Nicole Murphy says sorry for kissing Antoine Fuqua, a father of two. Reveals that she was unaware that he was married!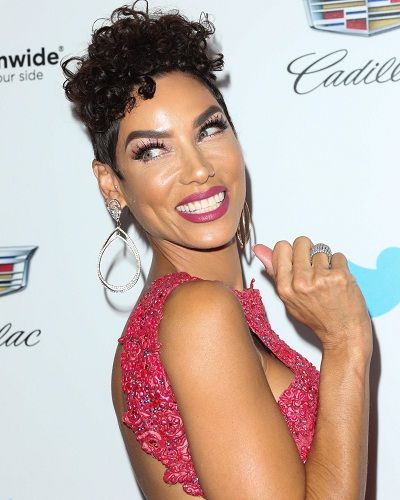 Nicole Murphy who was caught red-handed passionately kissing director Antoine Fuqua apologizes as she didn't know that he was married.
Nicole caught on the scene
On Saturday, Nicole, 51 was photographed kissing Fuqua, 53 by a hotel pool in Italy.
Fuqua has been married to actress Lela Rochon for 20 years and the pair shares two children, daughter Asia, 16, and son Brando, 15. Furthermore, he also has a son, Zachary, from his previous marriage. Murphy said,
"Antoine and I friends. We ran into each other while we both were in Europe,"

 "Without going into the entire situation, I want to apologize to my family, and to Lela and the Fuqua family for what transpired."
She continued,
"It was not my intention to be in this situation. I do not condone women kissing or interacting in any way inappropriately with a married man."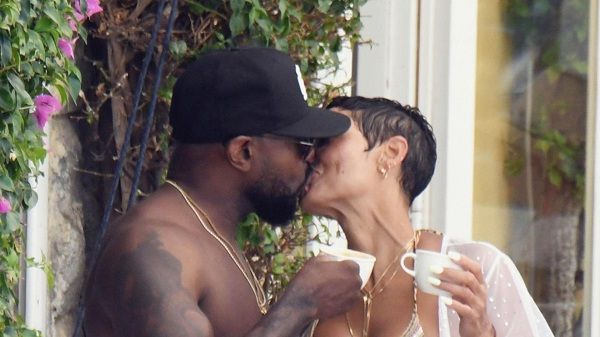 You may like to read Tracey Edmonds has started dating her boyfriend Deion Sanders after divorcing he Singer Husband Babyface
Nicole and Fuqua in Italy
Fuqua was in Italy for the Ischia Global Festival where he received the director of the year award. After spending a day getting buried under an avalanche of criticism on social media, Murphy is now showing much more concern for her behavior.
They were seen with coffee in each hand with Fuqua wearing a navy towel around his waist and Murphy wearing a bikini and a white sheer robe.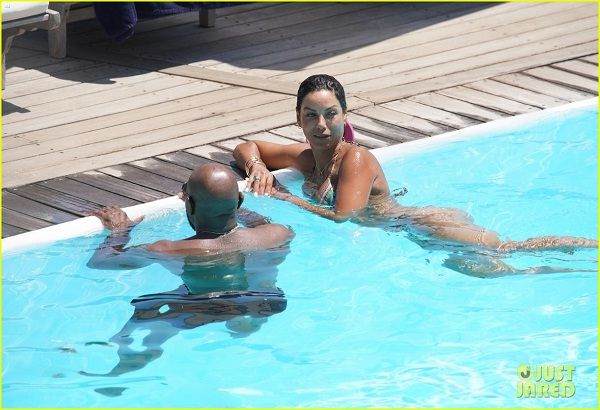 The explanation
Sources told that Fuqua and his wife were enjoying their son's basketball game a few weeks ago where they both looked like a happily married couple.
Murphy was also previously married to Eddie Murphy from 1993 to 2006 and the couple shared five children son Miles, 26, and daughters Bria, 19; Shayne, 24; Zola, 19; and Bella, 17.
She had dated Micheal Strahan from 2009 to 2014. Also, she stated,
"I too was once married and I would never intentionally undermine another woman, despite what has been written"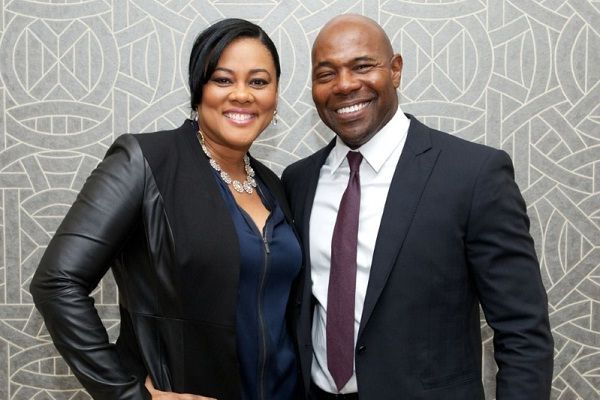 Also read Eddie Murphy, 57 to be a father for the 10th time! Expecting baby with Paige Butcher!
Short bio on Nicole Murphy
Nicole Mitchell Murphy is an American fashion model, television personality, designer, actress, and businesswoman. She is best known for her international modeling career, 12-year marriage to comedian and actor Eddie Murphy, and participation in the reality television show Hollywood Exes. More Bio…
Short bio on Antoine Fuqua
Antoine Fuqua is an American film director and film producer who is immensely eminent for his work as a director for the 2001 film 'Training Day' which was his 'Academy Award Winning Film. It is believed that his films are based on politically driven elements and themes. More bio…