Nicole Scherzinger is dating X factor star Thom Evans!
There is a secret romance budding between Pussycat Dolls singer Nicole Scherzinger and X factor contestant Thom Evans. The latest news is that she spent a romantic evening with the rugby star after weeks of flirting.
Nicole Scherzinger and Thom Evans are dating
Insiders have revealed that the Pussycat Dolls singer Nicole Scherzinger, 41 is in love again. Earlier this year, she had split from tennis player Grigor Dimitrov. She is now dating X factor contestant Thom Evans, 34. The inside sources claim that the two had a romantic evening date together. But they have been flirting for many weeks before Thom gathered courage to ask her out for a date.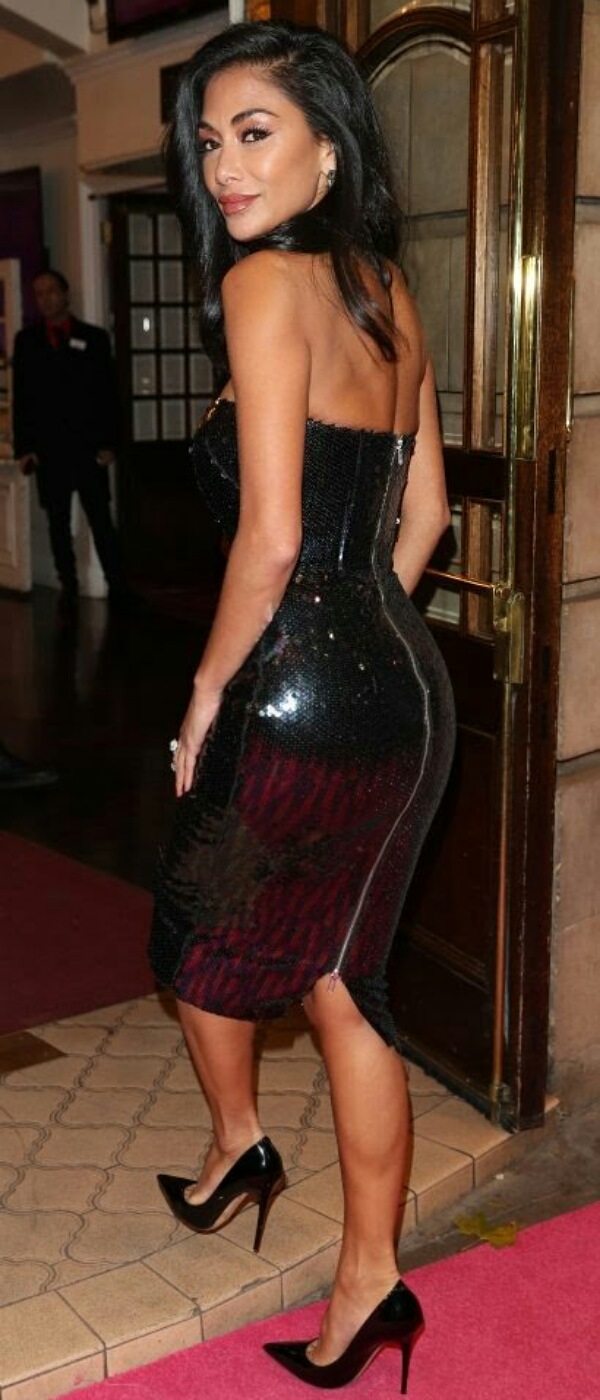 The insider said:
'Thom is completely Nicole's type,'

'And for his part, Thom was smitten early on — he's always said Nicole is one of the most beautiful women in the world.

'He fancied her long before meeting her on the show. He was initially a bit nervous about starting something up and ruining his chances on the series, but they had great chemistry from the off.'
More about the relationship of Nicole Scherzinger and Thom Evans
The insider told The Sun UK:
"And after weeks of texting, Thom finally plucked up the courage to ask her out, and took her for dinner.'
The source added that Nicole and Thom have first met as friends but wanted to see whether they are both ready to take their relationship to the next level. This would happen once this season of X Factor wraps up.
Thom Evans and his time on the show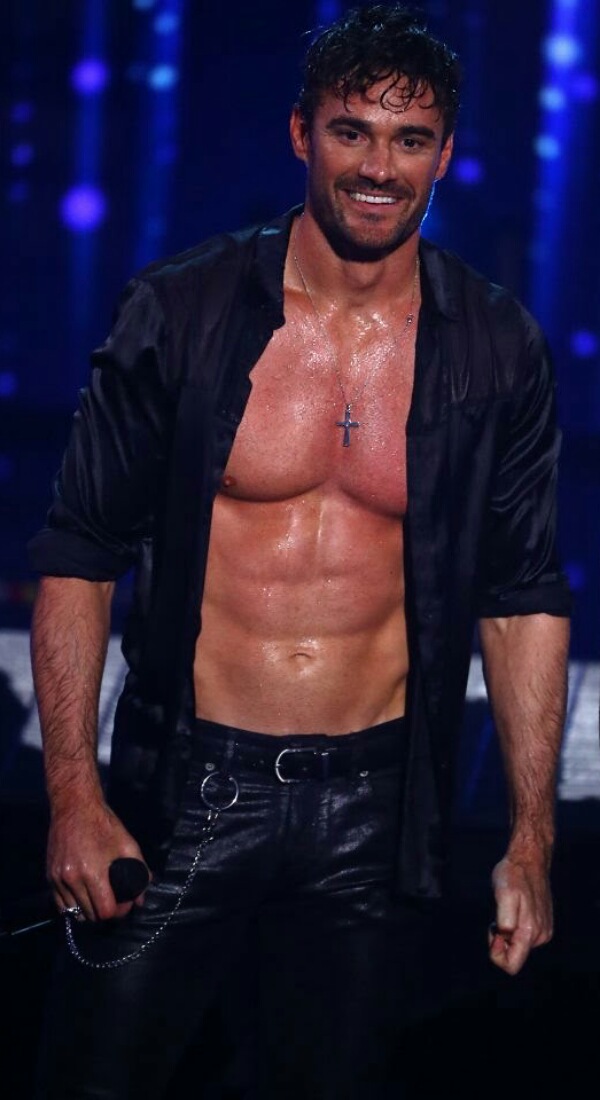 Thom is contesting on the show. He is also member of the band Try Star and his band mates are rugby internationals Ben Foden and Levi Davis. Nicole was very excited with the three rugby players when she first saw them enter the stage with their shirts unbuttoned. Simon Cowell expressed his excitement and Nicole gasped:
'Me too, I'm also excited about this shirt right now. How it just hangs, freely and openly… and your chesticles,' 
Simon guessed that Nicole was falling for the three rugby players and he remarked:
'Not another sport's star…'
It may be recalled that Nicole had earlier dated Lewis Hamilton from 2007 to February 2015 but the relationship was an on-off type. Later she was in a relationship with Bulgarian tennis player Grigor Dimitrov from 2016 for three years but that also failed.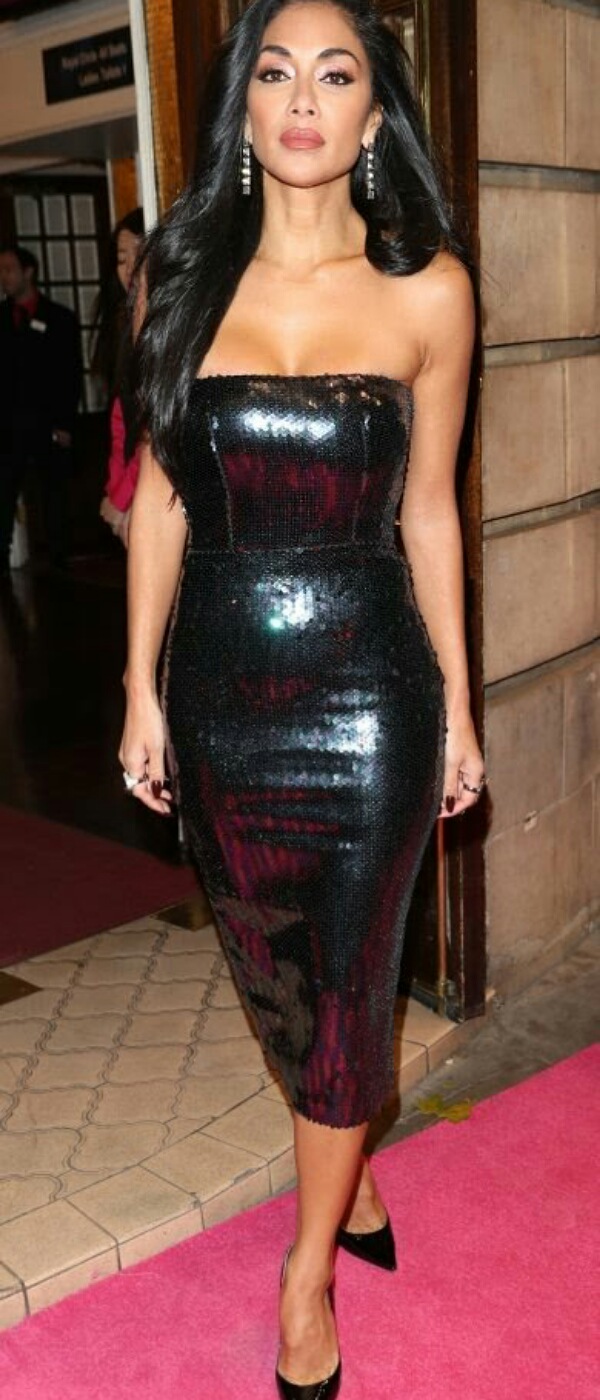 Before Lewis Hamilton, Nicole was dating the lead singer of 311, Nick Hexum from 2000 to 2004. They also had an engagement but it was called off.
Short bio on Nicole Scherzinger
Nicole Scherzinger is a singer as well as a dancer. She cleared her studies from Wright State University while in High School she also won the Coca-Cola Classic Talent event. She was famous as a Lead Singer for Pussycat Dolls and solo singing for Jai Ho in movie Slumdog Millionaire. Later she won many titles and later became a judge in the famous show X Factor. More bio… 
Source: Metro UK