Nicole Thea, pregnant social media star has died along with her unborn child!
Nicole Thea was a social media star. She was just 24 and was pregnant with her first child. But her family has now confirmed on her social media that she and her unborn child both are dead. What is the cause of the sudden demise of Nicole?
Pregnant Nicole Thea and her death
The social media star Nicole Thea was eight months pregnant with her first child. She was aged 24 years only. But now her mother has revealed via her social media that her daughter and her unborn son are both dead. She posted on her Instagram the following statement:
"To all Nicole's friends and supporters it is with great sadness that I have to inform you that Nicole and her son she and Boga named Reign sadly passed away on Saturday morning.
Also Nicole pre-schedule a few YouTube videos and Boga has made the decision to allow them to be aired.
As a family we ask that you give us privacy because our hearts are truly broken and we are struggling to cope with what has happened. Thank you her mum RIP My beautiful baby girl Nicnac and my grandson Reign, I will miss you for the rest of my life until we meet again in eternal heaven. Xxx"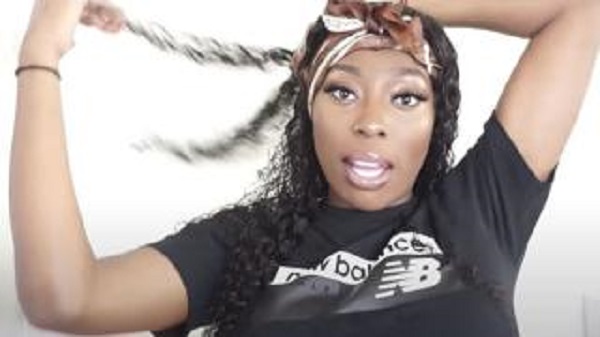 Nicole and her YouTube videos
Nicole was residing in London. She was a rising star on social media. Besides, she was also a dancer. She and her partner Boga were staying together and she was carrying his baby at the time of her sudden unexpected death. It was a son. Though her mother has posted about her daughter's death, she has not specified any cause of death in it. Therefore, it remains unclear what caused Nicole to die so soon in life.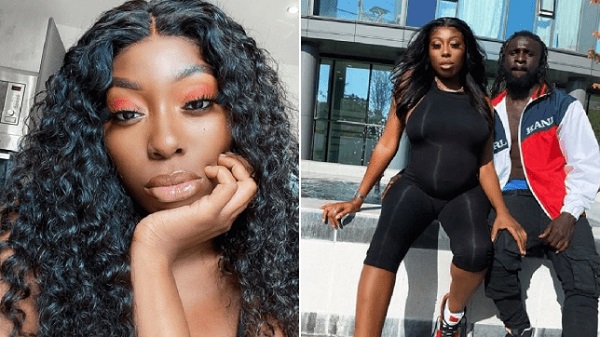 Nicole used to regularly upload videos on her YouTube channel and on her Instagram page. She also was updating her 211k Instagram fans about her advancing pregnancy.
Also, read Nick Cordero has died of coronavirus complications at the age of 41!
Nicole's milk bath before her death
Just before her death, she had uploaded a behind-the-scenes vlog about the milk bath she had. This was part of her maternity photo shoot and uploaded on her YouTube channel.
And her partner Boga is part of the group called Ghana Boyz. He had uploaded a video on his Instagram of him dancing near a pram. He was eagerly waiting for his son to be born. He wanted to take him to the park and the playground. Now all his dreams lay shattered. It was this April that the two announced about Nicole's pregnancy. They wrote:
"God gave us the biggest blessing yet".
Ms Banks wrote a tribute for her. Love Island star Alexandra Cane  said:
"This is heart breaking,"
Choreographer Sherrie Silver also revealed her heartbreak on learning about the sad news. Chanel Ambrose also posted a lengthy caption and photo on her Instagram to mourn the death of Nicole Thea! May her soul rest in peace!