Nicole Threatt and her married life and children with Dr. Dre!
Nicole Threatt is the wife of record producer cum rapper Dr. Dre. She is now called as Nicole Young. She is a socialite and a housewife. Her marriage to Dr. Dre has lasted for over two decades now.
Nicole Threatt and her relationship with Dr. Dre
Dr. Dre is a famous name in American hip hop. After knowing, dating, and marrying him, Nicole Threatt's life also came into the limelight. She is wife to Dr. Dre and he has three children from his previous relationships. The couple married in 1996. They are in marital bliss and also have two children. Their son named Truth was born in 1997 and their daughter Truly was born in 2001.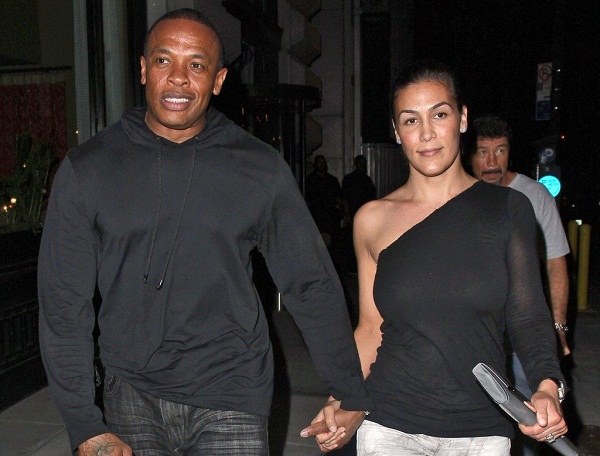 Though Nicole Threatt' name is associated with Dr. Dre who has a larger than life persona, she prefers to be away from the spotlight and keeps a low profile. The couple goes on regular vacations with their children and those are the pictures that the media and internet have of her.
Nicole Threatt and her previous relationship
When Dr. Dre and Nicole met, she and the retired NBA player Sedale Threatt was married. But they had to seek divorce since they used to have repeated fights and misunderstanding between them.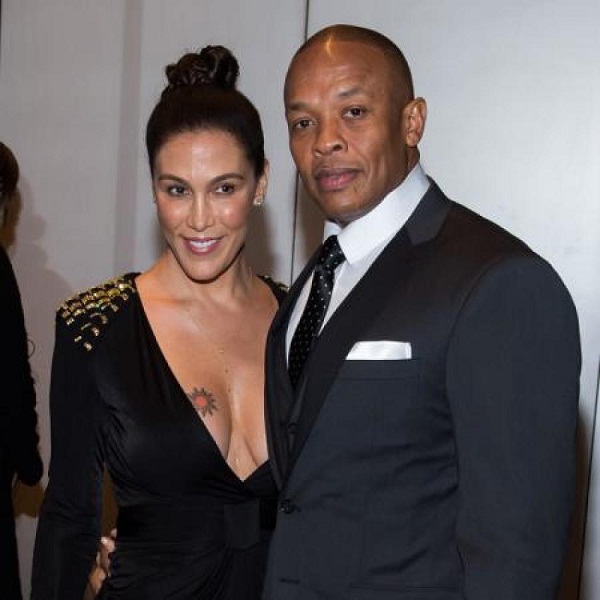 Dr. Dre's letter to Nicole Threatt
Dr. Dre whose real name is Andre Romelle Young was attracted to Nicole. He pursued her until they married. He had written her an interesting letter which somehow landed in the hands of the paparazzi and it was made public. In that letter, Dr. Dre was very forthcoming in expressing his love for Nicole. He wrote:
"Hopefully you doing well and you realized you need to quit fuckin' wit Sedale and come home to your Doctor. I will take care of you baby girl."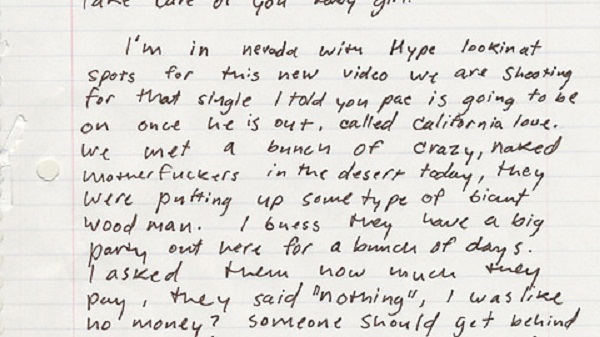 He continued:
"I'm in Nevada with Hype lookin' at spots for this new video we are shooting for that single I told you Pac is going to be on once he is out, called California Love. We met a bunch of crazy, naked motherfuckers in the desert today, they were putting up some type of giant wood man. I guess they have a big party out here for a bunch of days. I asked them how much they pay, they said "nothing", I was like no money? Someone should get behind fools cause they said there will be at least be 5,000 people. I think I will have my office look into it, just to see if there is easy money to be had here. I'm 'bout to pass out girl, wish I was up in that ass. See you back in L.A."
In 1996, Dr. Dre also left Death Row label and founded his own one called Aftermath Entertainment. He also released albums through this label and called Nicole his lucky lady. His net worth is a whopping $ 750 billion and he also won 6 Grammy awards. He has helped rappers such as Eminem, 50 Cent, and Snoop Dogg in building their musical career.
Nicole Threatt and her family and childhood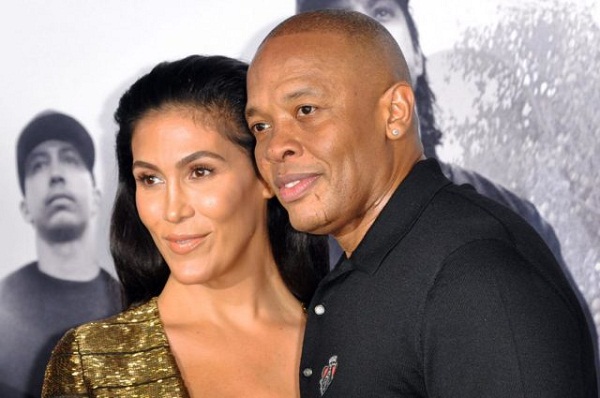 Nicole is 49 years of age and was born on 1 January 1970 in the USA. Her maiden name is Nicole Kendra Plotzker. There are no details about her parents, siblings, and other family members. The name of the college she studied is not known. She has done law but does not practice it.
Short Bio on Nicole Threatt/Young
Nicole Young is an American attorney. People mostly know her as the wife of famous rapper and record producer Dr. Dre. More Bio…
Source: the famous people, biographz, genius