Nicole Young lost a legal battle with her estrangled husband Dr. Dre! Know about their failed marriage, children, previous marriage and more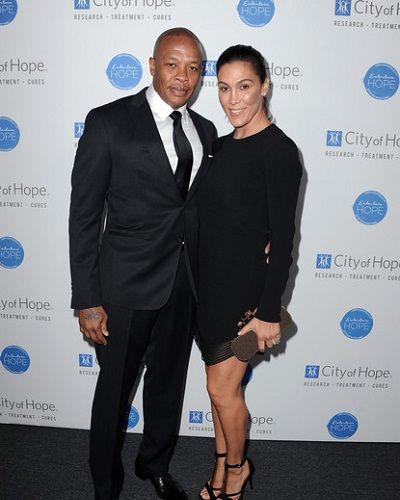 Nicole Young got rejected for $1.5 million requests from estrangled husband Dr. Dre to pay for various expenses, such as security.
Her lawyers urged the judge to accept her $1.5 million claims for security since she's getting death threats but the judge also dismissed her request to expedite Dre paying out $5 million for her lawyer's fees.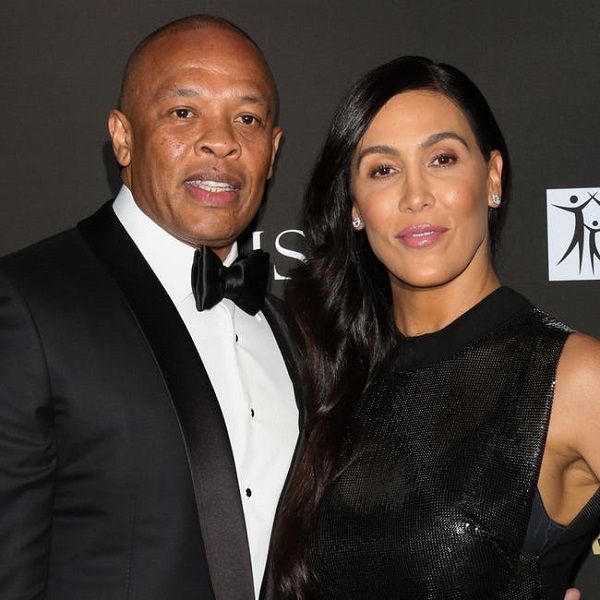 During early September, Nicole was accused of draining funds from their Record One business account after she allegedly wrote a check to herself in the amount of $363,571.85.
As per the lawyer Bryan Freedman,
"This is just a low-grade PR stunt by Andre and his team to try to change the fact that he was caught red-handed and sued for trying to cheat Nicole out of community property to which she is entitled.,"
Also, he added,
"There is no question that Nicole had both the contractual and the legal right to have taken this action and Andre's team is well aware of this fact. Any suggestion she did something untoward is preposterous and pathetic."
Similarly, Nicole was seen shopping in Pasadena, California after her request to pay legal and incidental expenses of $6.5 million got rejected. As per sources, Nicole resides in their Malibu mansion which Dre owns.
Also read Divorce plan ready! Kim Kardashian has planned out her divorce with Kanye West! It will be after his mental condition improves a bit!
Nicole Young and Dr. Dre's failed marriage
Nicole Young met Andre Romelle Young known as Dr. Dre in the mid-1990s. Nicole was still married to her then-husband Sedale Threatt at the time.
Dre has penned a romantic letter to Young, convincing her to leave her husband and become involved with him instead.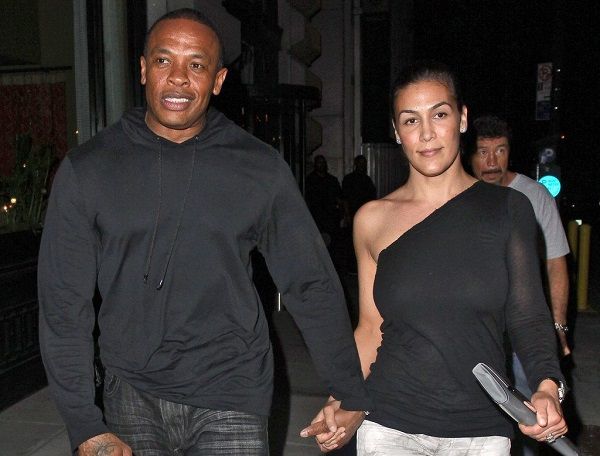 Dre became popular as an original member of N.W.A. before releasing his solo debut studio album The Chronic in 1992 under Death Row Records.
They got married the same year in 1996 on the 25th of May. He also founded his own record label called Aftermath Entertainment and signed big rappers.
They became parents of two children Truice born in 1997 and Truly born in 2001. In August 2015, Dre said,
"I've been married for 19 years and every day I'm working to be a better man for my family, seeking guidance along the way. I'm doing everything I can so I never resemble that man again. I apologize to the women I've hurt. I deeply regret what I did and know that it has forever impacted all of our lives."
Also, recently in 2020, Nicole and Dre decided to end their marriage. Nicole filed for divorce citing irreconcilable differences in Los Angeles County Superior Court after 24 years of marriage. Their divorce has not been finalized yet. She is also a stepmother to Dre's children from the previous relationships who are Tyra, Curtis, Cassandra Greene, and La Tanya.
Nicole's previous marriage
Nicole Young was previously married to NBA Player Sedale Threatt. They walked down the aisle in 1992. They were together for about three years before they decided to get divorced. Likewise, she and Sedale did not have any children.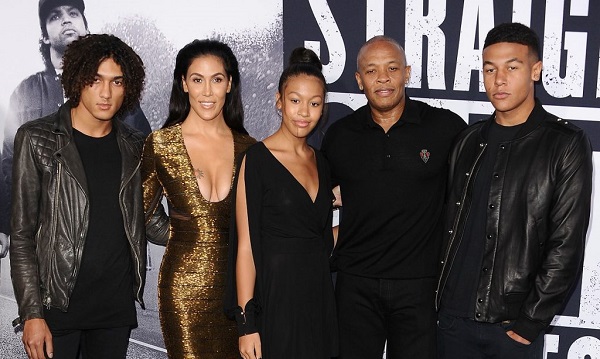 Also read Who is the wife of Jim Bakker, Lori Beth Graham? Know about her marriage with Jim Bakker, previous marriage, abortion and children!
Short bio on Nicole Young
Nicole Young is an American attorney. People mostly know her as the wife of famous rapper and record producer Dr. Dre. Read more bio…
Short bio on Dr. Dre
Dre is a popular American rapper, record producer, and entrepreneur. Likely, he is also the founder and CEO of Aftermath Entertainment and Beats Electronics, and was previously co-owner of Death Row Records. Read more bio…