Niecy Nash clarifies about her sexuality after her marriage to same-sex partner, Jessica Betts!
Actress Niecy Nash recently married Jessica Betts. Hence, everyone thought of her as a lesbian. But now, Niecy has decided to elaborate on her sexuality. She said that she was drawn to Jessica not because of the gender but due to the goodness of her soul. What exactly does it imply?
Niecy Nash and her new explanation on her sexuality
Actress Niecy who had divorced her husband Jay Tucker this year in March went on to surprise everyone recently. She had a surprise wedding with same-sex Jessica Betts. The natural thinking of everyone after this same-sex relationship was that the two are lesbians. But now Niecy decided to open up about it.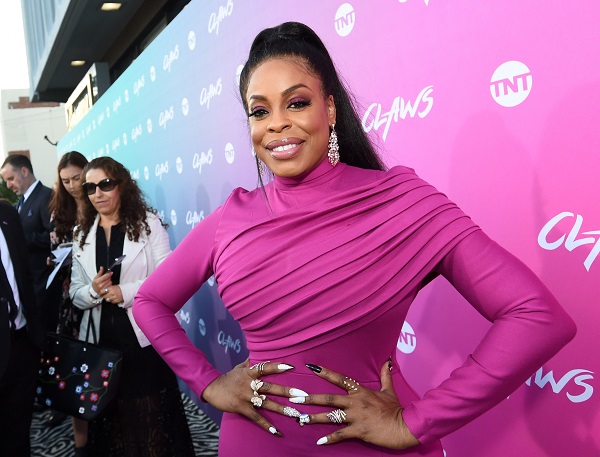 She said:
"[My marriage] has absolutely nothing to do with gender and it has everything to do with her soul,"
She added:
"She is the most beautiful soul I have ever met in my life."

"I was not suppressing my sexuality my whole life,"
Niecy was not living in a closet
After her marriage announcement on social media at the end of last month, her fans wondered whether she was struggling with her sexuality before her current marriage. They thought she was living in a closet and could not gather the courage to express her feelings to the world before. But Niecy has clarified that there was no such thing as that. She said:
"I love who I love. At one point in my life, I married twice and I love those people. And today I love this person. I've done everything I wanted to do on my own terms and my own way. So my choice now in a partner has nothing to do with who I've always been. It's a matter of who I am at this moment."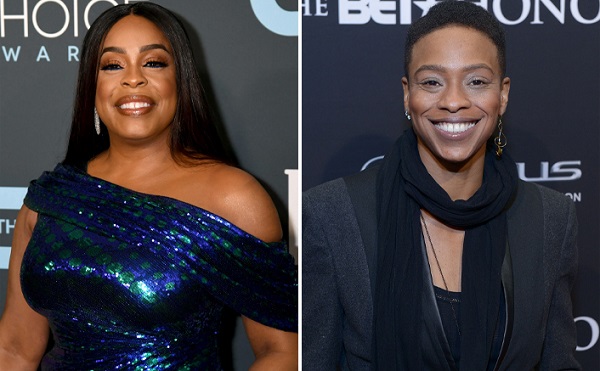 She continued:
"I don't feel like my marriage is my coming out of anywhere, but rather a going into myself and being honest about who I love,"

"And I'm not limiting myself on what that love is supposed to look like."
The relationship changes: friends to love partners
Jessica and Niecy were close friends before they turned into life partners. Niecy addressed this:
"I loved her before I was in love with her because she is such a special human being. But we began to see each other in a way we never had before. Sometimes you get so broken by love, you run from it. But I've learned that you should always hold space for magic because it can happen at any time."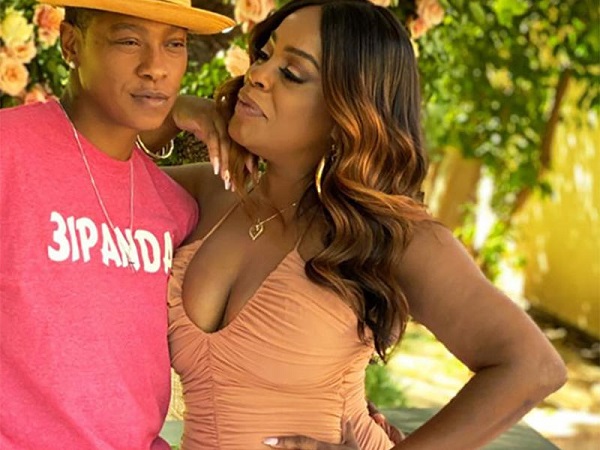 And she cleared the air on whether Jessica was the reason for her marriage collapse. Niecy said:
"[Jessica] and I were friends, but I never saw her as someone I would date."
It may be recalled that on 31 August 2020, Niecy had shared the happy news of her marriage on her social media. Niecy, 50 wrote:
"Mrs. Carol Denise Betts"
And she followed it with the hashtag #LoveWins. She also put a rainbow emoji to imply the same-sex relationship.