Nigerian star Rita Dominic dating a billionaire businessman, set to marry soon!
Nigerian beauty Rita Dominic is going to marry her billionaire boyfriend who hails from the south-eastern region. Uche Maduagwu, a well-known but controversial actor of Nigeria spilled the beans on his social media.
Is Rita Dominic going to marry soon?
A message posted by Uche Maduagwu on his social media seems to hint that Rita Dominic is going to leave her singlehood soon. She will soon marry a billionaire. Uche Maduagwu wrote on his Instagram this Monday:
"@ritadominic Your destiny is tied to a Billionaire HUSBAND. While minimum wage HATERS were laughing at you for not being in a serious relationship or married, God was busy preparing a billionaire for you."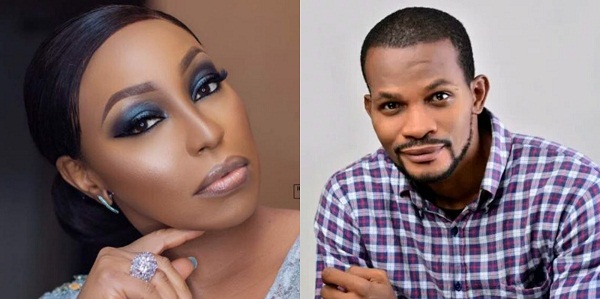 The Nigerian star added:
"Shame on all those who have mocked you in the past, are they God? OK, is God not answering your prayers gradually? Your heart is too priceless, only a billionaire husband can pamper it well."
Referring to her as a sister, he continued:
"I'm so happy for you dear sister, because finally, God is gradually putting a SMILE on your beautiful face very soon, the world will start adding a "MRS" title on your name too.
"I pray for every woman reading this, before the end of this year, God will give you a Billionaire boyfriend or husband."
There has been no confirmation or denial from Rita until now.
Rita Dominic and her billionaire beau
An eye-witness has seen Rita with her billionaire on board the first class cabin of an airplane when they were returning to Lagos from some eastern country where they were probably vacationing.
The source added that the man belongs to South East part of Nigeria and he was giving her his full attention and treating her like a queen. He is a businessman with high contacts and owns a publishing and entertainment firm.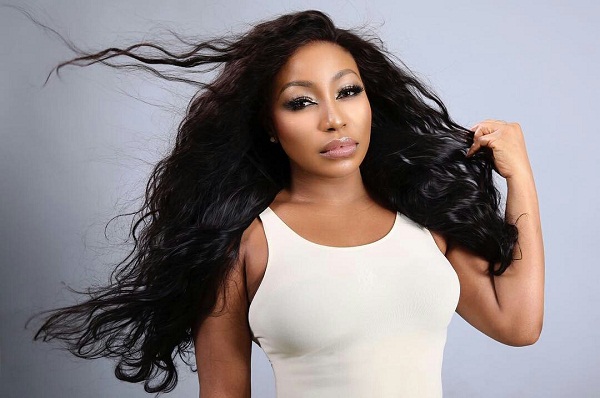 About Rita Dominic-life and relationships
Rita Dominic, 43 is an award-winning Nigerian actress. She holds a Baby in theater arts from the University of Port Harcourt. She is from a royal family and the youngest of four siblings. Her father was a doctor and her mother a nurse. She started early and acted in several school plays and has more than 100 Nigerian films to her credit. She is one of the richest celebrities of Nigeria.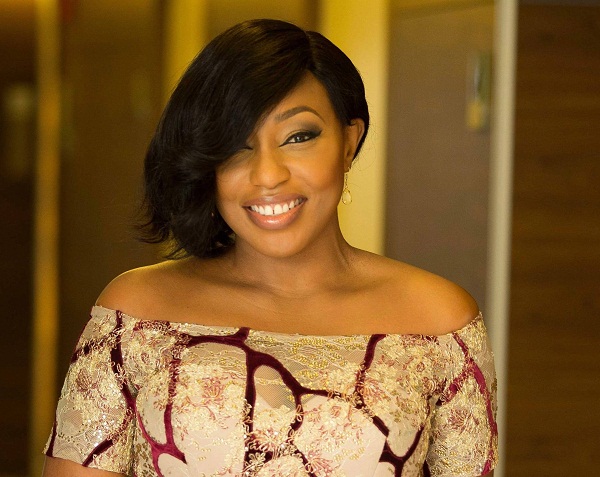 Her love life has been a topic of speculation. In 2012, there were rumors that she was a lesbian and was dating veteran actress Genevive Nnaji. In 2014, there were rumors that she is with Benin Republic actress Ella Martins. Later, in 2015, she had a serious relationship with a German-born Nollywood actress and Television host named Michelle Dede. She was in relationships with several actors at different times such as Jim Iyke but has no children yet.
Four years back, she talked about being happy dating someone but had not named him.
Also read The mystery! Who is the Itsekiri father of Nigerian blogger Linda Ikeji's child?
Source: Dailypost Nigeria, Kemi Filani News, buzz Nigeria