A nightmare for Katie Price in South Africa! Carjacking and risk to her and her kids' life! Details here!
British TV personality Katie Price was in for a shock when she was robbed during her recent vacation. Katie Price was traveling from Johannesburg to Swaziland on 29th March 2018 when she was targeted by a set of criminals. She was attacked and robbed. Here are the details!
The frightening incident
Katie Price was filming for the second series of her TV show named My Crazy Life when she was attacked and robbed in Chrissiesmeer, Mpumalanga. Katie was in a convoy and her children named Princess and Junior were also with her at that time.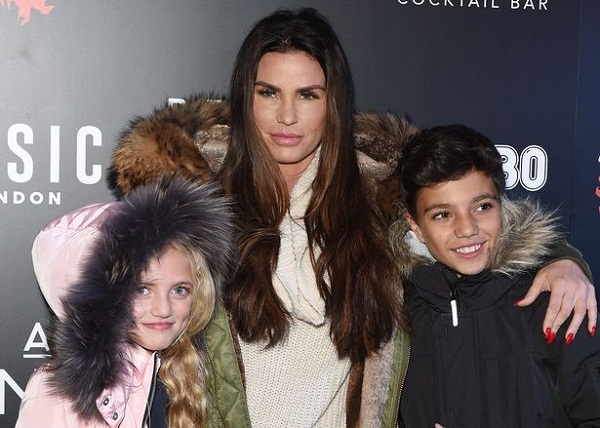 TshisaLIVE has confirmed the incident with the local police and it is said that several items have been stolen. It said:
"A British tourist was with her two children when they had to stop so one of the children could relieve themselves by the road. They were attacked by three men and items including cash, laptops and jewellery were taken."
Katie Price told The Sun:
"We are lucky to be alive. It could have been much worse."
One Samaritan tried to help and was injured in the process. He is under treatment at the local hospital and is doing well. It was not sure whether Katie would resume her shooting. It has also been reported that she and her kids have been provided security by the police so they can safely continue with their filming.
The exact incident
The film crew were in 2 people carriers in South Africa and moving towards Swaziland when they were ambushed and surrounded by a criminal gang who also punched Katie's driver unconscious. Her kids were thrown about by the thugs and Katie had feared for their lives.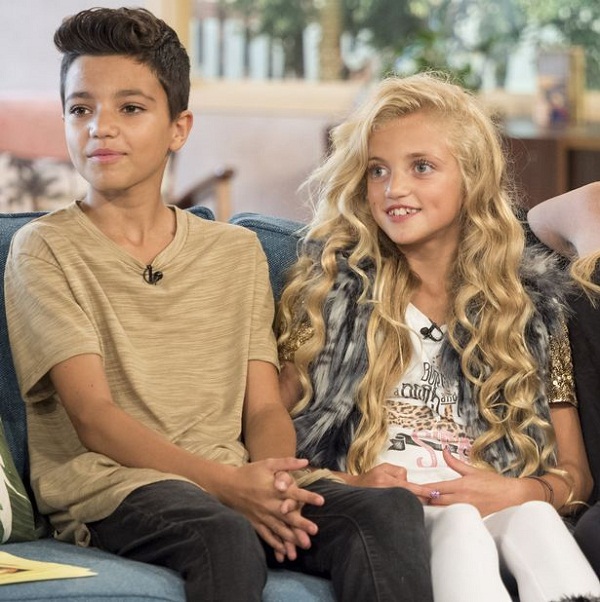 You may like to read Katie Price has plans to have a baby with her new boyfriend Carl Woods!
About the criminals
It is been said by a tourism boss that the criminals who carjacked Katie Price had no clue that they were targeting and robbing a celebrity. It is also stated that Katie, 39, and her two children Junior and Princess, were simply "in the wrong place at the wrong time" when they were held up by a trio of robbers just outside Cape Town this weekend.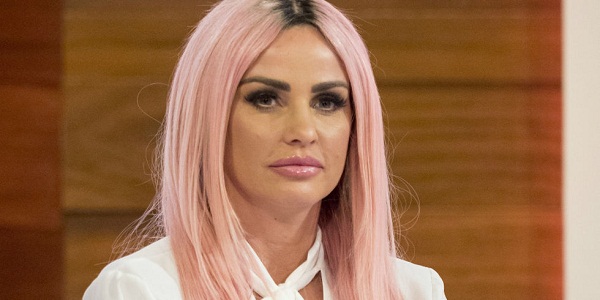 The tourism boos Athol Stark said:
"Some people are saying this group were targeted because of Katie Price and who they were but I believe that was absolutely not the case."
He added:
"This was just the case of people being in the wrong place at the wrong time. This was a group of opportunist robbers who saw people pull over in the dark at the roadside and robbed them."
He further continued:
"there were millions and millions of rands worth of film equipment on the vehicles but they ignored that and just wanted cash, laptops, mobiles and jewellery."
It is said that Athol Stark and his team assisted the victims and rescued them from the roadside and gave them an overnight hotel to stay in and come out of the trauma.
An eyewitness said:
"Katie was terrified and frantically worried for her little ones. This was a horrific ordeal… every mum's worst nightmare."
There have been no arrests made until now. Athol also informed:
"One member of the film company has gone back to England as the trauma was too much for her."
Also read Katie Price and her boyfriend Carl Woods get matching tattoos as a sign of their love for each other!
Update: Katie was declared bankrupt worth £800,000 in 2019.
Short Bio on Katie Price
Katie Price is an English television personality and glamor model. She was previously known as Jordan who rose to fame as a topless female glamor model in a pictorial Page 3 in British tabloid newspaper The Sun. She was ranked #2 in a list of the "100 Worst Britons We Love to Hate" in 2003, voted by viewers of television network Channel 4. More Bio…