Who is Nik Hirschi? Know about his married life with Alex Hirschi, early life, social media, biography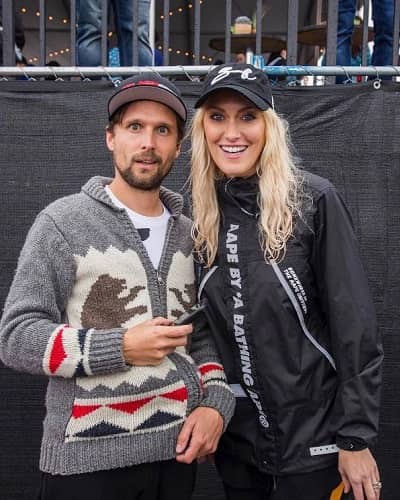 Nik Hirschi is a former Australian banker who worked as Apprentice at Valiant Bank AG. He used to look after various divisions from trading, private banking to retail banking.
Similarly, he has worked as a summer intern at Standard Chartered Bank. At present, he is the managing partner at Supercar Blondie. As a talent manager, he is responsible for business development, strategy, and PR.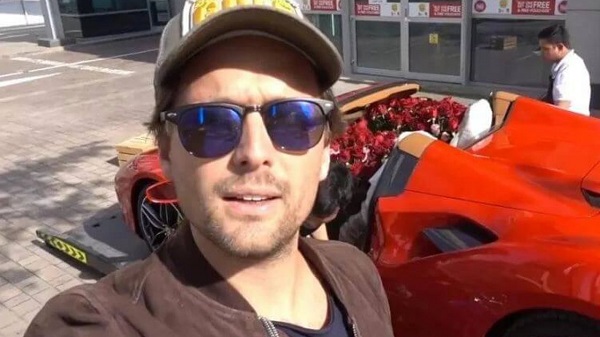 Nik was the business director at Thomson Reuters and helped clients grow and achieve their vision. He was responsible for strategic client sales & account management.
Likewise, he was a business development manager at Misys where he was responsible for managing and increasing the total sales pipeline & strategy for the Middle East & South Asia territories.
Also, he is the manager at Alex – that girl with the cars with the username @supercarblondie on IG.
Who is Nik Hirschi's wife Alex Hirschi?
Nik Hirschi is married to Alex Hirschi who is known as Supercar Blondie. She is an Australian social media star and blogger located in Dubai, United Arab Emirates. They are together for more than 16 years now. They started dating each other when they attended The University of Queensland. Likewise, they got married soon after college.
At present, Nik is working as her manager. Like his wife, he is also a passionate car enthusiast but keeps most of his acts behind the scenes as he helps his wife achieve fame and stardom. Even though they are together for more than 16 years, they do not have any children yet. They are enjoying doing vlogs and visiting places together and have not disclosed any of their children's plans.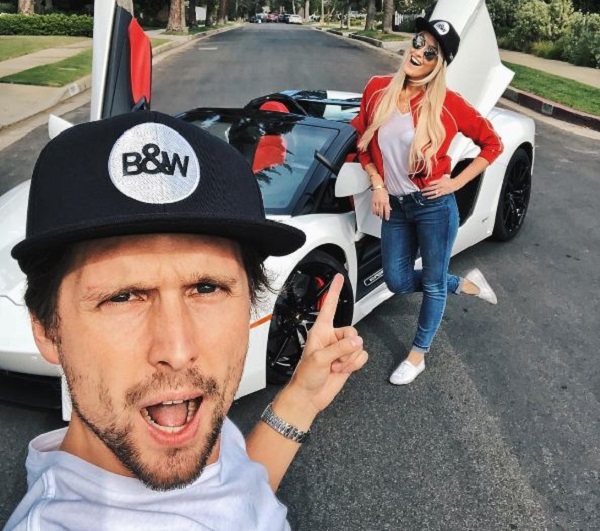 For 2018 Valentine's Day, Alex gifted Nik a Ferrari 488. They shared the vlog on YouTube.
Also read Is Justin Duggar getting married to fiance Claire Spivey? Know about their relationship, family of Justin, social media, biography
Early life of Nik Hirschi
Nik Hirschi was born in the year 1985 and is 35 years old at present. He attended the University of Queensland and graduated with a BComm in Finance in the year 2008. Similarly, he also attended the University of Hong Kong.
He is a mentor to students in UQ Business School since September 2013. He has kept his family life private and has not revealed anything about it.
Is Nik Hirschi on social media?
Nik Hirschi has around 396k followers on her Instagram account. He posts pictures with his wife. He also makes posts of various cars as per his wife as he is her manager. Similarly, Hirschi has a Facebook account. He makes posts frequently on his account.
Also, Nik had a Twitter account with 223 followers which he created in August 2009. However, he has not used his Twitter account since 2016. On 28th August 2020, he shared pictures with his wife and wrote,
"My wife surprised me with a diamond watch for my bday!! thank you so much @supercarblondie and thank you @franckmuller_middleeast_india for the beautiful set up"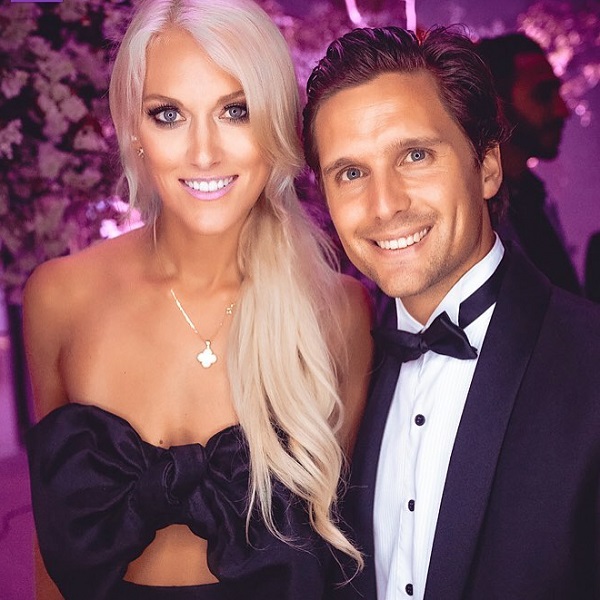 Also read Rah Ali blessed with a daughter after the miscarriage of 5 months of unfortunate pregnancy! Know about her age, net worth, arrests, social media, biography
Short bio on Alex Hirschi
Alexandra Mary Hirschi known as Alex Hirschi is an Australian social media celebrity, presenter, and vlogger.
She is famous for her automotive videos, which she posts on a regular basis on Facebook, Instagram, and YouTube.
She has been covered by publications such as The Sun, in the Dubai Gulf News. Read more bio…