Nikki Bella talks about her dating post-breakup with John Cena and about their current relationship!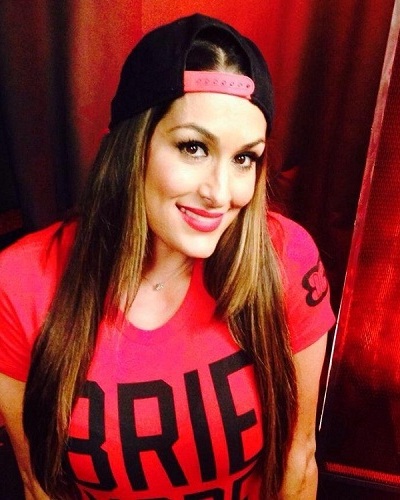 American professional wrestler Nikki Bella had split from John Cena, 46 earlier this year and she is now ready to enter the dating world
Has she found anyone exciting about it? Let us find out
---
Nikki Bella and her views on dating now
It is learned that after her breakup from John Cena before their scheduled May wedding which was called off, Nikki Bella has not moved on yet.
When asked about her current dating life, she told US Weekly:
"It's kind of boring in the dating life, but other than that, it's been a lot of fun."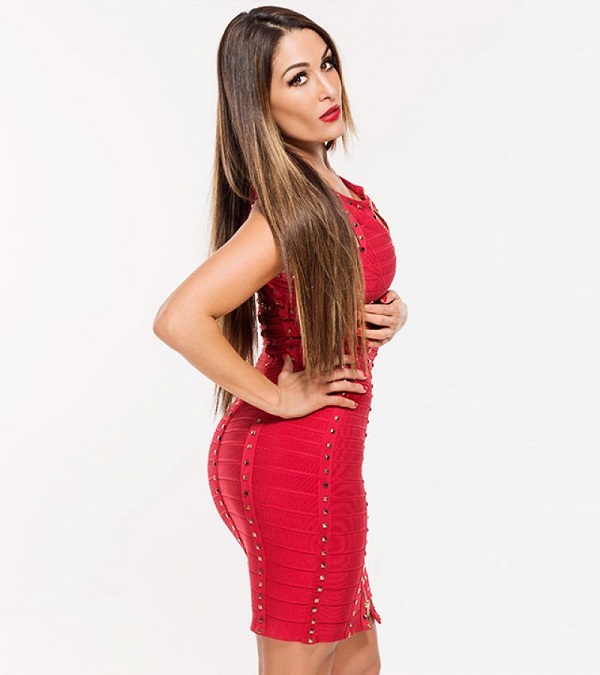 She said that she has been enjoying herself with her sister Brie Bella. She added:
"I've just been busy working and I just love everything that [my sister Brie Bella] and I are up to. It's just been a lot of fun."
Nikki Bella said that her date nights now are with inanimate objects. She said:
"Gosh, I'm pretty lame. Usually, the person that I date at night is Netflix and my black licorice. They're very satisfying."
As long as Nikki is happy, her fans are happy. She has been trying for some new dating but no one, in particular, has caught her attention still. But her career is shaping up well and is more exciting than her love life.
Nikki Bella and John Cena's relationship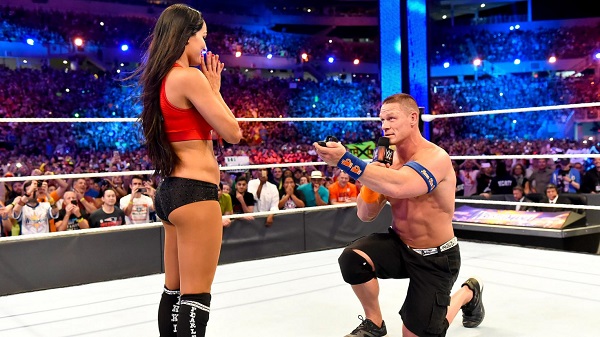 Nikki Bella and John have been dating for the past 6 years. They got engaged in April 2017 when John proposed to her after their victory at WrestleMania 33.
He also gave her an engagement ring. She thought that he had a change of heart when it comes to starting a family together.
But John has persistently maintained that he does not want any children of his own. They were supposed to marry in May 2018 in Mexico but Nikki Bella decided to call it off.
Later they tried to work out their relationship but when it did not help she decided to end her relationship with him. But it is learned that the two continue to be good friends.
Nikki, 39 said:
"After I called off the engagement, we tried to work on our relationship to get back to where it was, and in order to move forward with our wedding. After much time and soul-searching alone and together, we have decided to officially part ways,"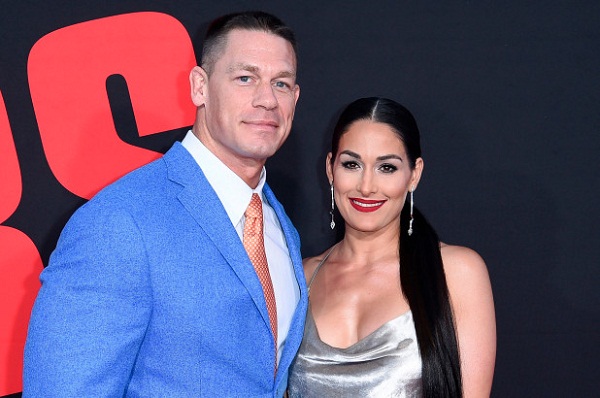 She added:
"I had a beautiful and loving six-year relationship with a wonderful man. I have the utmost respect for John, but I know this is what's best for me."
The reason for the breakup, according to Nikki
Nikki revealed that the cause of their separation was not on the topic of children as everyone feels. She said that she had developed a fear and cold feet before their marriage day.
Nikki added that it was not right that she pulled the plug because John did not want children. She went on to say that she did not want to sacrifice her career and ambitions for a relationship and said that it demanded that one of them stop working. She did not want to forgo her career for it.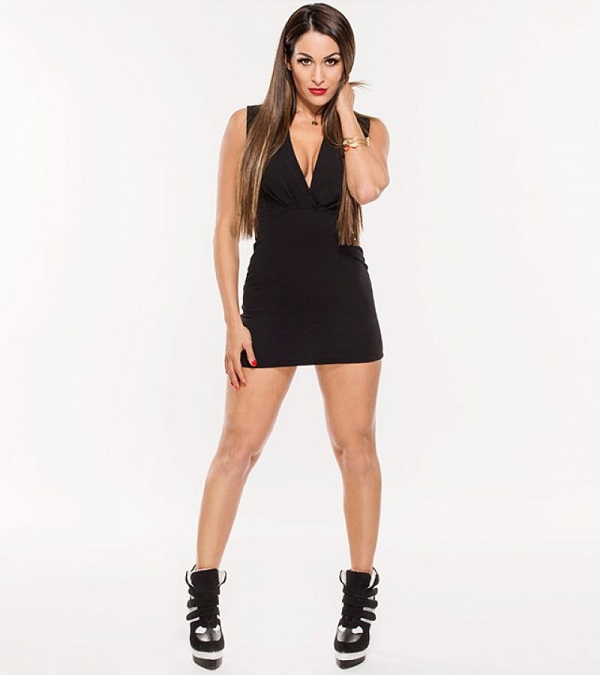 Short Bio on Nikki Bella
Nikki Bella is a famous American wrestler, actress, and model. Her real name is Stephanie Nicole Garcia-Colace. She is best known for her time in WWE Raw and WWE SmackDown. Nikki is the twin sister of former wrestler and model Brie Bella. She is famous as Bella Twins, a tag team with her sister Brianna. More Bio…
Credit: foxnews.com, pagesix.com, express.co.uk