Nikki Bella Reveals Why Her Engagement with John Cena Ended!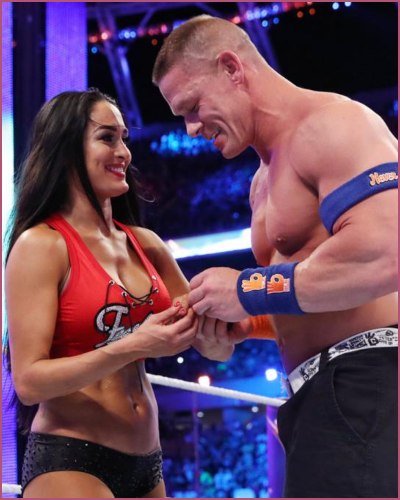 Nikki Bella revealed why she had to break up with John Cena after 6 years of relationship.
After ending her relationship with the wrestler, Bella rekindled her romance with Chigvintsev.
The pair got engaged in November 2019 just after 4 months of dating.
---
Nikki Bella shares her breakup story with John Cena in an interview
Nikki Bella is finally opening up about her sad breakup with the former WWE wrestler John Cena.
The pair who was in a relationship for 6 years broke up after having irreconcilable differences.
During an interview, while promoting the new series Biography: WWE Legends, Bella revealed that calling off her engagement was not an easy task.
Addressing her split, the pro wrestler said: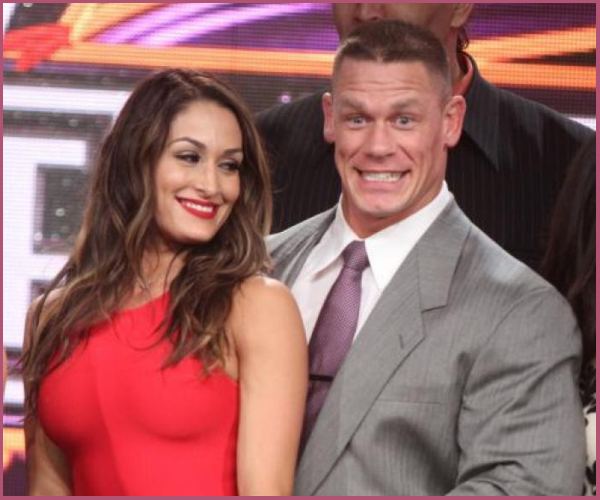 "You almost wish it was bad, because it's so much easier to walk away,"

"It's so much harder to walk away when it's loving."
She continued:
"I think a lot of women get into this situation when it's like, 'I love this person, but I don't know if it's right for my life,' and that's a hard thing."
Also, Read How is Michelle Young Coping with Her Breakup from Nayte Olukoya? Find Out!
Nikki did not want her child to have an unhappy home
Nikki further admitted that John was a great person but things did not turn out in their favor.
The Total Bellas star explained that she had to walk away because she thought that was the best thing to do.
Bella also felt thankful that she did not share any child with Cena because she did not want her child to have an unhappy home.
She said: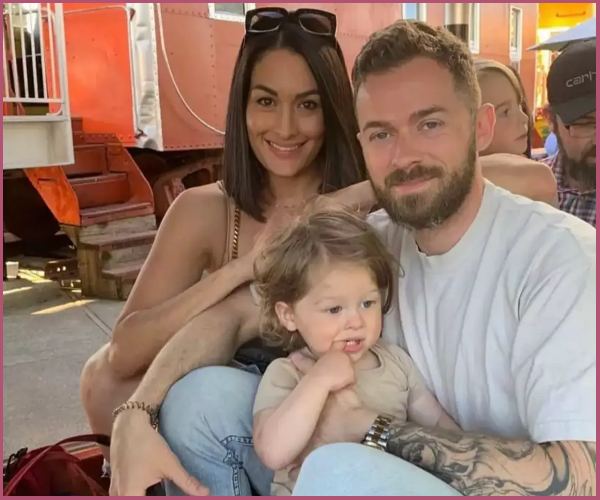 "I just knew that I didn't want to bring a child into a relationship that I didn't know if this life was right for them and I went with it, and then Artem came waltzing into my life,"
After failing to save their relationship, Cena and Bella decided to go separate ways for good in July 2018.
Shortly after the breakup, Nikki reconciled with Artem Chigvintsev, a Russian dancer. The couple made their relationship public in July 2019, a year after her split from John.
Artem popped the question in November 2019 and share a son who was born in July 2020.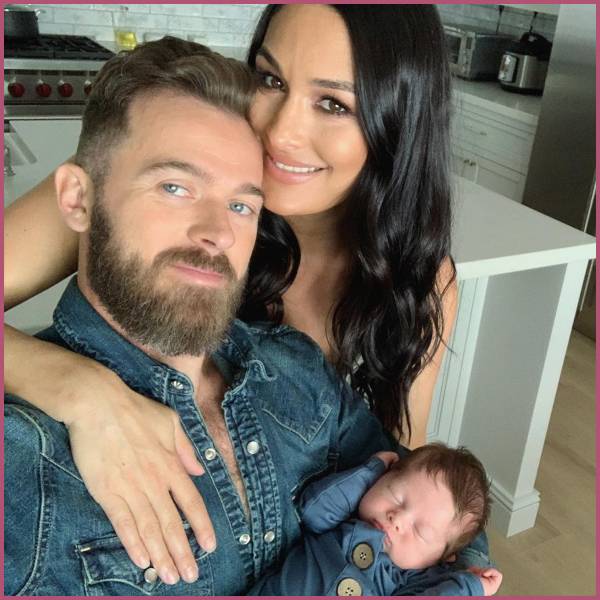 The reality star is not in a hurry to tie the knot with Chigvintsev. One of the reasons for it is that the couple is too busy raising their child for now and is busy building their home.
She concluded:
"Life is really stressful. We're barely home together at the same time. There's a lot more, I don't want to say important things in life, but a lot more [to focus on]."