Nikki Bella talks about her struggles in her relationship with John Cena!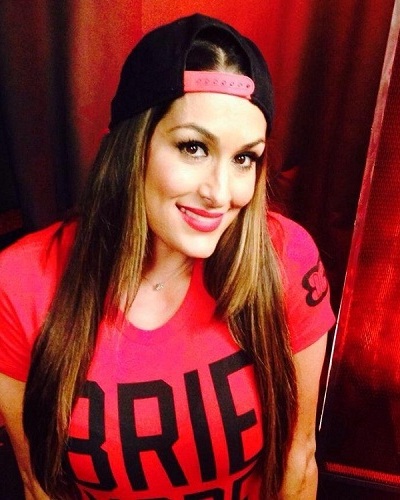 WWE star Nikki Bella had called off her 5th May 2018 wedding to her boyfriend of 6 years John Cena.
She did not clarify much at that time.
But during the recent episode of Total Bellas, Nikki, 34 opened up about her decision.
---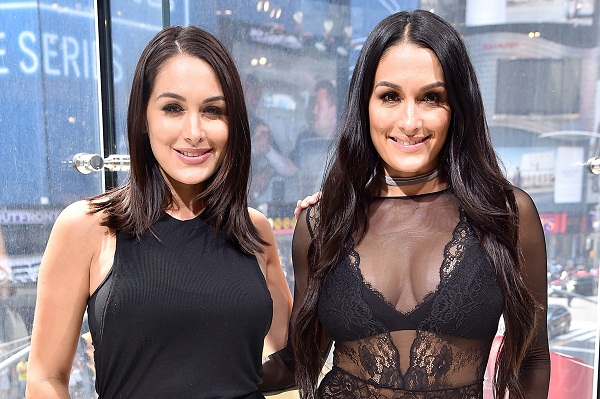 Nikki Bella's disclosure on the Total Bellas' midseason super tease
Nikki Bella can be seen telling her mother Kathy and twin sister Brie Bella about her struggles with her relationship with John Cena and why she is in two minds about it. She was in tears as she talks to her family members.
Nikki Bella says:
"I've been miserable and I've been trying to be happy, but I realized there's just such deeper problems," 
Brie is trying her level best to console her twin sister. She says:
"He's wanted a strong career, and he has that. Unfortunately, to have that he lost the woman of his dreams."
The brief reconciliation
There was probably a brief reconciliation between Nikki and John since Nikki was holding the bachelorette party in Paris as planned before even though the split with John had happened.
But during the party, Nikki has a small talk with Brie and she can be heard saying:
"John and I might be calling off the wedding again."
In May, Nikki had called off her engagement to John and this was just three weeks before they were to get married. Inner sources have revealed that the cause of the separation is due to the different opinions and stances of the couple regarding marriage and having kids.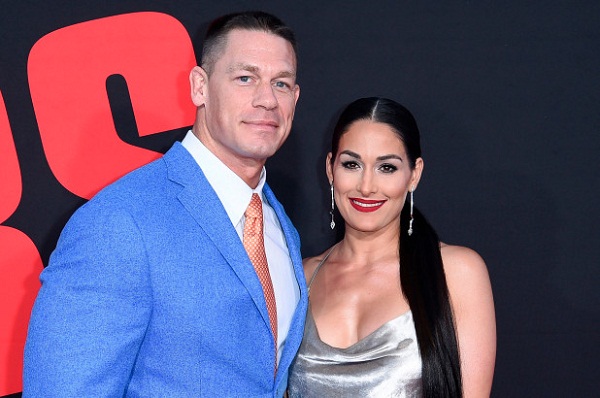 PEOPLE said that last month they were together. Both did want to get together again but things seem to be not working out. John Cena had also told around the same time that though he was against starting a family, he did have a change of heart.
He had said:
"I would love to be a dad. I dedicated my life to my work, and now I'm realizing that there is life, and life exists, and it's beautiful, and I think part of that is being a parent."
About their relationship so far
Nikki Bella and John Cena have known each other for many years. They were friends and went on their first date in 2012. Talking about this date, Nikki told in a 2014 interview:
"On my best first date, there was a very big, handsome man with an amazing smile and dimples. He came to my hotel and picked me up as if we were in the same city and took me to a nice steakhouse. We just talked and chatted for hours … That first one went into the second one where we just had an amazing dance in the middle of the restaurant."
The couple seemed happy together and moved in together in 2013. But it was learned later that John had made Nikki sign a 75-paged agreement before they moved in.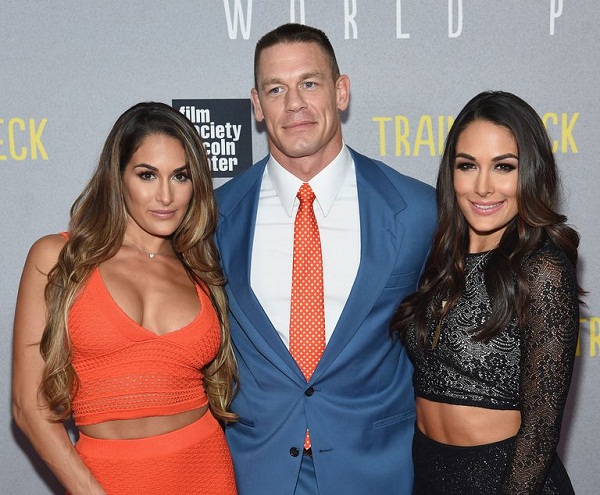 There was, however, always a tussle between the two as regards marriage and having kids since John wanted neither. Nikki was hoping that John would change his mind. In April 2017, he proposed to her during Wrestlemania 33.
But soon their relationship ran into troubled water and there were times when they would not see each other for months on end. The wedding scheduled for May 2018 was called off. There was a brief reconciliation and now again trouble!
Short Bio on Nikki Bella
Nikki Bella is a famous American wrestler, actress, and model. Her real name is Stephanie Nicole Garcia-Colace. She is best known for her time in WWE Raw and WWE SmackDown. Nikki is the twin sister of former wrestler and model Brie Bella. She is famous as Bella Twins, a tag team with her sister Brianna. More Bio…