Nikki, fiancee of Alex Reid is pregnant with IVF after five miscarriages!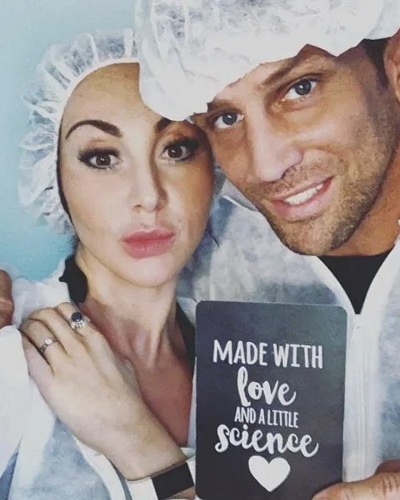 It was a heartbreaking and devastating two years struggle for cage fighter Alex Reid, 45 and his fiancée, Nikki, 35 to conceive a baby. Nikki suffered five miscarriages over two years but ultimately the IVF treatment has been fruitful. And Nikki is now pregnant and it is three weeks into her pregnancy.
Nikki, fiancée of Alex Reid is pregnant
Alex Reid shared some great and happy news with his fans on social media. His wife, Nikki was able to get pregnant the sixth time after five miscarriages. She has conceived and is now three weeks pregnant.
The former cage fighter, Alex wrote on his Instagram:
"More importantly, yesterday, Nicola my fiancée, we had two embryos put inside the oven.

"And we are currently until proven otherwise three weeks pregnant.

"Normally I wouldn't announce this because you're supposed to wait until several months.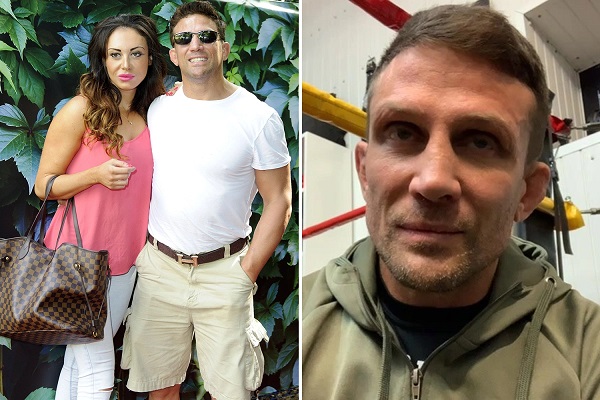 He could not contain his excitement and happiness with the news. And he continued:
"But because we're highlighting what's going on with the IVF journey, the cats already out the bag. I'm hopeful – we've put in two."
But he also said that he has not been able to see Nikki because doctors have put her on immuno-suppressive treatment as part of her treatment to help her retain this embryo.
More on what Alex revealed!
Further, the excited father-to-be said:
"I'm also not happy because I don't get to see Nicola. Because she's on such powerful IVF drugs and immune-suppressant drugs to kill the immune system.

"Because we've lost five miscarriages due to her immune system killing the babies."
The devastated partner is hopeful that this time things would be good. His optimism has won our hearts!!!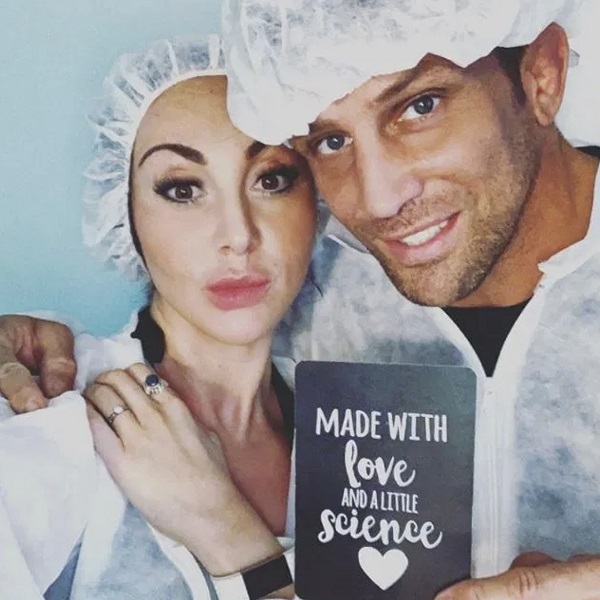 Nikki had suffered five miscarriages and the last one was in September 2019. But they did not lose hope and started the fourth round of IVF treatment this year in February. The couple's love story started when she met Alex in a gym in 2013. She was a former cruise ship performer. It was a whirlwind romance and Nikki soon got pregnant. But it ended in an ectopic pregnancy and led to the bursting of one of her Fallopian tubes. Alex was previously married to Katie Price.
Nikki reveals heavy trolling
The couple tried conceiving but it was unsuccessful. Nikki had also revealed that people had trolled her heavily on social media and even said that it was her karma that led to her not being able to retain her unborn children. She told Fabulous Digital:
"Every time I would go through IVF I would see nasty comments online from trolls."
She continued:
"Having to read all that when I'm at my lowest was really tough. 

"I was told 'it's karma for being with Alex', 'look she's a fat mess he's downgraded' and 'thank God their baby died, who would want another one of them in the world?' 

"There will also be women private messaging Alex on Instagram saying 'she might not be able to carry your baby, but I can'. That happened literally the day after I miscarried. 

"People will message me telling me to give up and give my body a rest."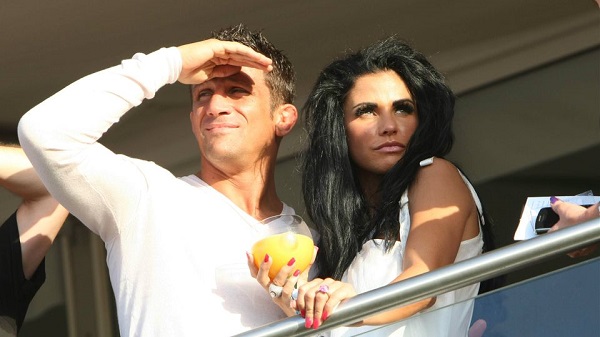 She added:
"Then they'll be others who will create fake accounts to leave nasty comments." 

"We just want to start a family and be happy. But that's a struggle when we live in a world where everyone wants to air their opinion."
The complete bio of Alex Reid, read here