R.I.P. Nikki McKibbin expired at the age of 42! 'American Idol' family gave tribute to her
Nikki McKibbin was an American rock music singer-songwriter who was part of American Idol. She became third in the first season of the reality show. She expired on 1st November 2020 at the age of 42 years due to a brain aneurysm on 28th October 2020.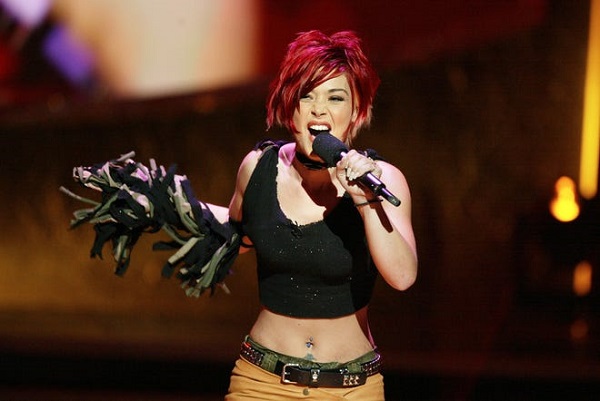 Husband Craig Sadler's tribute to Nikki McKibbin
Craig Sadler confirmed the death of his wife Nikki McKibbin through Facebook. On 31st October 2020, he revealed the situation of his wife.
He wrote,
"Many of you already know something is wrong. The love of my life Nikki Sadler suffered an aneurysm on Wednesday. She would already be gone, but she's an organ donor and has been kept on life support to make that possible. There are only a few hours left for me to hold her hand and kiss her forehead… She loved so many of you and I know you loved her too."
His favorite song by Nikki is Inconsolable. Nikki's son Tristen Cole Langley revealed that his mom passed away in Arlington, Texas.
Many of Nikki's fans reached to Langley's Instagram to share condolences. She and Craig had married on 15th July 2007. Tristen was born from her previous relationship.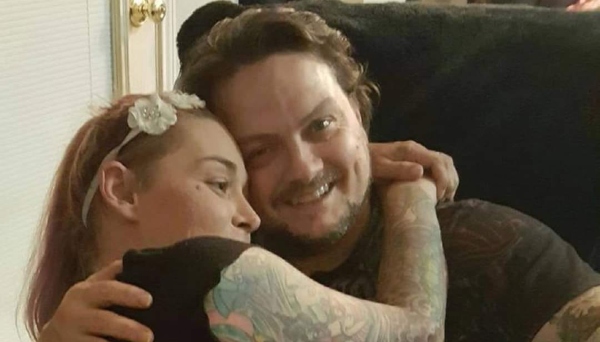 Also read Tahj Mowry relationship with late actress Naya Rivera! Know about his tribute to Naya, net worth, social media, biography
American Idol contestant's tribute to Nikki McKibbin
After the death of Nikki, her fellow contestants along with the show's host and the former judge took to social media to pay tribute to her. American Idol's Twitter page wrote,
"Nikki McKibbin was an incredible talent and we are deeply saddened by the news of her passing. She was part of our American Idol family and will be truly missed. Our hearts and prayers go out to her family and friends during this difficult time."
Ryan Seacrest the host of the show said that Nikki was a superstar the moment she walked for the audition. Seacrest said that McKibbin had set the bar high and made her audition memorable.
Similarly, Paula Abdul who served as a judge on the show tweeted that Nikki was a strong and spirited woman who could bring the house down with her powerful voice and captivating stage presence.
Season 1's runner up Justin Guarini shared his thought on Nikki. Justin wrote,
"@realnikkimckibbin was a fiery, funny lady who could sing the Hell out of a rock song with the same kind of ease and command she lovingly used to cut you with her twangy Southern wit."
Also read Yolanda Hadid shares a heartfelt tribute on social media for her mother Ans van den Herik who died at age 78 due to cancer!
Nikki McKibbin journey on American Idol
Nikki McKibbin appeared on the first season of American Idol in the year 2002. She sang the song I Will Survive and One Moment in Time for her audition.
Similarly, she sang Unchained Melody in the Pasadena audition. She was in the top 10 after she sang Total Eclipse of the Heart.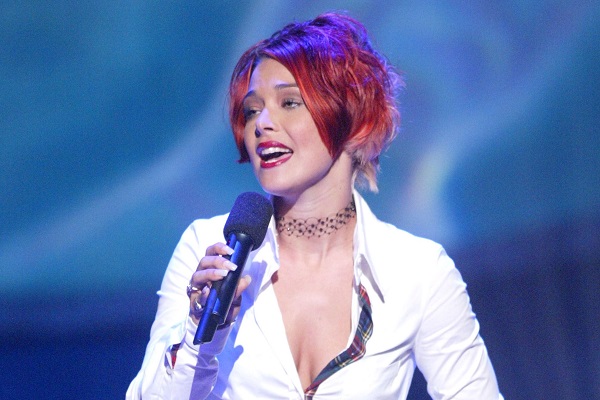 She was in the Bottom 3 for three weeks and bottom 2 for two weeks. She became top 3 and after singing Black Velvet and Edge of Seventeen. Likewise, she released her first album Unleashed in May 2007.
She has uploaded singles like To Be with You, The Lie, Naked Inside, Save What's Left of Me, Cry Little Sister, Inconsolable, Made It, and more.