Nilsa Prowant Is Battling With PostPartum Depression After Giving Birth To Her Baby!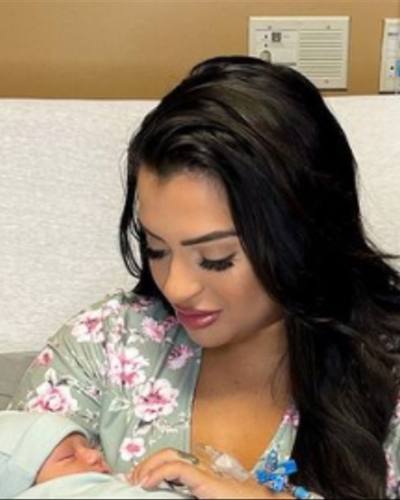 Nilsa Prowant is struggling with postpartum depression after giving birth to her baby in 2021. 
The Floribama Shore star opened up about her struggle with anxiety and calls it the hardest thing. 
The reality star also diagnosed prenatal depression and anxiety while she was pregnant. 
---
After giving birth to the baby, Nilsa is struggling with her mental health. In the recent interview, she talked about her ongoing anxiety and postpartum depression. In the meantime, she is getting all the help from her loved ones around her. The reality star has always stayed candid about her journey while she was pregnant with her baby.
Nilsa Prowant opens about mental health struggle
Prowant is learning from the Jersey Shore cast members while she is struggling with postpartum depression and anxiety. The Floribama star who gave birth to a baby boy in May 2021, opened up about her journey as a mother. On the one hand, she is enjoying her new journey as a new mother and on the other hand, she is also struggling with depression. The 27-years old new mom recently talked about her motherhood saying: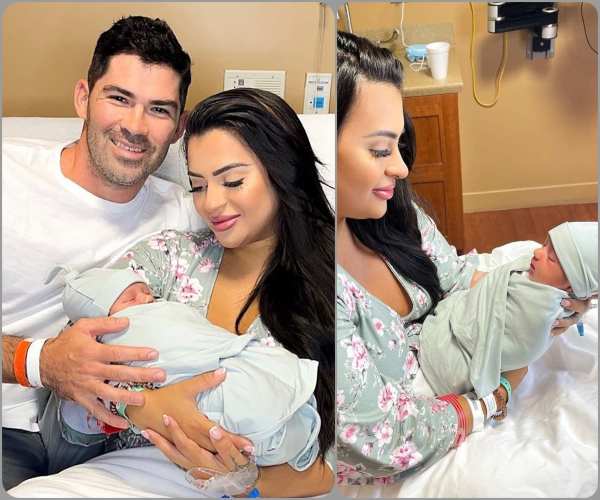 "I really look up to the moms on Jersey Shore because I know a couple of them have struggled with it. They've given me some really good advice and I know that if they can get through it, I can get through it."
The Florida native says mental health struggle is one of the hardest parts of motherhood. However, having a baby in her arms is "enjoyable and rewarding. The new mother also revealed she is struggling with postpartum depression but she will get over it.
Pregnancy, labor, and baby birth
The reality star had to go through some tough times when she was pregnant. She struggled with prepartum depression and anxiety while she was pregnant with her baby. Prowant announced she was pregnant with her fiance Guz Gazda's baby back in December 2020. She was grieving her dad's death before she found out about her pregnancy. The reality star was in labor for 31 hours before she gave birth to a baby boy. She calls it one of the hardest things she has done in her life. talking about her labor, the reality star said: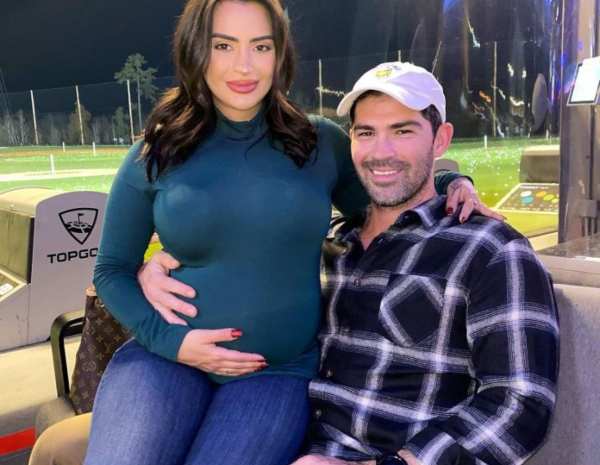 I tried to push him out. He didn't want to come out, and he loved being up in there. He was super cozy, and I ended up having to have a C-section. It was a really hard labor, but I know other moms have it worse and we're happy. We're healthy. I'm grateful."
The reality star gave birth to a healthy baby boy in May, five-month after debuting her baby bump. At the time, she informed her followers that her baby is perfectly healthy. Prowant and her fiance Guz's baby is now 3-months old. (Time flies, doesn't it?)
More About Nilsa Prowant
Nilsa Prowant is an American actress, stylish as well as a makeup artist. She is a reality television personality who appeared in the 2017 MTV series 'Floribama Shore'. See more bio…