Nina Dobrev and Orlando Bloom captured romantically hanging out; Are they dating, Scroll down for all you wanna know about their relationship
When we capture two singletons are captured romantically hanging out, then we think probably they may be dating. It is the most common things which come to our mind for the first time. But it is not always right. And when this thing is about any celebrities then it becomes a news. Recently, two hottest bachelors of the town, Orlando Bloom, and Nina Dobrev are encapsulated in a romantic hangout.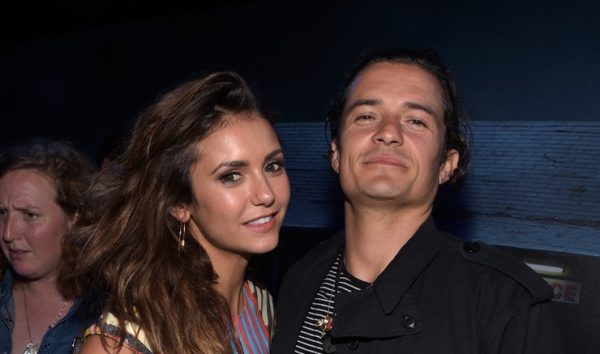 Are Orlando Bloom and Nina Dobrev dating?
Well, after these two singles are noticed together, there is a question going around everyone's head. Are they dating? When did they fall in love? or How did they meet? Now here is the answer to all the questions which has been murmuring since while.
One of the sources tells PEOPLE:
"They've known each other for a while. Recently they've been hanging out as more than friends. It's super casual,"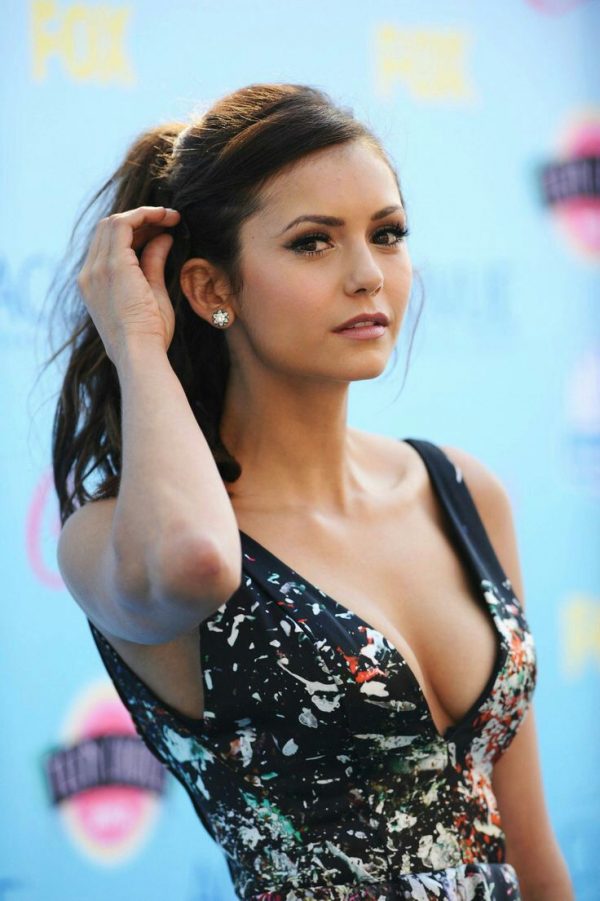 The source also mentioned that Bloom attended the Coachella party on Friday with a woman who was not Dobrev. Orlando, who has just broken up with Katy Perry, talked about the friendship they still carry after the break-up. He said:
"We're friends, it's good.We're all grown up. She happens to be someone who is very visible, but I don't think anybody cares about what I'm up to. Nor should they. It's between us. It's better to set an example for kids and show that [breakups] don't have to be about hate."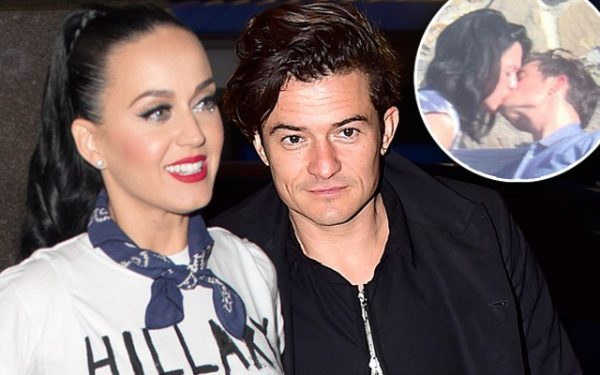 Well, both Nina and Orlando haven't yet said anything regarding the hangout. Both of them have not yet opened up about their relationship. Till now the thing we know is they are meeting and it's just casual.
The Vampire Diaries Star, Nina Dobrev Tributes her Beloved Cat In an Instagram with Heartbreaking Post After It Dies!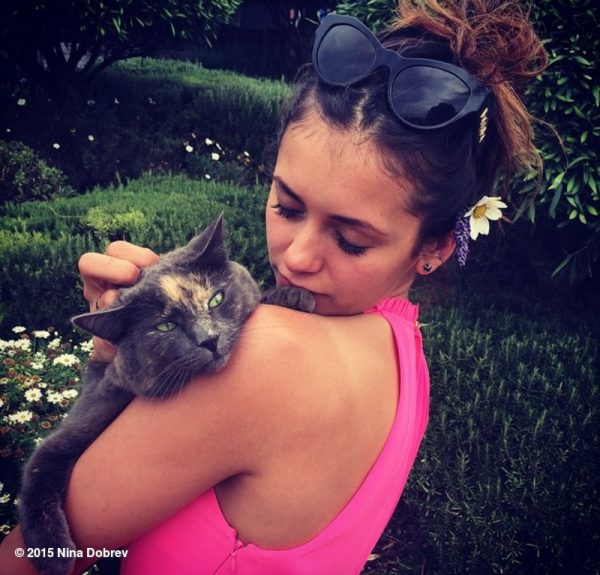 On her Instagram account, "The Vampire Diaries" star posted a series of photos of her adorable pet. In two of her collages, Dobrev can be seen cuddling with Poop as a kitten and as an adult cat.Dobrev also posted a lengthy caption reminiscing about the time she spent with her cat. She shared that they have traveled to different parts of the United States. The actress revealed that her cat passed away on Saturday. Read the full story here…
More about Nina Dobrey
Nina Dobrev is a Bulgarian-Canadian actress who is immensely popular for her work as an actress in the drama series 'Degrassi: The Next Generation' in which she played the role of Mia Jones along with her role as Elena Gilbert and Katherine Pierce on the CW's supernatural drama series 'The Vampire Diaries'. See more bio…