'No' to Jennifer Lawrence, 'Yes' to Margot Robbie-Debra Tate's opinion about the cast for her murdered sister's role!
Debra Tate's advice to the Director
Debra Tate, sister of the late actress Sharon Tate has voiced her feelings about the cast for the upcoming project directed by Quentin Tarantino. Tate has been keenly following and reading about this new project. Actresses Jennifer Lawrence and Margot Robbie are the forerunners for the cast for Sharon Tate who was slain by four members of the Manson Family on the night of 8th August 1969.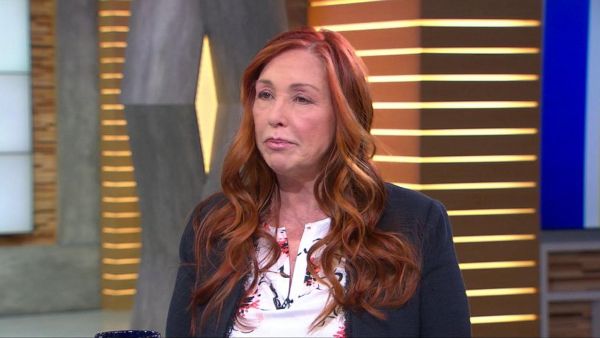 Debra Tate said:
"Jennifer Lawrence isn't pretty enough to portray Sharon Tate."
Debra Tate told TMZ:
"They're both extremely accomplished actresses but my pick would have to be Margot, simply because of her physical beauty."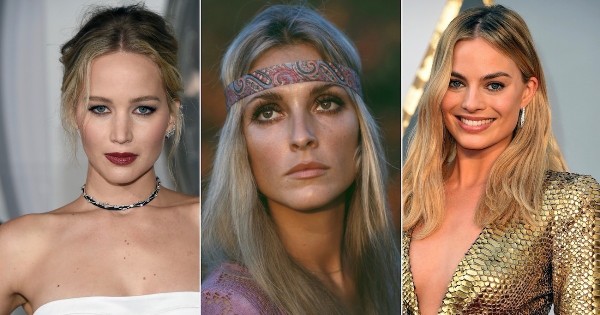 Justifying her say about Jennifer Lawrence, Debra said:
"That's a horrible thing to say, but I have my standards."
Debra Tate has requested Quentin Tarantino to let him know whom he chooses as cast for her sister's role. She wanted to ensure that he has made the right choice for the role. Tate has the right to her murdered sister's story.
You may like to read 5 celebrity couples who have more than 20 years of age difference between them!
Quentin Tarantino's new project
The writer-director Quentin Tarantino is planning to bring the Mason Family murders to the big screen. He intends to rope in Jennifer Lawrence and Brad Pitt for the movie. According to Hollywood Reporter, the director is going to focus his story on the cult leader, criminal, and murderer Charles Manson. One of the storylines will depict Sharon Tate's brutal murder.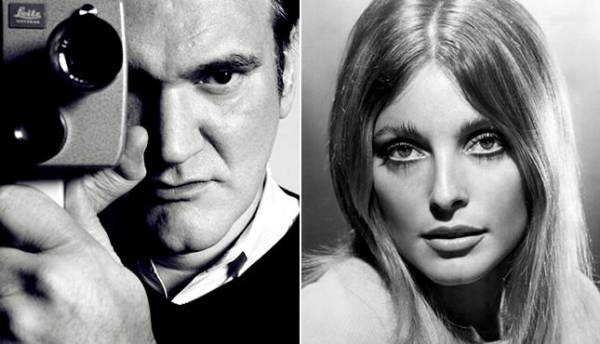 Deadline has reported that Margot Robbie has already met the Director and Jennifer Lawrence is also being considered for the film, though she is not for the Tate role. Debra Tate said further:
"I am not necessarily opposed to this project. But I am very concerned in how he (Tarantino) would portray my sister and would like to sit down and have a chat with him."
The film would be produced by Weinstein Co. producers Harvey and Bob Weinstein. The film shoot would commence in 2018. This would be Quentin's ninth project and he had announced that he would retire after his tenth project. But the readers would know that he has a notoriety for unfinished projects.
The Manson Family Murders
The Manson Family was a community which was formed under the leadership of the criminal-minded aspiring musician Charles Mason. He wanted to provoke a race war that he thought was prophesized in the Beatles song 'Helter Skelter. His cult people had committed nine murders; one of which was that of the famous actress and fashion model Sharon Tate.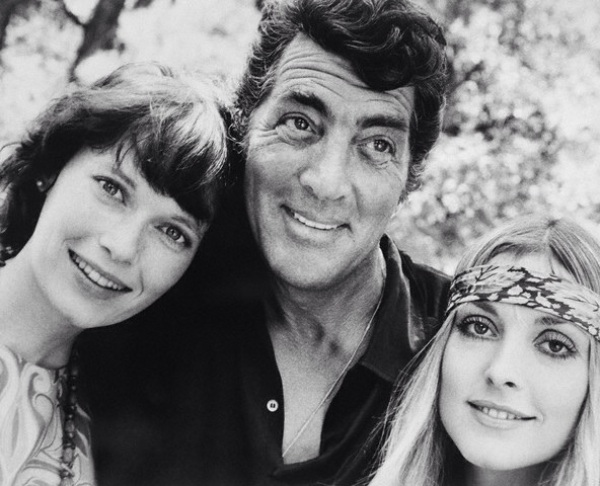 Sharon Tate, 26 was married to director Roman Polanski. On the night of 8th August 1969, Roman was in Europe for a shooting. Sharon was with him but had returned home. She was eight months pregnant at that time.
The killers had used guns, pistols, and knives to commit the brutal crime. Sharon and 3 other guests at her place were killed by Tex Watson and 3 women members of the Mason Family. Another 18-year-old visitor at the house caretaker's place was also murdered.
Charles Manson is in California State Prison in Corcoran. He was given a death sentence in the initial verdict. This was in 1972 changed to life imprisonment with provision for parole. However, till now he has been refused paroles 12 times probably keeping in mind his anti-social thinking and dangerous beliefs.
You may like to read that American actress Jennifer Lawrence has a dinner date with gallerist Cooke Maroney!
Short Bio on Quentin Tarantino
Quentin Tarantino is an American director, writer, and actor. He is best known for his 1990's crime films Reservoir Dogs, Pulp Fiction, and Jackie Brown. He is also famous for directing the action films Kill Bill Vol. 1, Kill Bill Vol. 2, Inglorious Basterds, and Django Unchained. He is widely considered one of the greatest filmmakers of his generation. More Bio…