Noah Beck talks candidly about his life in the public eye; it's pros and cons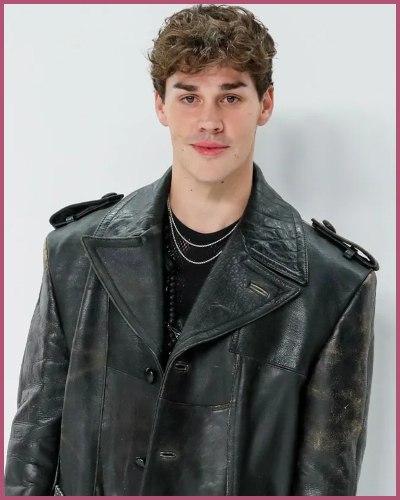 Noah Beck is a rising social media personality and soccer player
As of now, he has now surpassed 9 million followers on Instagram and 31 million on TikTok
Beck is all set to star in a feature film, "The QB Bad Boy and Me," that is scheduled to begin filming in a few months
---
How does Noah Beck feel about fame following his 2020 breakout on TikTok?
Noah Beck, 21, who's participating in FIFA's "Spotlight Your dream" campaign, opens up about his life in the spotlight this week.
Noah discusses fame and fitness in an exclusive interview with E! News. The influencer addresses how he unexpectedly gained popularity and also changed his initial career goals. The internet sensation is well aware that being in the spotlight has its drawbacks.
He said,
"There's perks definitely, but just with anything, there's pros and cons in any job."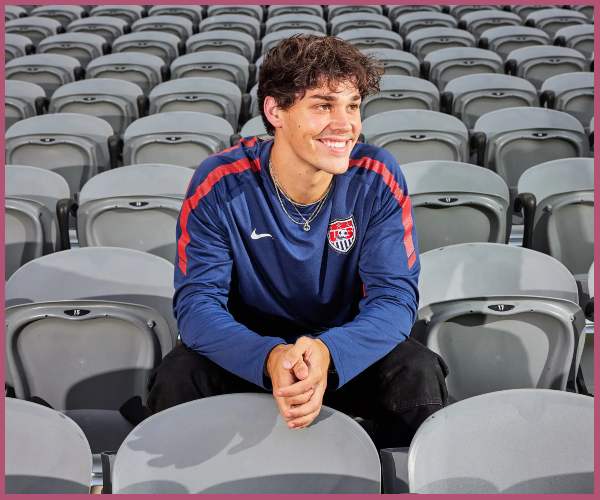 The former soccer player, who aspired to play professionally, rose to prominence on social media after his 2020 breakout on TikTok. Beck since changed his career from a soccer player to an influencer.
He added,
"I grew up my whole life training and wanting one thing, which was to be a professional soccer player, and I could see myself doing something different. And I couldn't see myself ever doing something differently,"
Also read Dixie D'Amelio and Noah Beck break up confirmed! Where do they stand now after their split?
"As soon as the pandemic hit, everything was put on pause, and something fell into my lap called TikTok. Then, I had to make some decisions and some opportunities come about that were just too good to be true."
He described his experience with fame as "crazy," though he added that it hasn't been without its challenges.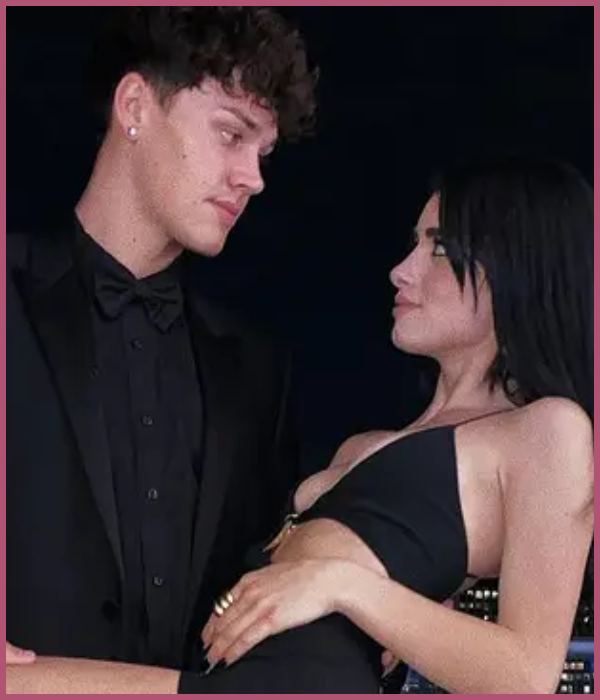 Further, he is presently in the news for breaking up with his girlfriend fellow TikTok star Dixie D'Amelio.
How long has Noah Beck been on TikTok?
Noah was first introduced to TikTok in January 2020 by her sister, Tatum, who had around 8,000 followers at the time, while he was in Arizona at home during winter break from the University of Portland.
He posted two videos, including a nine-second one in which he lip-synced vulgar rap lyrics from a Megan Thee Stallion song. At first, his TikTok post went nowhere but a few months later, when the pandemic shut down campus life everywhere, the video mysteriously took off.
Beck has since gone from being an anonymous college student training to be a professional soccer player to a TikTok superstar. The 21-years old TikTok star has now surpassed 9 million followers on Instagram and 31 million on TikTok.
Also Read Is Jackson Mahomes Dating? TikTok star Sparks Relationship Rumors After Kiss With Dayna Marie
Beck is now impressively utilizing his glory. Recently, he signed with the Creative Artists Agency in January with whom he is all set to star in a feature film, "The QB Bad Boy and Me," that is scheduled to begin filming in a few months.
Similarly, he is producing a movie which is a project from Creator Plus, a company that specializes in films with social media stars.
What is Noah Beck best known for?
Noah Beck is a rising social media personality and soccer player. He is renowned for his lifestyle and TikTok videos that went viral on the web. See more…