Noah Cyrus and Austin Mahone said to be dating? How true is this story? Learn the real inside here!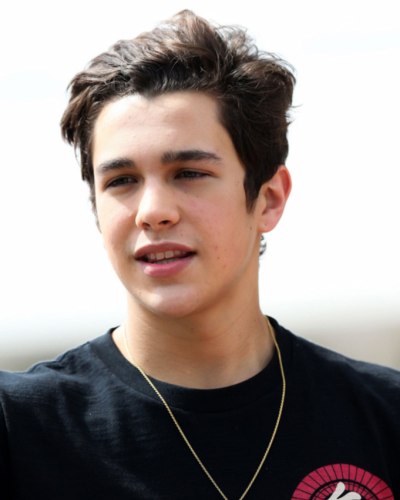 American singer-actress Noah Cyrus, 22 was recently photographed having a great time in Miami.
She was seen with singer Austin Mahone, 26.
---
What HollywoodLife claimed?
Many websites have reported about this vacation but HollywoodLife.com had gone a step further and reported the two are young Hollywood's hottest new couple.
On 18th July 2017, they wrote that after participating in the Y100 Mack-A-Poolooza summer pool party, Noah and Austin went jet skiing together at Miami Beach.
The webloid said that the two were looking very cozy together and are probably dating.
They wrote:
"We're totally into the idea of them being a couple!"
They added:
"Neither of the two singers have posted anything on their socials about their potential new romance."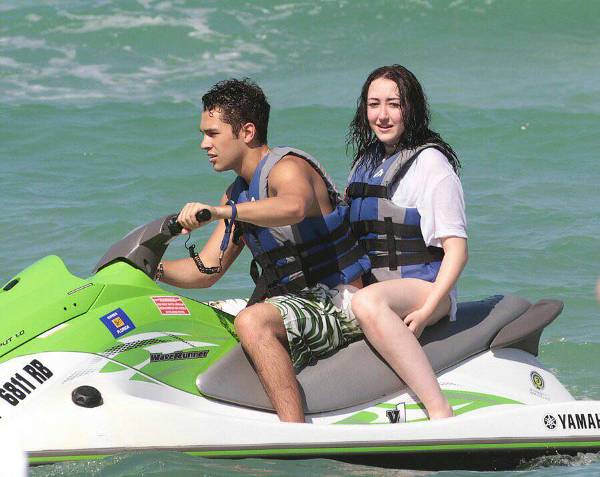 The tabloid further states that Austin left for Japan for a show while Noah has a show in Sydney, Australia on 20th July 2017 and probably has not accompanied Austin on his Japan tour.
They conclude:
"Hopefully we haven't seen the last of them! After all, what's better than two super hot, super talented young people in a relationship? Maybe we'll even get a collaboration out of it!"
What is Gossip Cop's say?
The HollywoodLife tabloid did not check for facts. They had no source who gave them these hints. Neither did the website take any pains to investigate the truth.
They only interpreted based on the photos they saw. But then, the wise have said: What you see is the half-truth.
So they may be correct in reporting that the couple was seen jet-skiing, but that the two are in a romantic relationship cannot be inferred from the photos.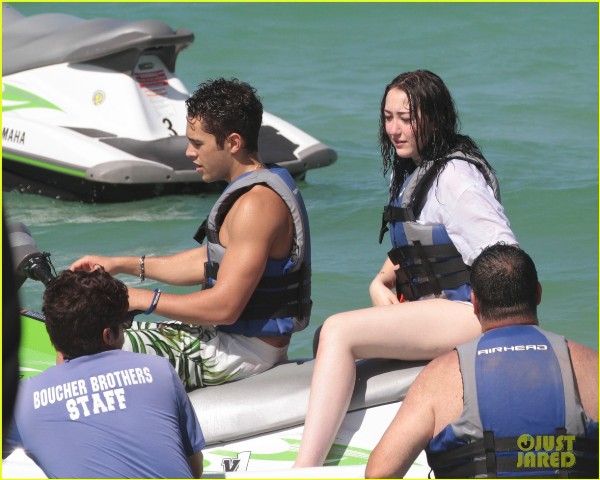 Gossip Cop has nicknamed this webloid 'HollywoodLies'. They contacted a reliable source who said:
"They aren't dating,"
The source further said:
"They just friends."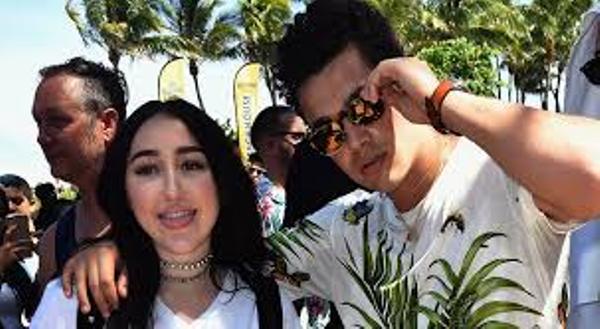 The two had just performed at the famed Fontainebleau hotel and decided to have some little time off at the beach and waters of Miami. It has been found that there is nothing romantic going on between the two young stars.
HollywoodLife's previous false story about Austin Mahone
This is not the first time that HollywoodLife had dared to write false things about Austin Mahone. In 2014, they had talked about some shocking reasons for the split of Austin with his ex-girlfriend Camila Cabello. Austin was upset and angry at their fake story and had lashed them on social media.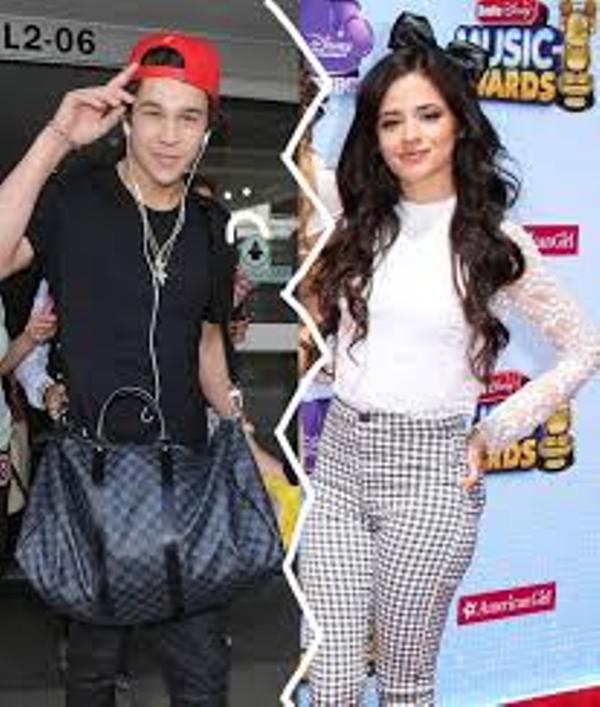 He had tweeted:
"That's the most ridiculous reason I've ever heard… Nothing like that even happened at all. Idk what source u guys talking 2."
@HollywoodLife that's the most ridiculous reason I've ever heard… Nothing like that even happened at all. Idk what source u guys talking 2

— Austin Mahone (@AustinMahone) November 26, 2014
You may like to read Is Tana Mongeau dating Noah Cyrus despite being still married to Jake Paul?
Their respective love lives
Noah Cyrus had revealed that she had a boyfriend before with whom she split. Her songs were inspired by this break-up. But she feels that it was her mistake to have left her boyfriend.
She realized that she had taken him for granted. She also felt that her moments with her boyfriend were the happiest and best in her life.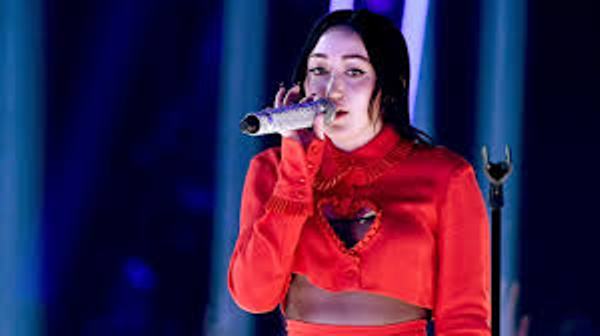 Presently, Noah is single and has not revealed any romantic attachments with anyone whether in an interview or on her social media.
She is quite focused on her career and wants to etch out a name for herself. She does not want to be called the youngest daughter of her dad or the youngest sister of Trace Cyrus and Miley Cyrus.
Austin Mahone had dated actress Stefanie Scott in 2012-2013, Cuban singer Camila Cabello (2013-2014), singer Becky G in 2015, and model Katya Henry from 2015 to 2017.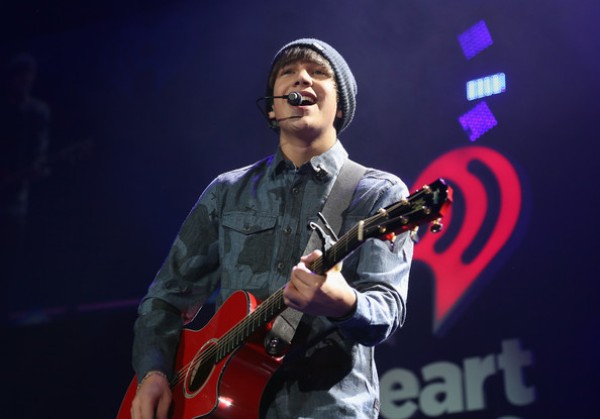 He is apparently single now. But he too has his full concentration on his music career, shows, and performances.
Also read Noah Cyrus relationship with sister Miley Cyrus! Is she together with Lil Xan?
Short Bio on Austin Mahone
Austin Mahone is an American singer and songwriter. He is well known for his extended plays "The Secret" and also for his role in films "Big Time Rush","The Millers", "Fashion Police". Currently, he has signed to Young Money Entertainment and Cash Money Records. More Bio…