Noah Cyrus relationship with sister Miley Cyrus! Is she together with Lil Xan?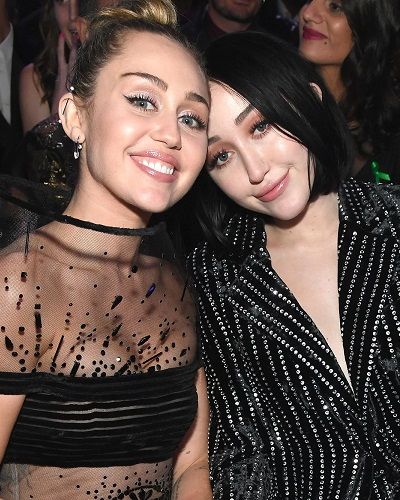 Noah Cyrus recently released her new EP The End of Everything. Noah revealed the difficult experience growing up as the little sister of superstar Miley Cyrus to which she broke into tears. On her Instagram live on 15th May 2020, she became emotional when discussing the lyrics to Young & Sad which references her challenging upbringing.
.@NoahCyrus gets emotional talking about her powerful track "Young & Sad" — a song from her new EP, 'THE END OF EVERYTHING,' which discusses her difficulties growing up with a famous sister and being told she would always live in her shadow. pic.twitter.com/EQ1jJQZDRl

— Pop Crave (@PopCrave) May 16, 2020
Cyrus said,
"I think just the message of the second verse, being born in the family I was in, everybody gave me such a hard time for having a hard time being Miley's little sister,"
She added,
"But I always felt like I was that person that no one gave a shit about due to what people said to me online. It was absolutely unbearable and that's why I write, 'My sister's like sunshine/ Always bringing good light wherever she will go/ And I was born to rain clouds … Blessed in her shadows.'"
She had trouble being Hannah Montana's sister. People never called her by her own name. Even though she had trouble being the sister of Miley, she is also a proud member of the Cyrus clan and even has the moniker tattooed on her arm.
She said,
"I've always understood that I had a 'powerful' last name, or a well-known last name, so that's not really what I wanted to be tied to,"
Also read Ashlee Simpson is pregnant! Sister Jessica Simpson to become a proud aunt for the third time!
Noah Cyrus and Lil Xan
Noah Cyrus was dating Lil Xan. But they ended their relationship in September 2019. They broke up a month after making their red carpet debut at the MTV Video Music Awards in New York City.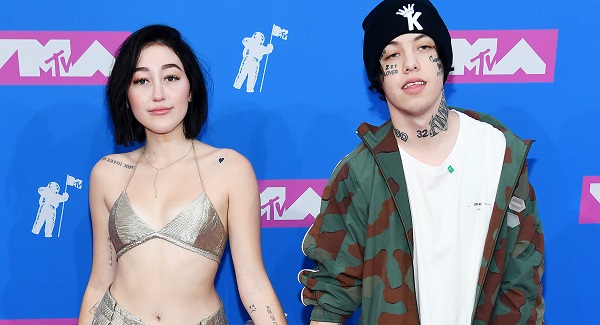 The reason behind their breakup was that they both thought they were cheated on by each other. Their breakup was nasty as Noah called him a cheater. But they were spotted together on 3rd April 2020 walking through downtown L.A. It suggested that the two were giving their relationship another chance.
Noah's dealing with online trolls
Being a public figure can be difficult sometimes. Noah was criticized for her appearance. But she did not let the online bully take her confidence down. She clapped back at them on Twitter.
She wrote,
"im so fucking tired of yall commenting on every damn thing i do since i was a fucking kid. yall are gon say im breathing wrong next."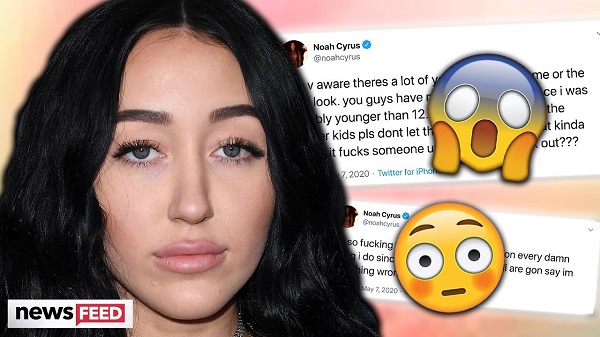 She asked her bully to chill as she does not care about them.
Also read Lydia Bright reveals how she was almost going to quit showbiz due to online trolls! Government to make laws to check trolls!
Short bio on Noah Cyrus
Noah is an American singer and actress. Likely, her debut single Make Me (Cry), her debut album is due to release later in 2017 titles NC-17. Read more bio…
Short bio on Miley Cyrus
Miley Cyrus is a singer, songwriter, as well as an actress. Her real named is Miley Ray Cyrus and she belongs to American society. She had acted as the character Miley Stewart on the Disney Channel television series Hannah Montana in 2006. Along with her, her father had also starred on the series, which aired for four seasons until 2011. Read more bio…
Source: BuzzFeed, People, Billboard, Instagram, US Magazine