Are 'American Idol' winner Noah Thompson and girlfriend Angel Dixon still together?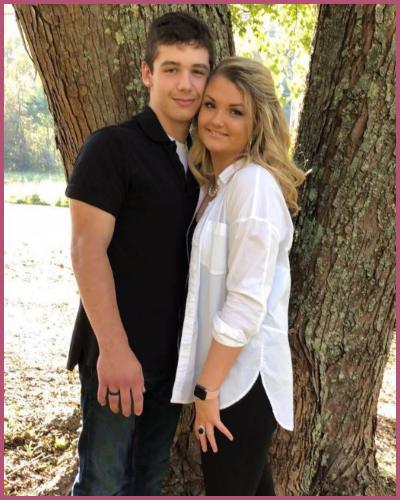 Noah Thompson is presently rumored to having a break-up with his girlfriend Angel Dixon
 The two together shared a 1-year-old son named Walker
Besides, Noah is rumored to be dating a fellow contestant HunterGirl
---
Angel Dixon, the girlfriend of American Idol Season 20 winner, Noah Thompson!
The two together shared a 1-year-old son named Walker. However, rumors have been speculated for weeks in recent days that the "American Idol" winner broke up with his girlfriend Angel Dixon.
After the split with Angel Dixon, Is Noah Thompson in a Relationship?
Similarly, Noah is presently rumored to be dating fellow American Idol contestant HunterGirl, who is runner-up in season 20.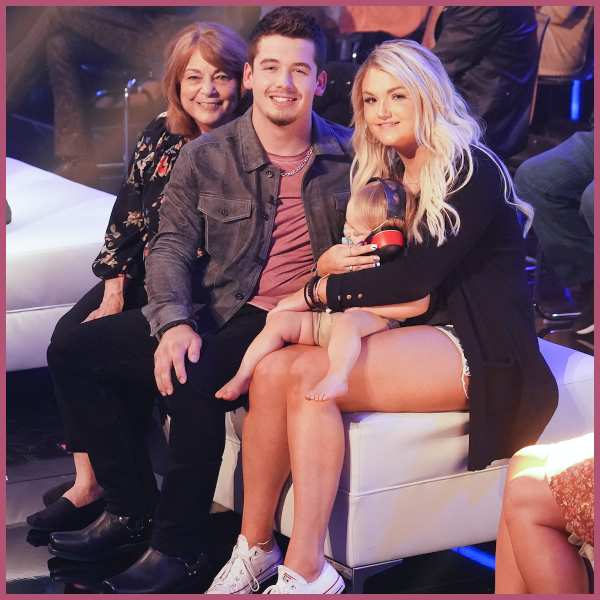 The son and mother appeared on the show multiple times during Season 20.
Thompson talked about the joy of reuniting with his girlfriend and son in an interview with Music Mayhem Magazine.
He also mentioned the struggle that his family adjusting to their new lifestyle.
Also, read JoJo Siwa and his girlfriend Kylie Prew broke up again! Is it the Final one?
The singer told,
"It's just a whole different lifestyle for all of us. Angel and me, we both kind of just had a hard time with it, but we're getting used to it. It's different, but it is what it is, you know? But it's for the better and we both know that. It's all moving in a positive way and that's all that matters."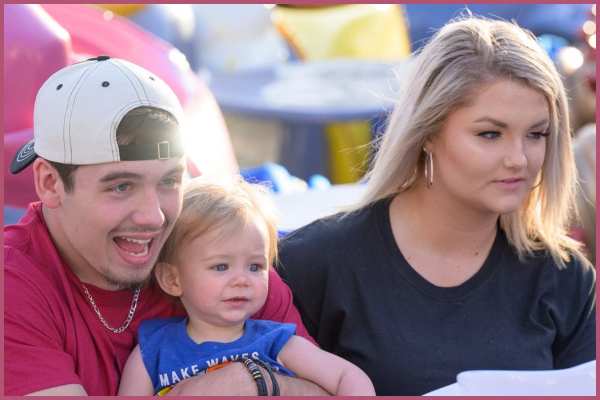 The spark of their separation gradually raises when fans noticed that Thompson and Dixon had unfollowed each other on social media handles.
Similarly, the singer removed all of her girlfriend's photos from his Instagram feed.
Are Noah Thompson and HunterGirl a couple?
Well, Noah and HunterGirl are just a friend. In a recent interview with Taste of Country Nights, Thompson clarified that they are "best friends". Thompson told,
"Me and Hunter, I mean we became a lot closer than the other, uh, you know, the other contestants toward the end just because we had our trailers side by side,"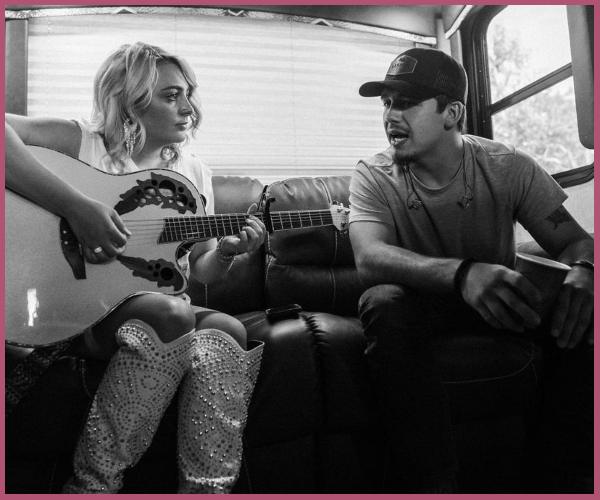 He then continued,
"That's not something we picked, we just became close. We talked about how one person was feeling this way or I was feeling this way, whatever. She was just kind of there for me and I was there for her. We just became best friends."
Besides, the two were just announced their plans to embark on a co-headline tour together in late 2022.
The tour will be started on October 27 in Columbus, Ohio, and concludes on December 2 in St. Louis, Missouri.
Also read American Idol Finale: Fans' reactions on Finalists Leah Marlene's Elimination from Top 3