Nobody's perfect!! Microsoft co-founder and Billionaire Bill Gates reveals regrets about Ctrl-Alt-Delete button and wishes it was one button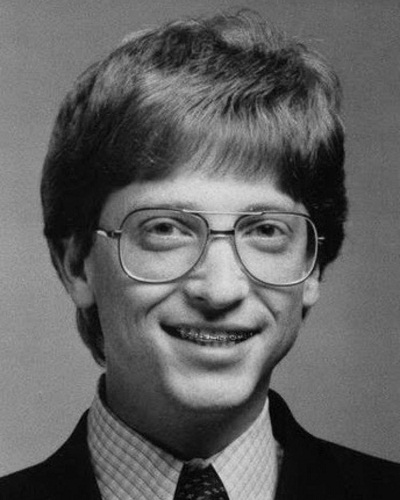 Nobody's perfect, not even Bill Gates. He'd switch the Ctrl+Alt+Delete command for a single button, the billionaire recently admitted that if he could go back in time.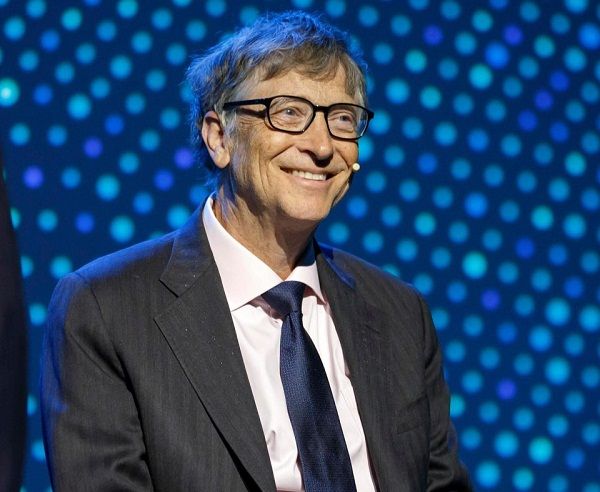 On Wednesday, the billionaire admitted the three-strokes PC users must use to log on to their computer or interrupt a program could be just one button.
At a Bloomberg business forum, Gates spoke out on the subject in response to David Rubenstein's question. Bill spoke about why he chose that specific command to access the task manager on a Windows computer.
David Rubenstein, co-founder, and co-CEO of private equity firm The Carlyle Group raised the issue Wednesday during a panel discussion at the Bloomberg Global Business Forum in New York City.
"You are the person who came up with the idea of doing it that way,"
Rubenstein said in this Bloomberg video of the discussion.
"Why did you do that?"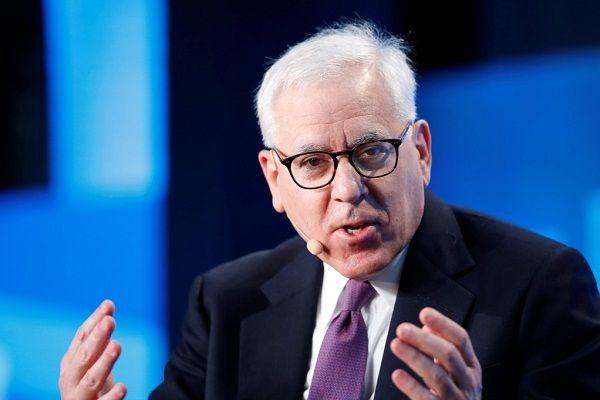 The question drew laughs from the audience. Gates took a long pause before answering. He said,
"Clearly, the people involved, they should have put another key on in order to make that work, I'm not sure you can go back and change small things in your life without putting the other things at risk. Sure, if I can make one small edit, I'd make that a single key operation."
It wasn't the first time Gates addressed control-alt-delete. During an interview at Harvard University, Rubenstein asked him about it four years ago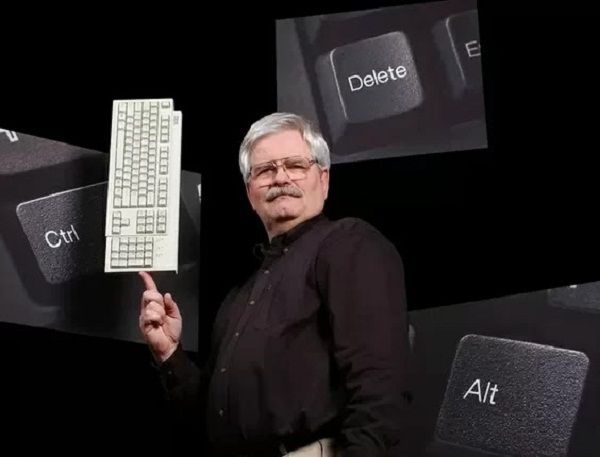 He pointed to an IBM engineer David Bradley as the offender, someone who also had his fair share of questions on the subject. Bradley explained,
"The keyboard was part of a long process, and there was no time to be wasted on small details."
Gates explained,
"We could have had a single button, but the guy who did the IBM keyboard design didn't want to give us our single button. We programmed at a low level — it was a mistake."
What is Bill Gates net worth?
Forbes (American business magazine), estimates Gates' fortune in 2017 to be around 85.7 billion USD. Gates' wealth now has a momentum of its own and is set to accumulate even further.
It was stated by An Oxfam report if Gates continues to secure these returns,
"we could see the world's first trillionaire in 25 years."
Gates is predicted to hit the trillion mark by the age of 86.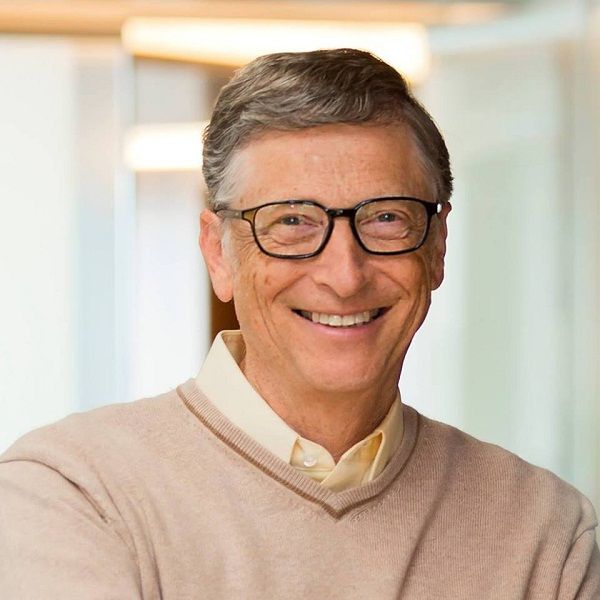 You may also like to read The only son of World's Richest Man, Rory John Gates was not allowed to use mobile phones until 13!!
How much does he make in a day in 2017?
Based on Gates' estimated net worth, he's tipped to make more than 85.7 billion USD this year. Billionaire Bill claims you need a basic possession of science, engineering, and economics to get on in big business.
Bill told his teachers that he would be a millionaire by the time he was 30. And he was a billionaire by 31. He is king of his words. It's reported, if he was a country he would be the 37th richest on earth.

Is Bill Gates planning to leave any fortune to his family?
The philanthropist has been very open about how he will not gift his kid's inheritance money over fears it will "distort their lives".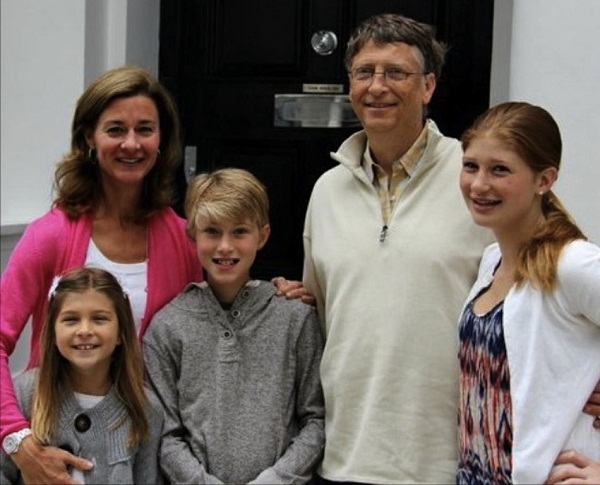 Bill's three children would not be receiving his ­fortune. He said:
"Our kids will receive a great education and some money so they are never going to be poorly off but they'll go out and have their own career. It's not a favor to kids to have them have huge sums of wealth. It distorts anything they might do, creating their own path."
Also read Microsoft Co-founder and Billionaire Bill Gates Reveals Three Skills to Succeed In The Future Job Market, In IT Layoffs Season
Short bio on Bill Gates
Washington-born Bill Gates is the co-founder of Microsoft Corporation. Similarly, Bill is also the Technology advisor of the Microsoft. Additionally, for his charity organization, Bill & Melinda Gates Foundation, he acts as the CEO.
Furthermore, he is also the chief executive officer of Cascade Investment and Chairman of Branded Entertainment Network. More bio…