New accusations on the messy divorce of Noella Bergener and James Bergener!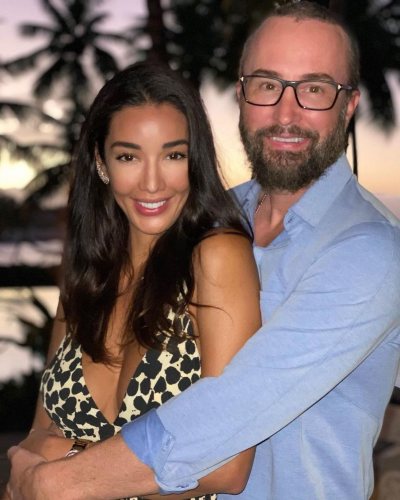 Noella Bergener and James Bergener are getting a divorce
Noella accused him of abandoning her and their child
James does not want to disparage Noella as she is his baby mama
---
Noella Bergener and James Bergener's divorce is getting messy! She has called out James for abandoning her and their son after divorce filing. But James has denied the accusation made by her. He claimed that he would not publicly belittle her. As per his statement,
"I look forward to addressing all these false accusations in a courtroom. A judge in Puerto Rico, where I am a resident, has already granted our divorce. Ultimately Noella is the mother of my child and I will not publicly disparage her."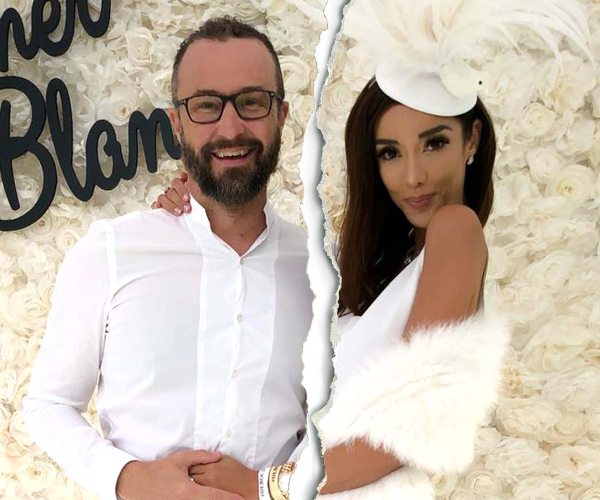 Noella claimed that five months ago, James left their home and served her with divorce papers from Puerto Rico. She suggested that from that day, James has not visited her and her son. Likewise, he has not given any explanation on why he left them. Noella added,
"He has fled the state to evade service. My cards are still shut off, he hasn't paid a dime in support, he stopped paying for our home and is currently holding up our divorce unless I sign a statement saying that I lied about him, his business partner and his brand."
Also read James Bergener filed for divorce from his wife Noella Bergener!
More on Noella Bergener and James Bergener's divorce
She has claimed that he has kept quiet about the whole thing but she has all the receipts. Noella added that she has been protecting her husband by not speaking about his issues. She is focusing on her divorce journey and wants her husband to be well.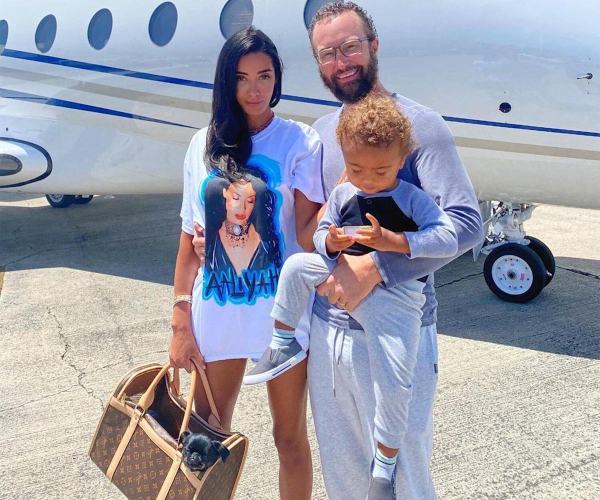 Noella thanked everyone for the support and prayers. She does not want any more drama regarding this as she just wanted to provide insight into what she is going through.
Also read Meagan Good and DeVon Franklin ended the marriage -filing for a divorce!