James Bergener filed for divorce from wife Noella Bergener!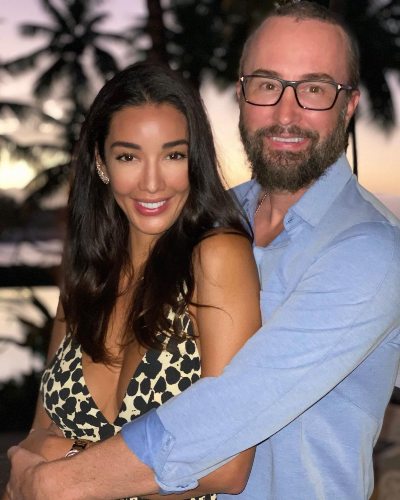 Noella Bergener's husband James Bergener filed a divorce from her
He even shut off her credit card after having a $6 million tax debt
Her two-year-old son James Jr. was diagnosed with autism
---
Noella Bergener is heartbroken from her husband's new move to file a divorce. Not just that, her husband shut off her credit cards after having a $6 million tax debt. They were having financial trouble over a house they owned in Puerto Rico. Bergener revealed,
"Unfortunately, there were some financial things that were not disclosed to me from my husband and it's associated with this house, so I cannot wait to just be done with it. It's a big stressor, not only for me, but for our marriage right now. It's just difficult to not have that trust."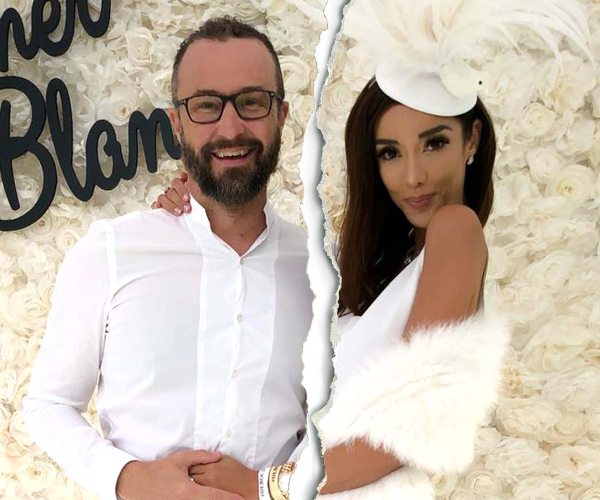 Noella was in shock when she found out that her husband had tax debts. Likewise, she is completely lost when her husband served her divorce papers. She said,
"It's a bad dream. It's just a really, really bad dream."
Bergener shared about her husband's divorce filing to Shannon Beador over the phone.
Also read David Vazquez and Evelyn Cormier filing a divorce after four years of married life!
Who is James Bergener?
James Bergener is a personal injury attorney. As per his bio, he set out to create a different law firm to help recover from injuries and get maximum compensation. Similarly, Bergener is also a member of the Multi-Million Dollar Advocates Forum.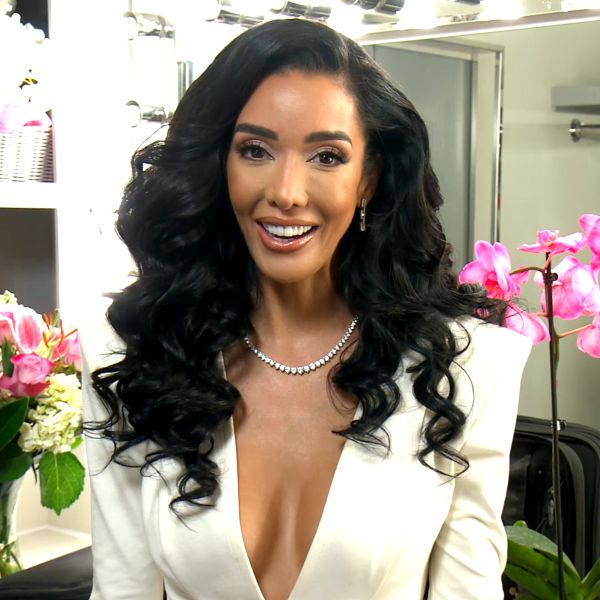 He practiced law in Newport Beach, California, and previously used to defend insurance carriers against personal injury and workers' compensation claims filed by injured plaintiffs.
James has a tax debt of $5.8 million that was dated back to 2018. Likewise, IRS filed a federal tax lien against him for more than$4,045,118.85 in 2018 and 2019. He owns $1,851,225.04 to the State of California.
Health condition of the son of Noella Bergener
Noella Bergener and James Bergener's two-year-old son James Jr. was diagnosed with autism. Talking about her son's condition, Noella said that she had misconceptions about autism which she has overcome. Her misconception led her to believe that autism was a death sentence for the baby boy. Noella said,
"The word autism just feels like cancer in many ways when you're a parent. It's just such a big word and it can overwhelm you. My own personal struggle was my lack of education. I did think it was a death sentence. I was mourning the loss of the life that I thought that my barely 2-year-old son was going to have,"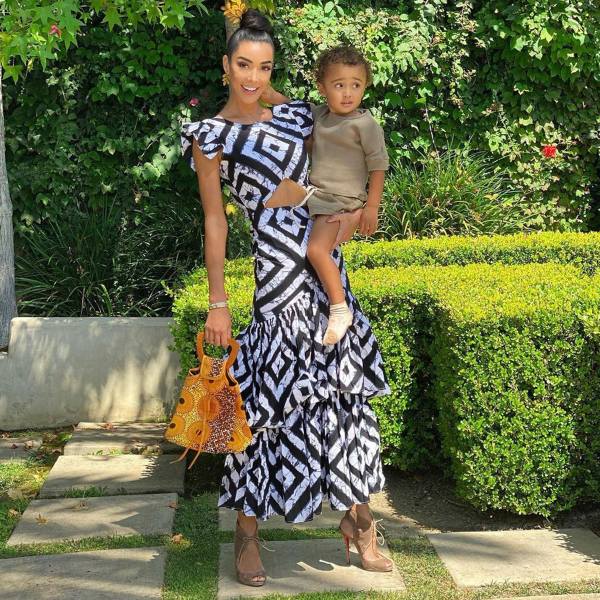 Also read Who is Maralee Nichols? Maralee and Tristan Thompson welcomed a baby boy!