It's Over for Noi Phommasak and Steve Moy! Find Out What Went Wrong!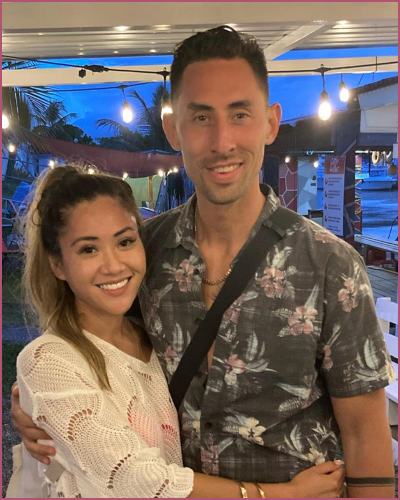 Noi Phommasak and Steve Moy from Married at First Sight, have parted ways.
The couple individually took to their social media to announce the news of their separation.
While Noi seems to be already over it, Steve said he needs some time to get over their breakup.
---
Noi Phommasak and Steve Moy are not married anymore
Noi Phommasak and Steve Moy from Married at First Sight are not married anymore. The couple who tied the knot during season 14 of the show ended their marriage after they were finding it difficult to solve their problems.
The couple took to their respective social media accounts to inform everyone about their split on July 10. The separation comes just a month after the fans saw them get married on the show.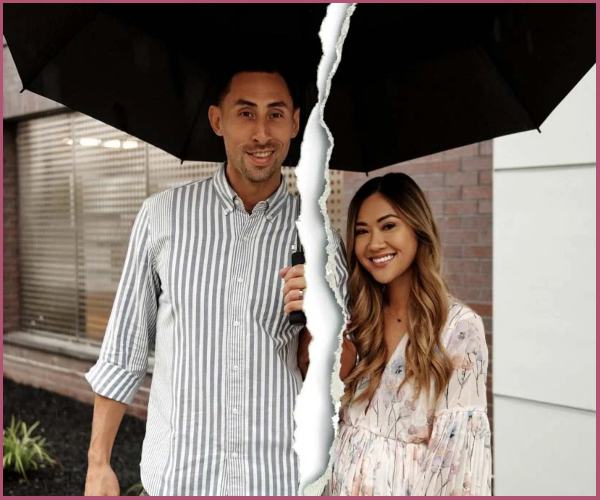 Noi, 33, seems to be enjoying her divorce as she posted a picture of herself on a surfboard and captioned it:
"Divorce feels good."
The talent acquisition coordinator further added:
"Take back your narrative (even when your voice shakes)." 
She also shared a video of herself dancing on the beach at Ed Sheeran and Camilla Cabello's hit Bam Bam. The lyrics read:
"Yeah, love came around and it knocked me down / But I'm back on my feet."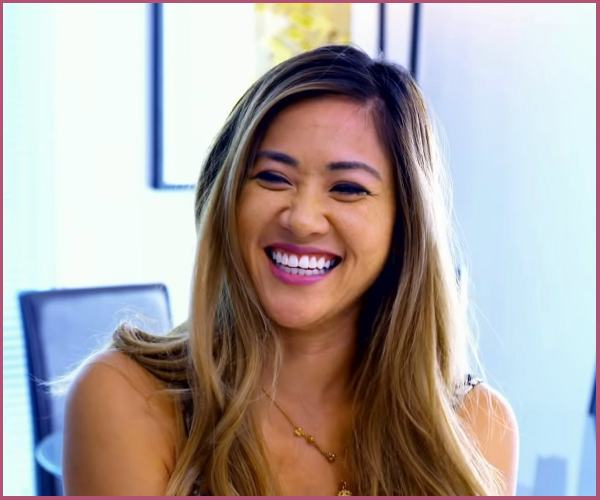 Steve, on the other hand, seemed very somber when it came to announcing his breakup with Noi.
Also, Read 90 Days Fiance's Chantel Everett and Pedro Jimeno File for Divorce!
Steve was not happy with his separation from Noi
The former sales engineer, 38, who posted a lengthy statement about their separation said that he was not expecting the announcement of their separation to happen too soon.
He wrote:
"When I said yes on decision day, I knew that our relationship was far from perfect, but I held the belief that with enough time, effort and understanding, we could overcome the challenges we faced, and build a healthy, functioning relationship."
"Over time I lost hope that this could happen and believe we are incompatible in ways that attempts at compromise can't seem to fix or overcome."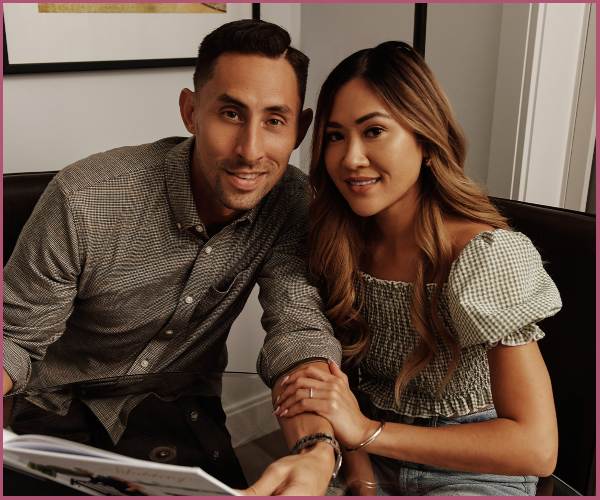 Steve admitted that the couple was living separately for a while but he still had hopes for reconciliation. But after Noi posted about their breakup, he knew it was the time to let go.
Showing his love for Noi, he further wrote:
"Noi, I'll always love you. I so wish we were a better fit. I wish we could meet each other's needs without feeling like we have to compromise ourselves to a point beyond what we consider acceptable."
"I wish that our willingness to be flexible to each other matched the chemistry we were lucky to have." 
Also, Read The Media Mogul Rupert Murdoch is Up for his 4th Divorce at 91!