Non Evans, former rugby player and athlete as come out as a lesbian!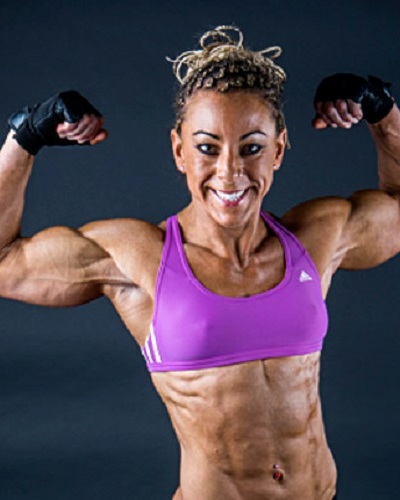 Swansea-born athlete and former rugby player, Non Evans took to her Twitter handle to reveal that she is a lesbian.
She put up a confessional post on her social media.
But her fans, colleagues, and others fully supported her for her admittance.
---
Non Evans comes out as a lesbian
Non Evans was a former rugby player on the women's team and an athlete. She uploaded a confessional tweet in which she revealed that she is gay.
Non, 48 has won reputed titles and won several accolades for her great performance and excellence in sports.
Athlete Non disclosed that she feared the backlash from her parents if she spoke out about her sexuality earlier. She said that she was gradually gathering the courage to talk about it in the open.
She put up the following emotional tweets:
'Please don't judge me I am gay.

'Sorry it took me 30 years to say that.'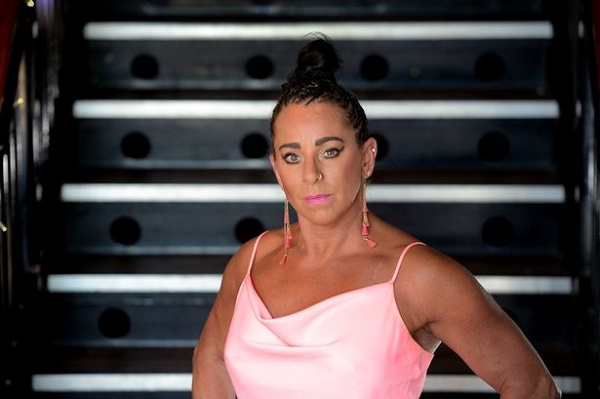 'I have always wanted to tell the world that I'm gay. But I didn't want to upset my parents x'
The support from friends and fans
As soon as she posted her confession on her social media. she got a lot of supporting messages from her friends, colleagues, and fans.
They all were overwhelmed for her and also happy that she could come out even though so late in life. Her post got more than 2000 likes in a short time.
Ex Semi-pro rugby player Lee Pearson commented:
'Non you're a Welsh legend and an inspiration to women's sport! That's all that matters.'
Popular Welsh rugby referee Nigel Owens MBE wrote:
'Lots of love x'
Nigel had come out as gay in 2007.
Phil Davies, a former Wales international rugby player posted a heart emoji. Ex-rugby player Siân B Moore, Lead Coach of Worcester Warriors Women, wrote:
'Sat here with a smile on my face, watching all the love roll in for Non Evans.'
Actor Mike Bubbins commented:
'I'm sure your parents couldn't be prouder of you, Non.'
Pride Sports wrote:
'Hey Non, thank you for sharing that part of yourself with us.

'People of influence sharing their truth can be so empowering for younger people, both in sport and outside of sport.'
More of the supporting messages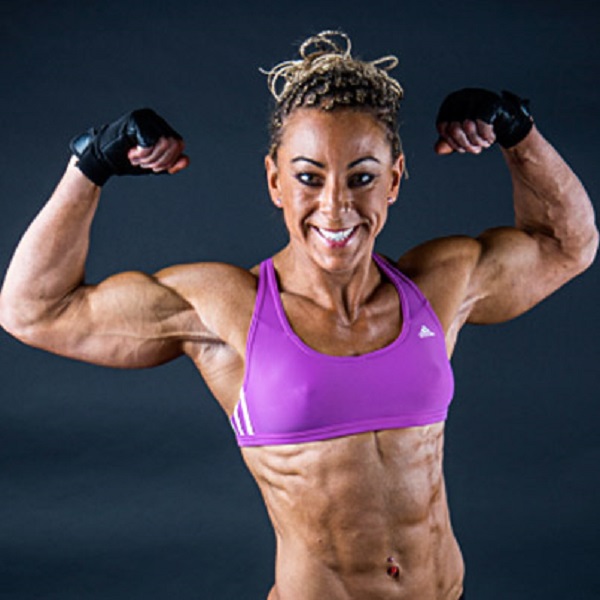 MP Rhun Ap Iorwerth stated:
'Ignore any 'criticism.'

'What's there to criticise?

'But I can still imagine how difficult it was for you to talk, because of some aspects that remain.

'Hopefully now you can feel any pressure you were putting on. X.'
Also,  read Julia Zaher: The tahini-manufacturing company and its products boycotted over gay rights group donation!
She has retired now and just one day before had launched an online service for support of female athletes who face depression after leaving sports.
She said:
'I am an ex international rugby player for Wales I also went to the Commonwealth Games in Judo, weightlifting and wrestling.

'I have suffered depression since I retired but now I am recovered. So I have set up an online process for any female athlete that needs help #recovey #women'