Who is Nonie Creme? Know about her ex-husband Lalo Creme, boyfriend Reese Record, few facts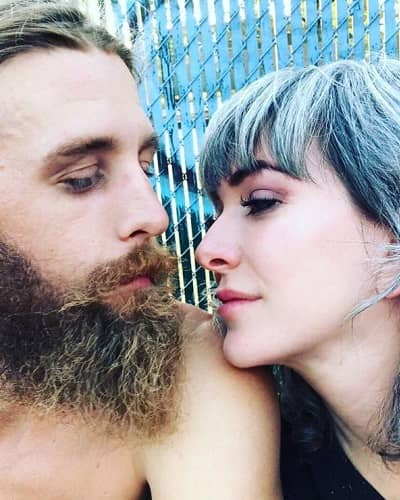 Nonie Creme is from the reality TV show Marrying Millions. She is a beauty mogul who is currently in a relationship with Reese Record. Previously, she was the founding creative director of luxury nail polish brand butter LONDON which she sold for $20 million.
Who is Nonie Creme's ex-husband?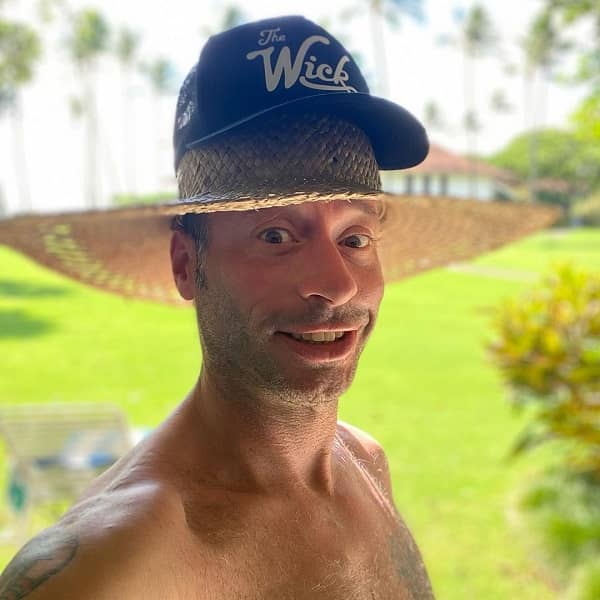 Nonie Creme was previously married to Lalo Creme. She and Lalo were married for almost 22 years and are still friends with each other. Her ex-husband is a real estate broker and creative of Seattle, Wash. Also, looking at his website Lalo Creme it states,
"Growing up I was surrounded by albums on vinyl, enveloped in strange and beautiful artwork. The shelves held books published by Taschen, and I couldn't take my eyes off the giant black tome with B A U H A U S stamped across it in white."
Similarly, he and Nonie worked together on butter LONDON. It is not actually clear why the two got divorced. She has been trying to get him on the show Marrying Million.
Also read Cynthia Bailey and her lawsuit against her ex-husband Peter Thomas: All the details here!  
Nonie Creme and boyfriend Reese Record's relationship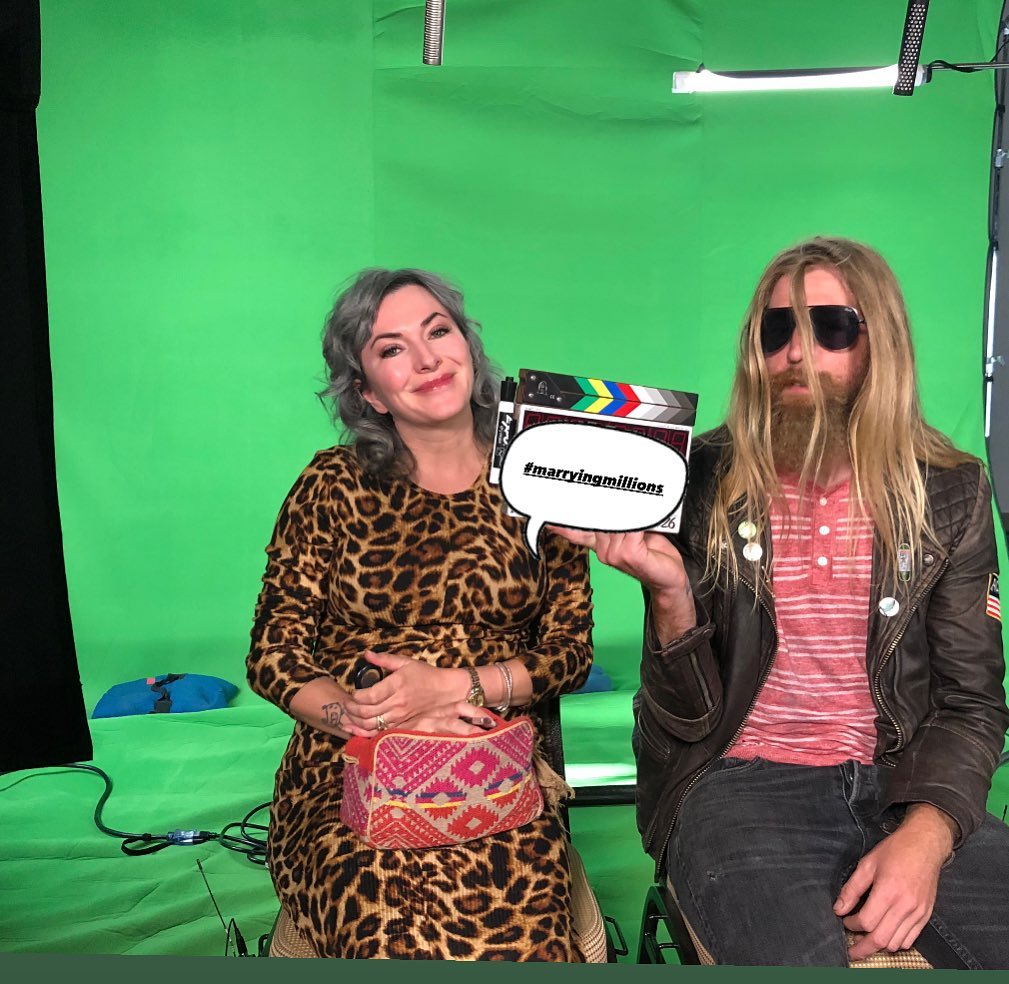 Nonie Creme is in a relationship with Reese Record. She is 17 years elder than Reese. Their age difference of almost two decades does not seem to a problem for them. She said,
"Our age gap has never even occurred to either of us apart from every once in a while I'll show Reese a picture or play him a song and realize he has no idea what I'm talking about. The intensity of serving your life on TV — it's a lot."
Their love story is a modern fairy tale as they met through the dating app Tinder. It was love at first swipe for the couple. They did not want to appear on Marrying Millions. Also, her friend suggested she be the cast member. Now that the couple are part of it they found the shooting fun.
Facts about Nonie Creme
The real name of Nonie Creme is Eleanora Ramirez.
Nonie Creme is the founder of Find Your Fulcrum and Beauty Garde
She has a daughter named Paloma from her previous relationship. She is also a step-mother to her boyfriend Reese's child.
Creme has a sister named Carlotta.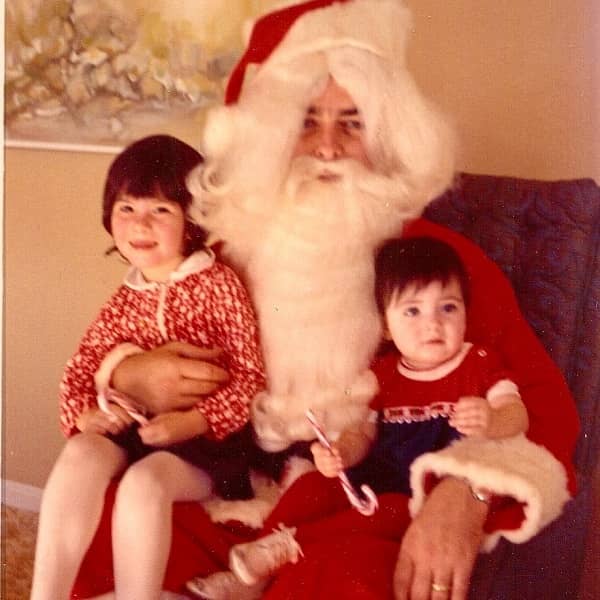 Creme studied art history/fine and studio arts while at Scripps College.
Nonie has a patent for a Precision Painter Ergonomic Handle which was designed to make her nail polish.
She worked as a manicurist and signed up for night classes to learn about manicures.
Nonie is into a diet that consists of proteins and vegetables as she is not fond of carbs.
Nonie's guilty pleasure is eating in the bathtub.
She has 17.5k followers on Instagram.
Also read Bella Thorne and boyfriend Benjamin Mascolo are engaged! Few must-know facts on Benjamin