Normal water is the new weakness of coronavirus, claim Russian scientists!
With every passing day, scientists are discovering something new about the new coronavirus which has created a havoc in world. And now Russian researchers claim that they have discovered the weakness of the deadly virus. But you will be surprised to know that this weakness is normal water.
Normal water and COVID-19
Scientists worldwide are scratching and putting their heads together to try to find a way to cure and prevent COVID-19 from creating the devastation in the world that it is currently doing. All sorts of sophisticated methods are being carried out to find a vaccine or medicine for it. But now Russian scientists at VECTOR State Research Center of Virology and Biotechnology in Novosibirsk, Siberia claim that they now know the weakness of the virus.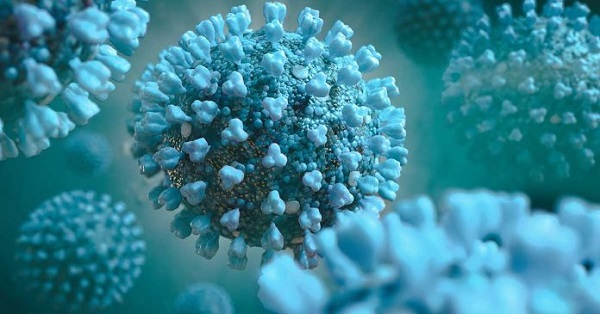 In order to kill an enemy, its weak spot determination is vital. And the researchers state that normal water is the weakness of COVID-19. Additionally, their study reveals that room temperature water puts a pause on the growth of the virus.
The study findings
The study at the institute revealed that normal water killed 90% of the virus in 24 hours. And 99.9% of the virus dies within 72 hours with normal water. Also, if the water is boiling, it kills the virus immediately. And chlorinated water kills the virus fast and completely. Though it can survive for some time in chlorinated water and seawater but no growth takes place.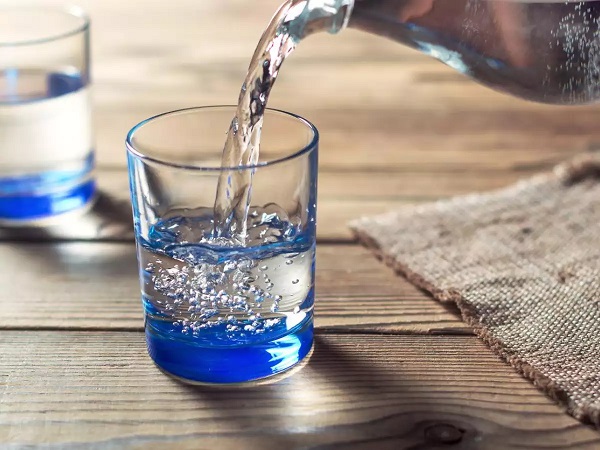 So the virus seems to be vulnerable to room temperature water and cannot survive in it for long. As the temperature of the water rises, the lifespan of the virus in it is shortened. Thus in boiling water, death is immediate and total with no residue of any multiplying organism. Water containing some virucidal agent such as Chlorine also can kill but requires some time for the action to be completed.
Russian coronavirus vaccine
All countries of the world are trying to develop an effective and safe vaccine against coronavirus as early as possible. Russia too is involved in this race. Gamaleya institute in Moscow, Russia has developed a vaccine which it claims is well-tolerated as well as effective against coronavirus. It will roll out the vaccine next month. Industry Minister Denis Manturov  gave an interview in which he said:
"We will be able to ensure production volumes of several hundred thousand a month, with an eventual increase to several million by the start of next year,"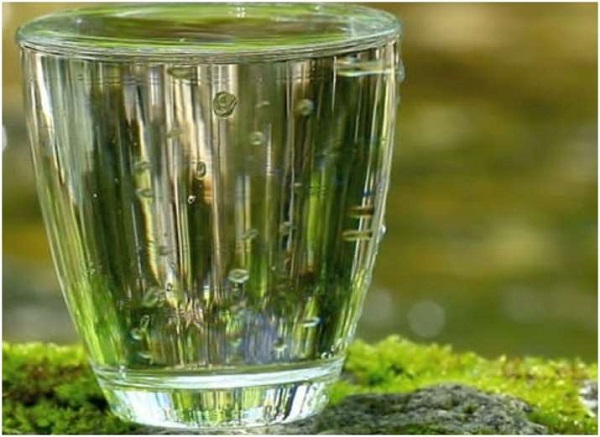 In the month of October 2020, they will be launching a mass vaccination program. The frontline warriors, including doctors and teachers will get the vaccine first. On 15 July 2020, preliminary trials of the vaccine were successful and over. It is an adenovirus-based vaccine but experts worldwide are sceptical of it and the start of mass vaccination in October.
Every person wants an early vaccine against coronavirus but they are also concerned about the safety and efficacy of these newly developed vaccine since the immunity of the virus is yet not completely and properly known.
Also, read Coronavirus: Experts feel that it will never go away and is here to stay for long!