North Korea Joins in the List of the Countries That Are Criticizing US President Donald J. Trump Over His Decision to Withdraw From the Paris Climate Deal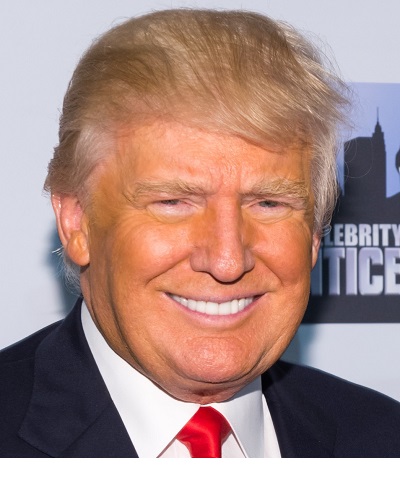 US President Donald Trump's decision to withdraw from the Paris climate agreement has been criticized by major global powers from Europe to South America. Now North Korea has joined in the act of criticism.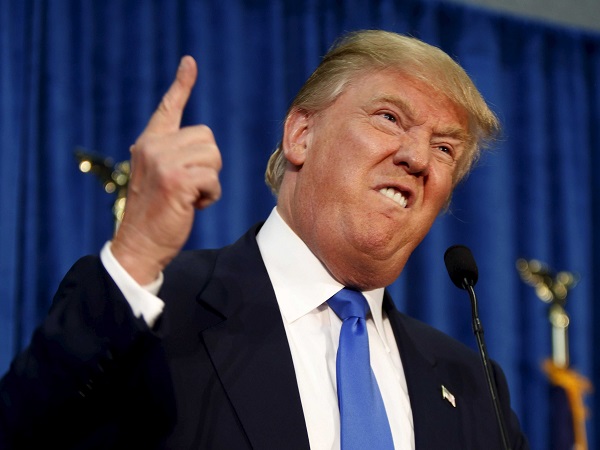 The Criticism from North Korea
In a statement issued on Tuesday, Pyongyang criticized Washington's move to withdraw from the Paris Climate Deal, saying it represented, "the height of egoism and moral vacuum seeking only their own well-being, even at the cost of the entire planet."
"The selfish act of the US does not only have grave consequences for the international efforts to protect the environment, but poses great danger to other areas as well,"
a spokesman for the North Korean Ministry of Foreign Affairs said, according to state news agency KCNA.
KCNA regularly issues caustic missives on almost all aspects of the US policy. In Tuesday's statement, Pyongyang also linked Washington's climate policy to its "unreasonable and reckless" actions against North Korea's nuclear program.
North Korea, unlike the US, however, is a signatory to the Paris agreement and has previously issued a "declaration of war" against deforestation.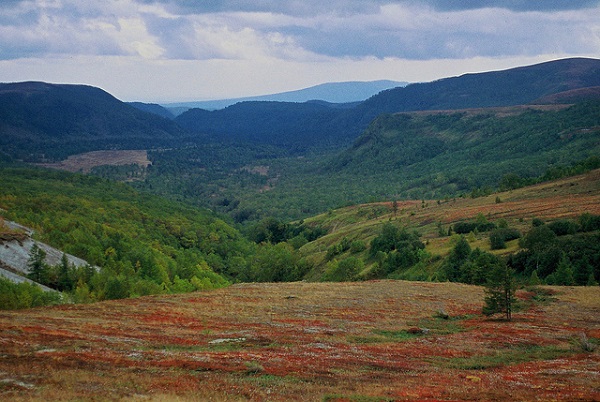 A North Korea expert at Australia's La Trobe University, Benjamin Habib said that North Korea had a record of adherence to the UN climate conventions.
Previous famines in North Korea left millions dead, and according to Habib, food security remains "an existential problem" for the Hermit Kingdom.
The family feud-Ivanka Trump vs Donald Trump Jr on implementation of background check for all gun sales!
The result of the Withdrawal
This week, acting US ambassador to China, David Rank resigned from his post in Beijing over Trump's decision to withdraw.
Trump's move has also created a rift with India after he accused India of receiving "billions and billions and billions of dollars" in return for joining the Paris Climate Agreement.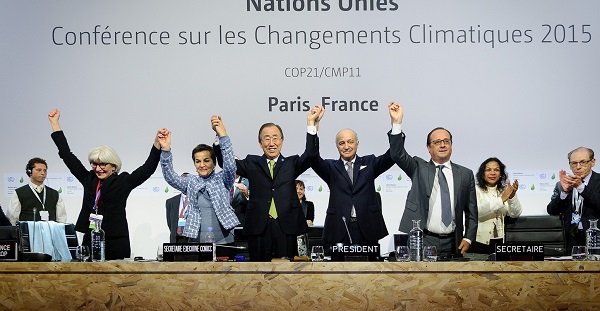 While Indian Prime Minister Narendra Modi was critical of the deal for not making developed countries shoulder more of the burden, following Trump's withdrawal he vowed to,
"continue working … above and beyond the Paris accord."
What is the Paris Climate Deal?
The Paris Agreement – Accord de Paris in French, also popularly known as Paris Climate Accord and Paris Climate Agreement, is an agreement within the United Nations Framework Convention on Climate Change (UNFCCC) which deals with the problem of global climate change, starting in the year 2020.
The language of the agreement was conferred by the representatives of 196 parties at the 21st Conference of the Parties of the UNFCCC in Paris. It was then adopted by consensus on 12 December 2015. As of June 2017, 195 UNFCCC members have signed on the agreement.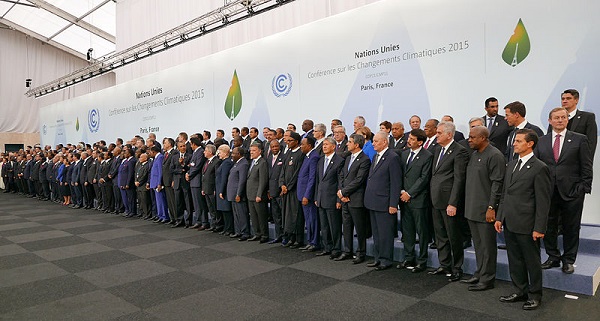 Short Bio of Donald Trump
Donald Trump is the 45th and current president of the United States of America. Before entering into the field of politics, he was a businessman and television personality. More Bio…