Recently, North Korea said that the delegates it had sent to a UN's conference in New York were "literally mugged" by the US authorities as the delegates tried to leave John F. Kennedy International Airport on Friday. In this session, we will learn about the incident that happened.
The Incident
In an exposition issued on Sunday, the North Korea's state-run Korean Central News Agency (KCNA), it accused the US Department of Homeland Security officers and airport police of taking a diplomatic package away from the North Korean delegation team. They said the package carried a valid diplomatic courier certificate.
KCNA called the incident to be "an illegal and heinous act of provocation," continuing that the US authorities had behaved like "gangsters."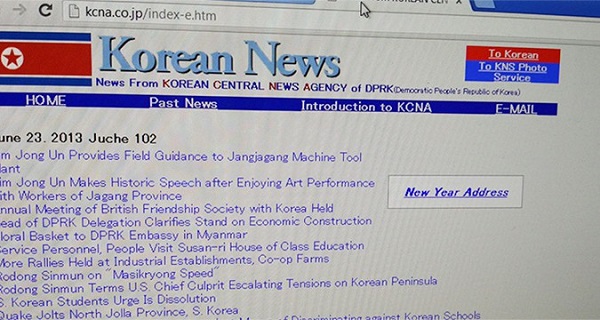 KCNA also said that Pyongyang regarded the JFK incident as just the latest example of US hostility towards it.
"This mugging act of the US serves as a graphic account telling the world how reckless and despicable the US hostile policy towards (North Korea) has become,"
the KCNA report said.
"The US should reflect on its reckless act and be fully aware of the grave consequences to follow."
Response From the US Department of Homeland Security
Meanwhile, the US Department of Homeland Security did confirm that a group of three North Koreans was halted at the JFK Airport. However, they said that they did not hold diplomatic status.
"According to the US State Department, the North Korean citizens were not accredited members of North Korea's Mission to the UN and had no entitlement to diplomatic immunity. The package in question had no diplomatic protection from inspection,"
a Homeland Security statement said.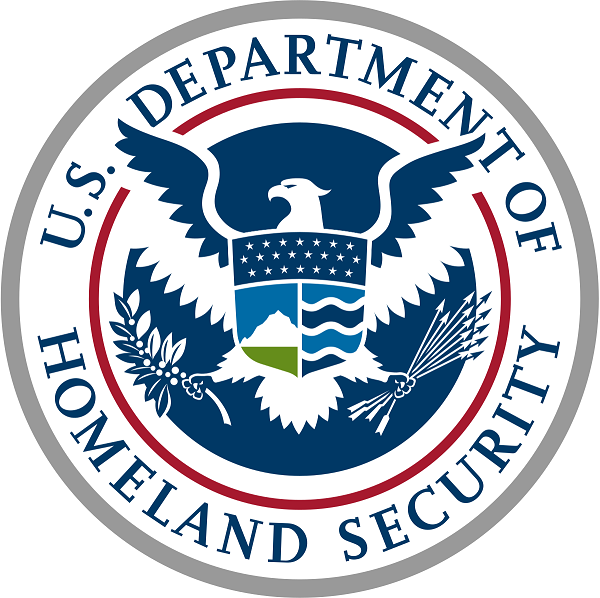 "DHS seized multiple media items and packages from the individuals, at which time the North Koreans attempted to physically retrieve the items but were prevented from doing so by DHS officers. The reported aggression was initiated by the North Koreans."
As per the 1961 Vienna Convention, diplomatic couriers "shall not be liable to any form of arrest or detention" and the diplomatic bags carried by them may not be opened or detained. It also mentions any person claiming courier status must carry proper accreditation and any courier bags they carry must be visibly marked as such.