Norwegian Music Producer Alan Walker building up his Career in Such a Young Age!! Truth behind the track 'Faded' and opening the Stage For Justin Bieber!!
Alan Walker is a Norwegian DJ/producer. His fan following increased after he released his track, 'Faded'. And recently he has been the talk of the town for helping out Justin Bieber during his stage performance. Let's find out about Alan's success on his track at such a young age!
Relationship Status of Alan
Regardless of the fact that Alan Walker so media-friendly, he has kept his personal life private. He hasn't disclosed his love life and relationship status to the media or any other social sites yet. It seems he'd like to keep his personal life private. The hot and happening star's relationship status isn't known to us.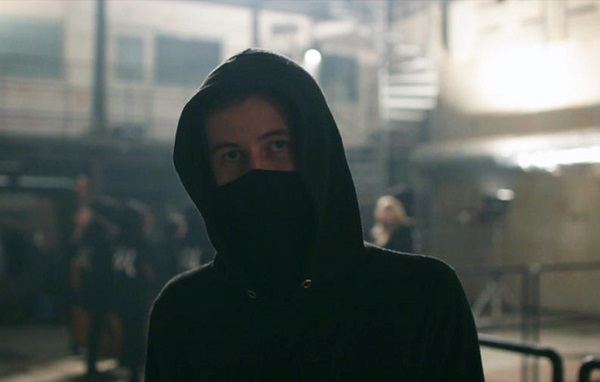 Musical Career
Alan Walker, 21 is a young DJ and producer and in such short span of time, he has gained lots of fame by his talent. One of his first biggest hits is his track 'Faded'.
When Walker was only 14 years old, he began his music production in his bedroom with his computer as his teacher. After half a decade of hard work, from being a bedroom producer, he had upgraded himself to be one of the most sought-out music sensations.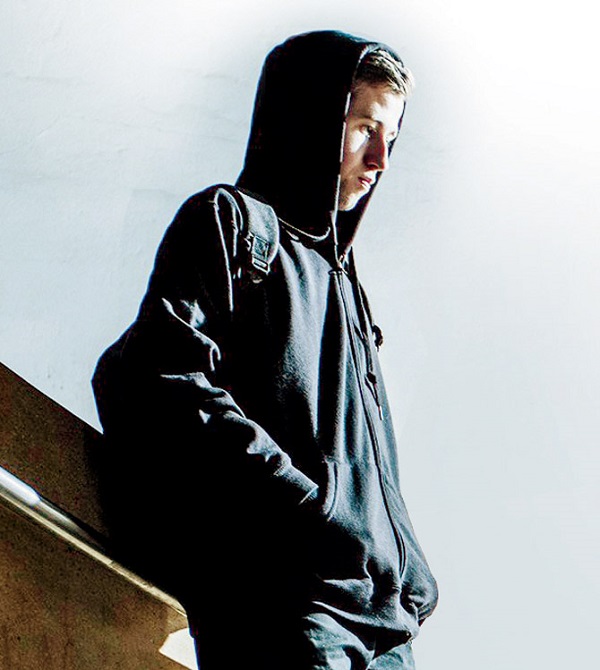 This year Alan Walker released his another viral single, titled 'Alone.' He has gained so many fans from one song that as soon as his another track was released, the song went viral. He received great positive feedback and response for this track as well.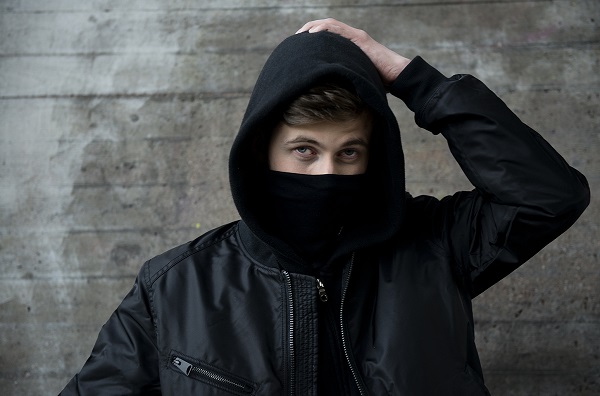 Alan Walker is Heading Home
After his successful releases, Alan Walker decided to return his hometown, Bergen and do his first live performance, 'Alan Walker is Heading Home' there. The tickets of his live show were sold so fast, not only the locals, even foreigners headed to watch his concert. Fans were treated to mesmerizing vocal performances and the highlights of the show were his first hit, 'Faded' in which Tove Styrke provided the vocals for the song as the guest performer.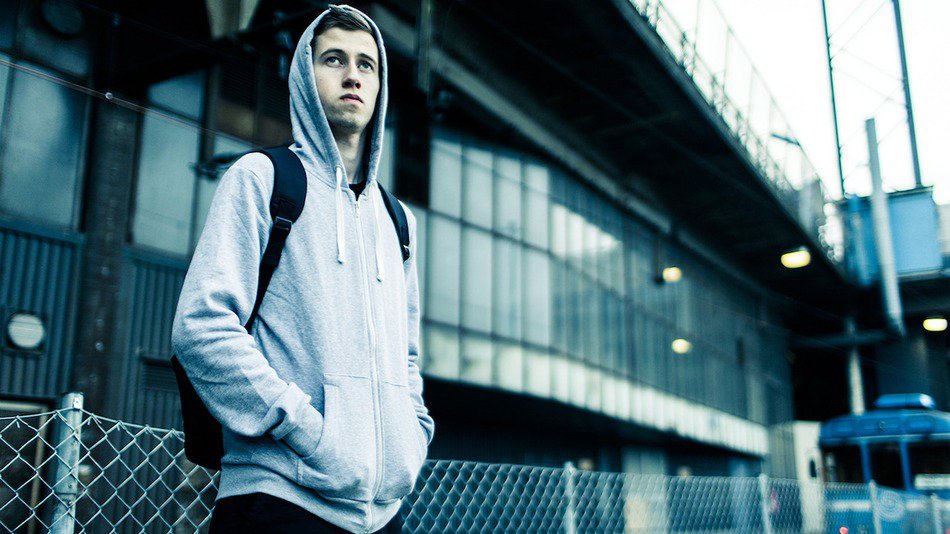 The show also saw some upcoming music from Alan Walker, with his brand new track 'Heading Home' performed completely stripped back showcasing the vocals from Marius Samuelsen. Throughout the show, many of the tracks were shown in a new light, at times having a more acoustic feel, giving the crowd a unique experience hearing the music performed like never before.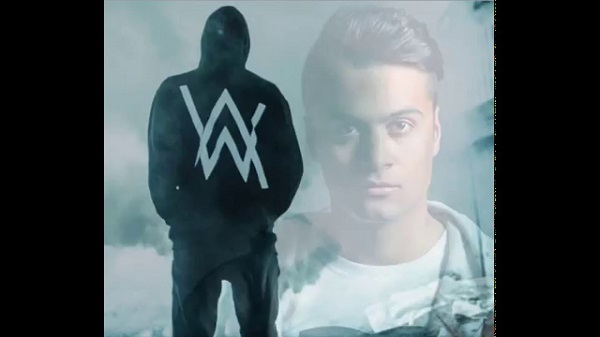 Alan shared that the name of the track, Faded was titled 'Fade' but later it was changed to 'Faded' to which Alan said,
"It was pretty much back in 2014, after I released "Fade". It got picked up by a local press and blew up in the internet. About a year later, I got in touch with my current management in Norway and we discussed about making a new version of "Fade" and renaming it. Maybe have some vocal chopped angles repetitively throughout the song and that's how we started working on the new version.  We tried to do new things, add some piano to the beginning, and that completely changed everything. That gave us the opportunity to write a few lyrics on it. It was actually a quite difficult track to sing on top of. It then got assigned to Sony Music in Sweden and since then it's just been a crazy journey."
Also read Should Hailey Baldwin divorce Justin Bieber? Know the opinions and likelihood!
Alan performing with Justin Biber
Norwegian music producer and internet sensation Alan Walker will be sharing his stage with one of the youth's most loved singer, Justin Bieber's later this year. The concert is said to be held in India. He is looking forward to his return to India.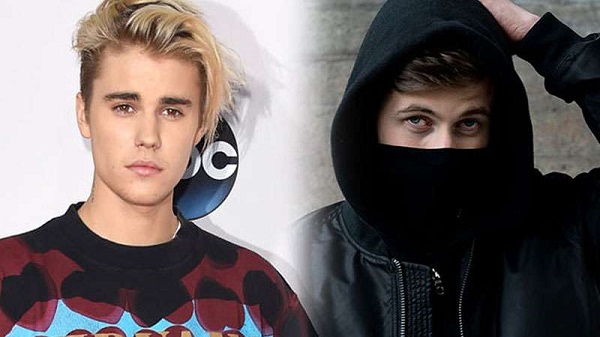 Walker, who has already performed in India last year, said in a statement,
"I'm really looking forward to returning to India. My last performance there was amazing, and I can't wait for my next visit. It's also a great opportunity and honour to perform alongside Justin Bieber. Who knows, maybe my Indian fans will get a chance to hear some of my new music,"
Bieber is bringing his Purpose Tour to India on May 10, and Walker will be accompanying him.
You may lie to read Justin Bieber slapped with a lawsuit for having used the N-word against a Las Vegas businessman Tobias Cannon!
Short Bio on Alan Walker:
Alan Walker is a Norwegian music producer and DJ who is best known as his 2015 single "Faded". He also got the platinum certificate in over 100 different countries for his single. The young music producer Walker is ranked 55th on DJ Mag's Top 100 DJ list of 2016. Walker has also done many street programs. He is recognized for his unique style of covering his half face during making a public appearance. See more bio at…