Who was Notti Osama and What Really Happened to the Rapper at Manhattan Subway Station?!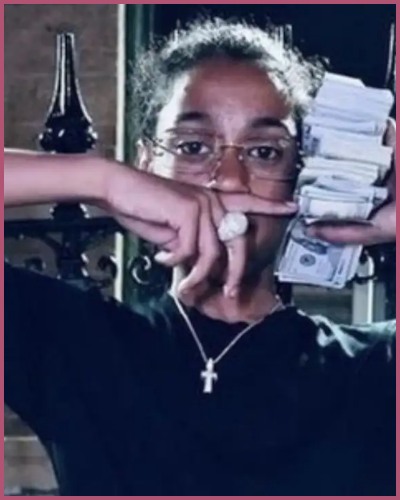 Notti Osama lost his life at a young age due to his involvement in a fight.
Osama lost his life at the young age of 14.
The young rapper was famous for his love for drill rapping.
---
Who was Notti Osama?
Notti Osama, whose real name was Ethan Reyes was a drill rapper from Yankers, New York.
Drill rapping is a type of rapping where insulting and taunting one's rivals is common.
He was the youngest of six children. His family moved from Harlem to Young Avenue in Yonkers.
The rapper was only 14 when he was stabbed to death after a deadly fight at a Manhattan subway station on  July 9, 2022. The teenage rapper got in a brawl with another young rival at the station.
Many believe that their drill rapping could be the reason behind their fight.
Police found a knife and a broomstick at the crime scene and the camera was apparently caught on camera. He was rushed to Mount Sinai Morningside Hospital where he took his last breath.
Also, Read Ray Stevenson dies at age 58! What's the cause of his untimely death?
Details of Osama's stabbing incident
Multiple reports suggest that Notti and his two pals were strolling through Hamilton Heights when Martinez approached them.
Osama with a broom in his hand followed his rival to the subway station. The three boys then started hitting him which prompted him to grab a knife and stab Osama in his stomach.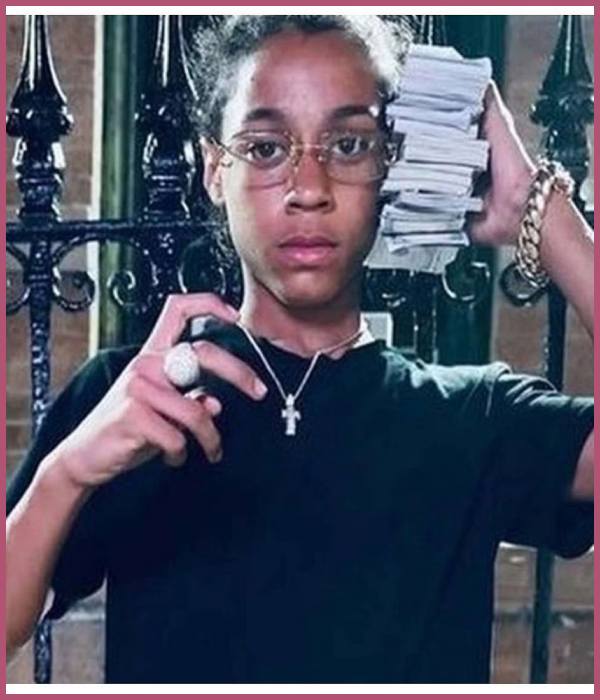 Due to much blood loss, Osama was pronounced dead.
The NYPD found the knife and broom as evidence and the camera footage also helped them identify the assailant.
Martinez was charged with Osama's murder
Police wasted no time in arresting 15-year-old Kelvin Martinez and then charged him with first-degree manslaughter and possession of a sharp object.
Despite being accused of second-degree murder, it was dropped later because it was Osama who had approached him in the first place.
Manhattan District Attorney's office revealed that Osama and Martinez were "associates of rival gangs."
In a statement, MTA NYC president Richard Davey said,
"We thank NYPD detectives, with whom we cooperated, for the rapid arrest of a suspect. That he and the victim are said to have known each other further underscores this senseless nature of this tragic incident."
How did Osama's family react to Osama's death?
Osama's brother DD Osama who was also a drill rapper came live on TikTok to talk about his loss.
He said,
 "I was still thinking 'What if I stayed?' If I just stayed with him more time, he would really be here today. If I was there in the scene, he would be here today."
Notti's cousin Kelvin Ventura also said,
"He just got caught up in the street life type sh*t. He just so happened to take a route in a style of music that ends up with art turning into violence. He would've taken a route of a pop singer or any other style of art or music, he would've been super successful. Just so happens his style of music that he chose to do ended up reciprocating violence,"
The stabbing incident was laid to rest
In October 2022, the Manhattan District Attorney's office reported that all charges in the case had been dropped because all evidence showed that Martinez only acted in self-defense.
It was decided on the basis of witness interviews and video surveillance.
Also, Read See the Last Photo Queen of Rock N Roll Tina Turner Shared of Herself Before Her Death!