Now Relationship of Christina Haack and Tarek El Moussa after the split-up; Christina reveals about post split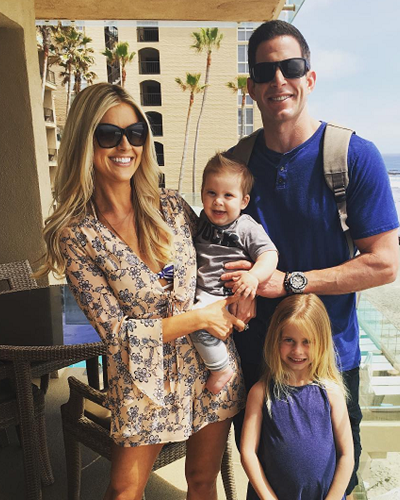 Probably divorce or split up is the end of the relationship between two people.
But some former couple has changed the meaning of the divorce or split up with post friendship.
---
The former couple Tarek El Moussa and Christina Haack come to the list. The former couple has come together with continued to work on their HGTV reality series, Flip or Flop. 
Not only this, but they also are co-parenting their child Taylor(daughter) and Brayden(son). Now, the question is not about appearing together or co-parenting their child, but have they hooked up since the split?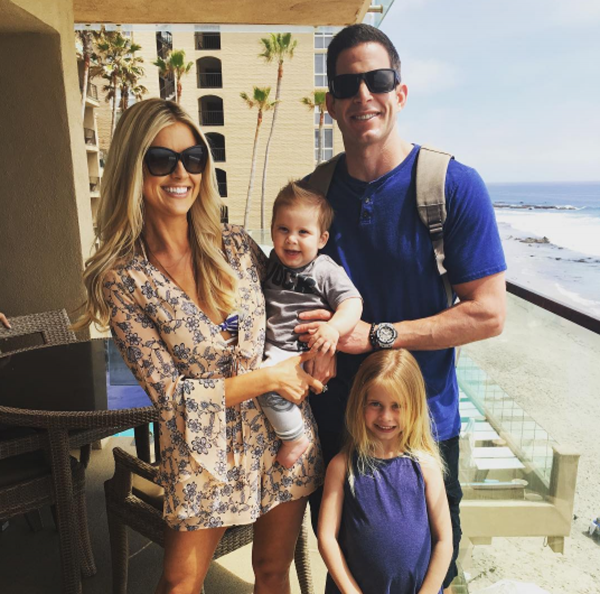 Have Tarek El Moussa and Christina hooked up since the split up?
Despite filing for the divorce, Tarek and Christina are appearing together for a show and also co-parenting their child together. No doubt after appearing together people want to know about their internal relationship.
During the interview with E! Daily Pop she said:
"I've never gone back in the ex category. No,"
Furthermore, talking on the topic of her relationship with her ex, she said: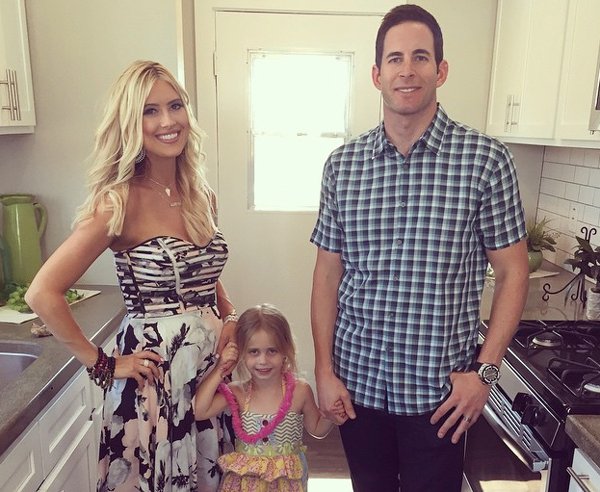 "We're good. We're actually really good. We've been separated for almost a year now. We've made a lot of progress in our relationship. We're just really focused on the kids, and we're really excited to start on 15 new episodes of Flip or Flop."
The couple also hit the red carpet together after the news of the divorce. At the 2017 Daytime Emmy Awards on Sunday, April 30 they came to the event together with a marvelous smile on their face.
This is not the end of the story. They also posed together with together wrapping their hand around each other arms. About the outing on the stage after filing the divorce, Christina said: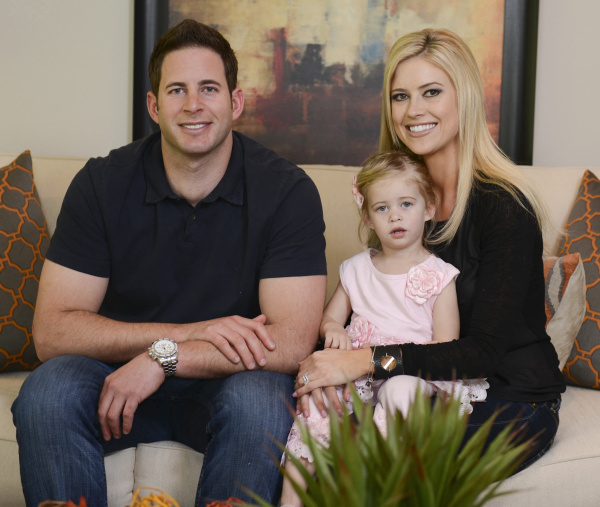 "It was actually great. That was our first time on the red carpet, period. It was really fun. We had a great time presenting and hopefully we're able to do it again soon."
Is she dating Nate Thompson, Know more about their relationship
Recently in 2017, Christina and Nate were captured together many times. Christina also attended many games in which Nate played. Well, to make clear Nate Thompson is a sportsman.
They were also together in a photograph where NHL hunky player Nate was wrapping his hand around Flip or Flop star, Christina. Well, according to the source near to Christina. they are just good friends and are not dating. Read the full story here: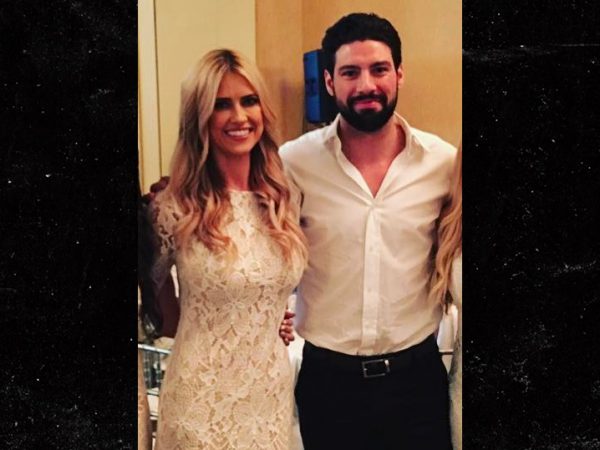 Christina Haack's life after her divorce
Christina has always been grabbing the eyeballs because of her relationship. There have been many rumors about her relationship status. After the divorce from her ex-husband Tarek El Moussa, she was seen close her family contractor Gary Anderson. That was a big shock to her fans and loved ones. According to the report, when she met Gary while he was working on her house pool, she started sharing messages.
Update: Christina Haack was married to Ant Anstead from 2018 to 2021.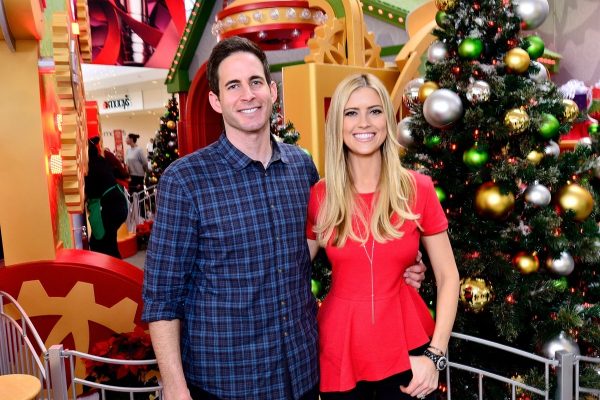 Flip or Flop host Tarek El Moussa Reinventing Himself with the Perfect Body and new Hairstyle….Jokes about Mid-life Crisis, after the divorce of his relationship! Read the full story here:
More about Christina Haack
California-born Christina Haack was born on July 9, 1983. She possesses American nationality. Young and Sexy Christina is a real estate agent. According to the timeline of "Flip or Flop", she worked in real estate until the financial crisis in 2008. Afterward, she was into TV, flipping homes from start to finish. As of now, she is a popular TV personality. See more bio…