Nutritionist Kelly LeVeque shares some tips on traveling foods and how it could be made easy!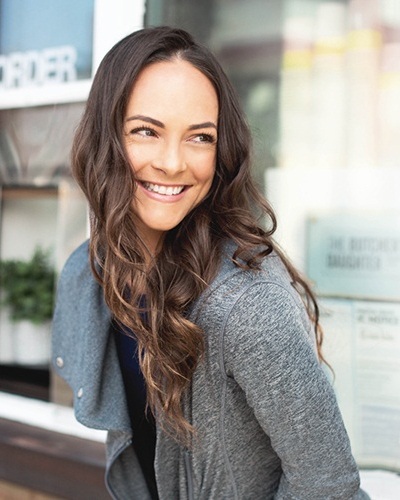 Traveling is always stressful. It brings in fatigue and also the demand for change in food habits during the traveling phase. There will be no cooking but also non-availability of our favorite foods. There is also a high likelihood of missing out on essential ingredients such as vitamins, micronutrients, minerals, and the like.
But all is not lost! There are great recipe options which you can follow and travel can be fun minus all the eating problems, Kelly LeVeque states!
Kelly LeVeque and her healthy traveling tips
Celebrity health coach and nutritionist Kelly LeVeque formed a partnership with Montage Hotels including the Montage Laguna Beach which is situated in her hometown of Orange County.
This result of this partnership was the creation of seasonal menus which are not only tasty but also healthy. It was targeted at travelers who would like to enjoy no matter where they are in this world!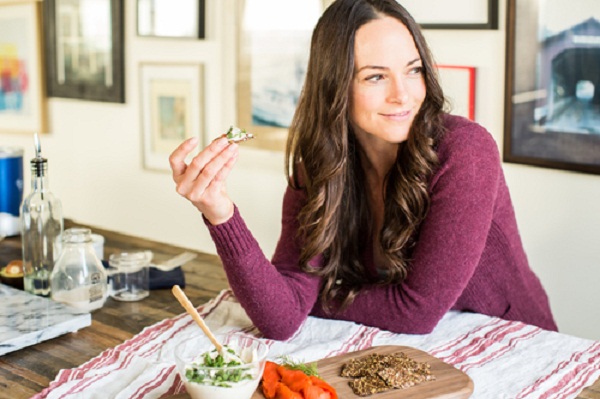 She also had suggestions regarding the go-to-healthy eateries in the Los Angeles area. Kelly has a high-profile client list which includes names such as Jessica Alba, Jennifer Garner, Sophia Bush, Molly Sims, Emmy Rossum, and Chelsea Handler.
The Montage Hotels and her deal
Kelly explained that she has partnered with Montage Hotels with the primary aim of offering the guests an anti-inflammatory and blood sugar balancing diet menu.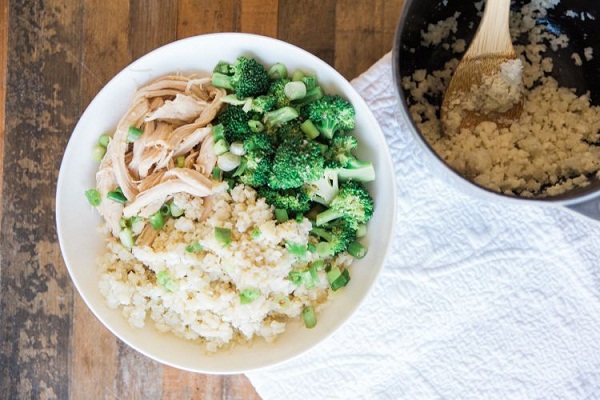 She said:
"It's really fun and it changes seasonally and every menu is based on what produce is available seasonally which is really cool. They let me really just dictate what I wanted on the menu and pick the ingredients. It was really hands-on and really high quality. I'm pretty excited about it. We're in spring right now and they're serving up my favorite smoothie, which is the Spa Smoothie. It's just like all greens and super clean— lemon, mint, cucumber, spinach, avocado."
Tips while traveling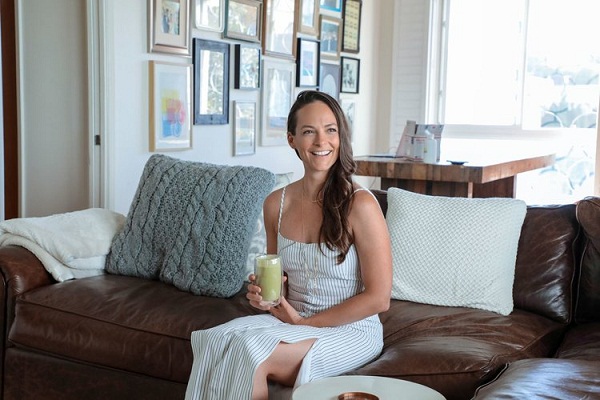 Talking about this important aspect of an individual's life, Kelly said:
"I always bring a refillable water bottle. A lot of airports and obviously all the hotels have filtered water and they are always willing to fill up your water bottle. I always say you have to bring snacks when you travel just because there's something about travel that can be stressful. You're not on your routine and being prepared is better than not being prepared. So I bring a couple of bars like the Bulletproof bars and the Collagen Bulletproof bars. I like the Primal Kitchen bars, which are sort of a nutty bar with collagen. I will also have eggs, avocado, and spinach sent to my room in the morning or I'll have that at the restaurant because that tends to give me a good base for the day and help me stay balanced. People who eat enough protein throughout the day eat less overall and maintain their weight better than people who don't. So I always like to start my day with some protein whether that's like three scrambled eggs or an omelette with some veggies."
You may like to read Teatoxing-the latest celebrity-endorsed craze that has engulfed social media!
Her ideas on the room service menu
Kelly believes that rather than ordering salads, it would be better to check on the main dishes and order them since they are grilled and cleaner. Be it a roasted chicken with some broccoli or a fish piece with some vegetables, she feels that it is nutritious and healthy.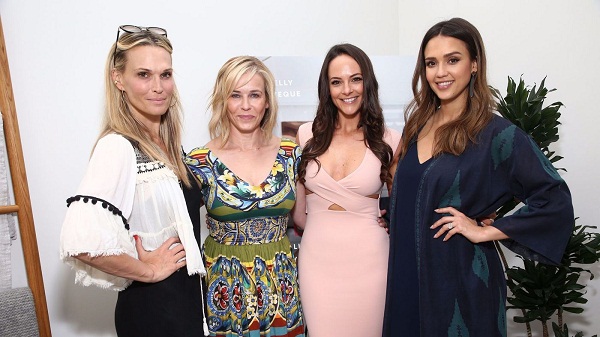 Comparing the two and bringing home her point, Kelly said:
"It makes you calm and you don't feel bloated versus a lot of the salads are trying to be really fancy so they'll have sugar in the dressing and the vinagrete and they'll add fruit or they'll add candied walnuts. There's actually a lot more sugar hidden in salads then what you expect."
Her Spa Smoothie recipe
Vanilla collagen fuel protein powder-1 serving
Avocado-1/2 small or ¼ large
Chia seeds-1 tbsp
Juice of ½ lemon
Mint leaves-1/2 cup
Small handful spinach
Persian cucumber-1 small
Unsweetened almond milk-1.5 cup
For Garnish: a slice of lemon and mint sprig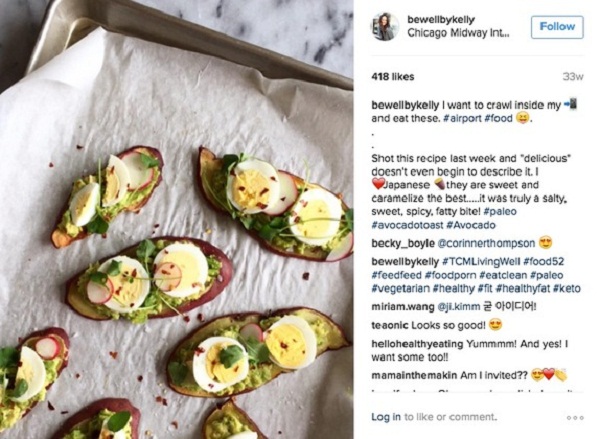 Procedure
Mix all ingredients in a blender with ice and blend them until smooth. Garnish with lemon and mint.
Also read Food climate footprint impact! Which food items cause the most damage and global warming?