Nutritionist Luke Coutinho explains on Vitamin Y and its benefits!
Everyone knows what vitamin is and the common types of vitamins which are essential for health and overall well-being. But there is one vitamin about which you might not have heard until now! It is vitamin Y. Do you know what it is and what are its benefits? Let us find out.
Vitamin Y
The celebrated author Luke Coutinho states that vitamin Y is as essential as any other of the vitamins known to humankind. He calls it 'me time' which helps us realize our self-worth. It is an important factor in improving the overall health in a more holistic way.
Luke has clarified that this vitamin is not like the other vitamins which you need nutritionally. It is also not a vitamin that an individual could derive from meat, nuts, seeds, or such food items. So then what it is?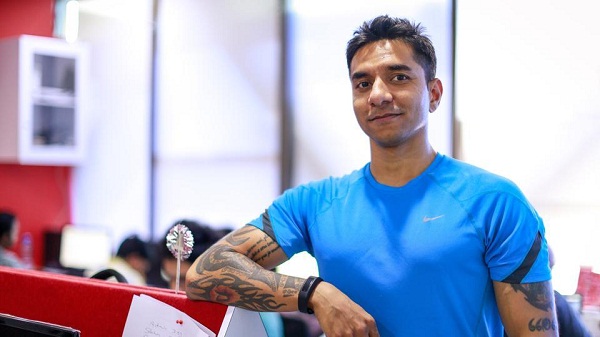 Luke says that it is a 'me time' in which you need to take out some time for yourself every day. A person needs to take out just 15-20 minutes in a day for oneself. This time should be spent in complete solitude. This is in essence Vitamin Y.
Vitamin D3 and B12
Luke also stresses that vitamin D3 and B12 are equally vital and most people have deficiencies of these two vitamins in their bodies. Everyday life stresses and faulty diets also tend to cause these deficiencies.
Having a wholesome meal is the key to a good body. He adds that having a healthy gut is the gateway to a healthy body and mind. His Facebook page is full of advice on healthy eating and diets.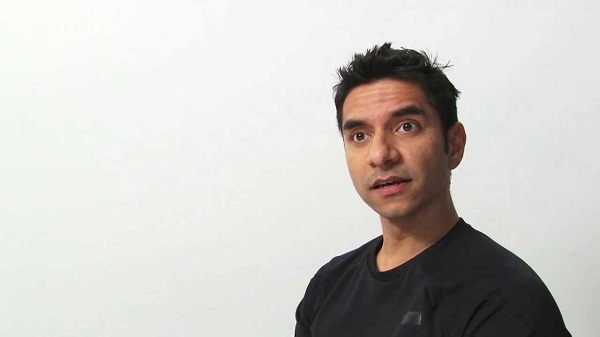 You may like to read Luke Coutinho talks of lifestyle change and intermittent fasting!
The recent posts on Vitamin Y
In the recent posts on his social media about Vitamin y, Luke has emphasized that it is extremely important for the body and can impact the overall health and well-being of a person. He has captioned his post aptly thus:
"This old but depleted vitamin is what causes most emotional and physical ailments today."
Speaking about it in his Facebook video, Luke has said:
"I call it Vitamin 'me time'. Today, most of the people have their food pretty well-managed. They are exercising regularly and are striving to get 7-8 hours of sleep. But what they seriously lack in is 'me time'. People are leading these chaotic lives where they are just reacting to life and not really responding to it. At times, all they need in their prescription is, 'hey, make 20 minutes for yourself in a day where it is just you and no distractions."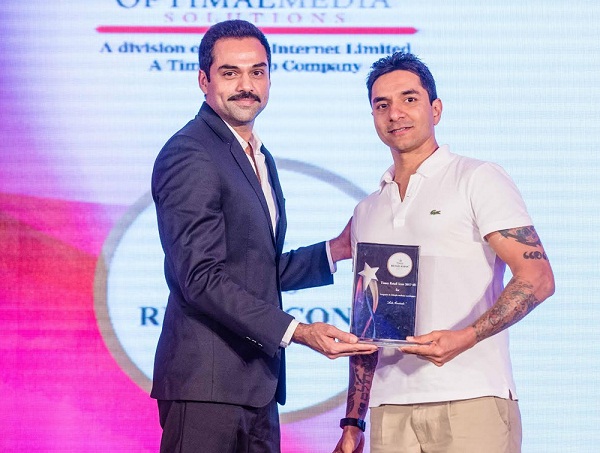 He added:
'Me time' is all about relaxing and sitting in solitude. Living a chaotic lifestyle can make you lose a lot in your life. 'Me time' helps you in realising and introspecting what is going on in your life. It can be spent any time of the day. You can even take a break from your work and spend some time alone in introspection. "If you cannot take out 15 or 20 minutes of your life for 'me time', then you are living in a very wrong way," 
In this me time, one can watch the sunset or have a cup of tea. You may also sit alone in your room or in the park. He said:
"When you are constantly reacting to life, you forget your own self-worth. If you don't know your self-worth is, then someone else is going to tag for your values," 
He continues:
"It is useless to do intensive physical training for 5 days and then go to a job that makes you complain. When you are clear about your talent, worth, skills and your vision, you automatically end up in a career which allows you to grow and evolve professionally and spiritually,"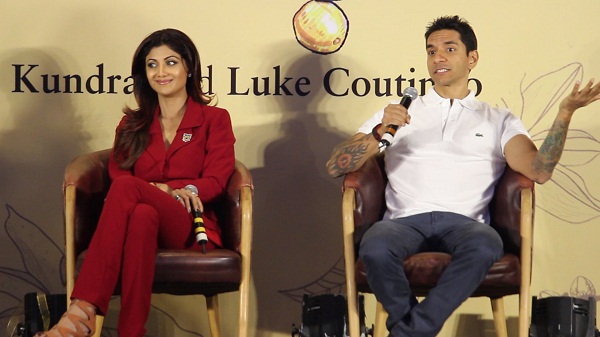 He further said:
"Giving yourself 'me time' allows you to recognise if you are doing the right thing in your life. It makes you question yourself for every aspect of life and helps you recognise what's stopping you from doing what you really want."
It is worth the time.
Also read Seeking for the right gateway for your career, Girls scroll to know which job will be best for your career