Oakland rapper Too $hort has an upcoming album and he talks high of Eazy-E!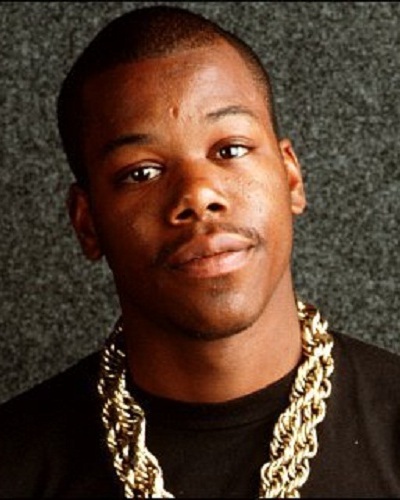 Oakland rapper Too $hort is ready with a new album which would be released on 9 November 2018
It is named The Pimp Tape and he celebrated it with a party at the Sapphire Gentleman's Club in New York
---
Here are some glimpses of what he spoke to the media about it.
Too $hort and his new album
Rapper Too $hort's new album The Pimp Tape would be released this 9 November and he was celebrating the release at the Sapphire Gentleman's Club in New York.
Too $hort spoke to the media on the occasion and talked about his new album as well as the life of and his relationship with singer Eazy-E who died of complications of AIDS in 1995.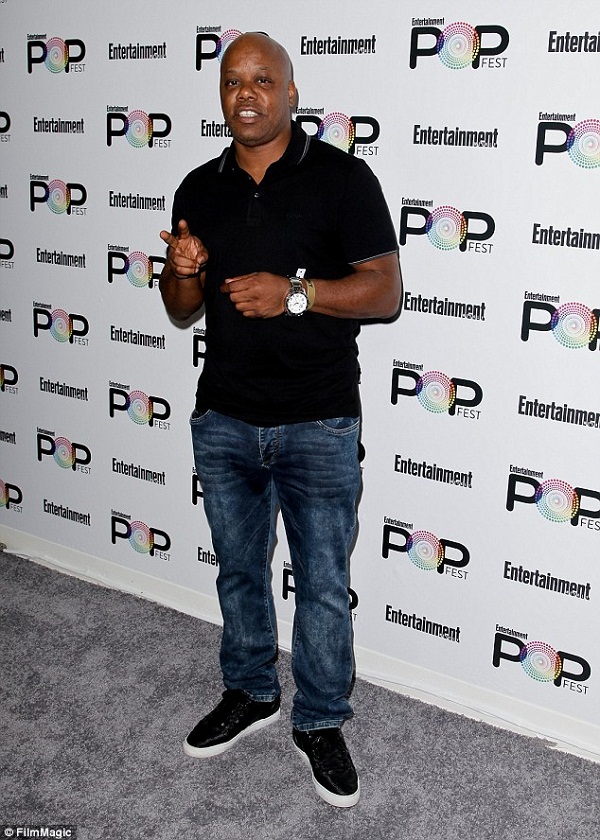 Too $hort gives clues about his new album and the way of his music
Too $hort spoke about his music and how he combines comedy with his music to dilute the vulgarness in it. He explained in detail on Page Six:
"The formula to my music is that it has to have comedy in it. The vulgarness cannot be digested without a little comedy,"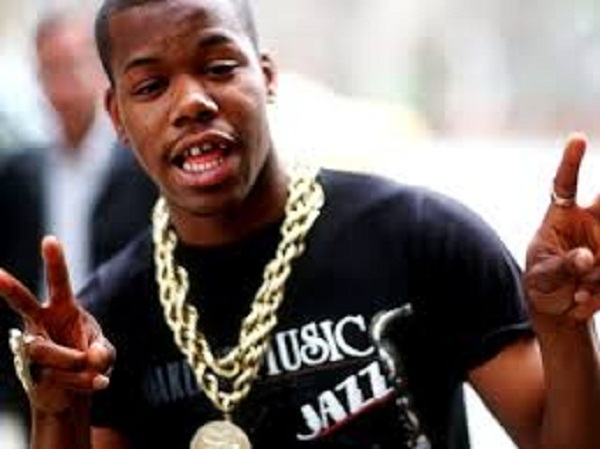 Too $hort also spoke of the start of his career in the music industry when Eazy-E had helped him. He said:
"Eazy-E was the person to take me on my first tour, and there was nobody telling him to do it."
Too $hort continued:
"I did not used to hang out with Dr. Dre, After the show, Eazy-E would go places . . . we are going out chasing women. Dre wasn't even really into that, even back then. Eazy was my homie. We ran together, we did the strip clubs."
Too $hort talks about Eazy-E's death
Too $hort also touched on the topic of Eazy-E's death in 1995 due to complications of AIDS. He said:
"I don't necessarily agree."

"I don't really want to get into that right now. But that is not how I think it happened. I just like to think of it like this: Since you brought up Eazy-E. Let's say if there was no Eazy-E, how does that impact hip-hop? If you had no Eazy-E, you got no NWA, no Dr. Dre, no Ice Cube, no Tupac Death Row years . . . no Bone Thugs. No Aftermath, no 50 Cent, no Eminem — the way we know them. The branch that is called Eazy-E on the hip-hop tree is massive."
Also read: Channel 4's documentary on pop singer George Michael and his first love Brazilian Anselmo Feleppa! Learn about Anselmo's AIDS, relationship with George, career, and death!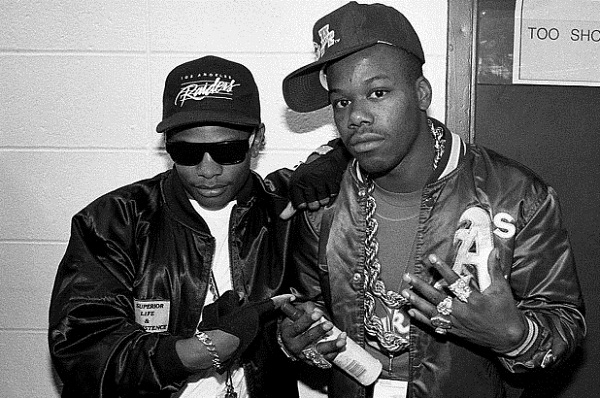 Eazy-E whose real name was rapper Erin Lynn Wright was the owner of the music label called Ruthless Records. He had made a fortune of more than $ 35 million but he lived an extravagant life and did poor investments and businesses leading to a contraction of his net worth to a mere $ 8 million. He did not only music but also dealt with drugs.
Also read: Good nutrition aids early and better recovery! Know about the Ceres food for medicine project and the teen empowerment!
It was in the mid-1980s after his cousin was shot fatally that Eazy-E ventured into this field of rapping and music. He was an integral part of the crew called Niggas Wit Attitudes or NWA along with Dr. Dre. His debut album was in 1988 and it made it to the top of music charts, selling millions of copies.
Source; page six, wikinetworth, en.wikipedia.org