Know what odd jobs your favorite celebrities did before they got fame and wealth!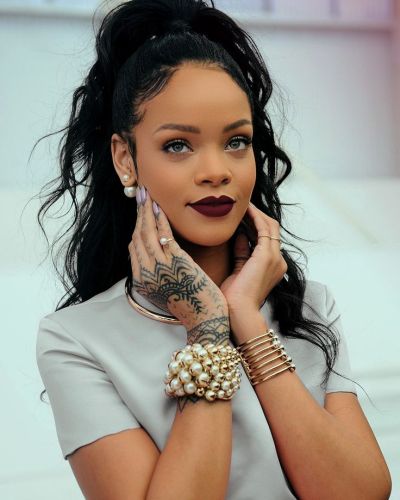 Celebrities have fame and money. This brings in power and these celebrities become influential people. But before they procured this fame and wealth, they also had started like ordinary people doing menial jobs. So let us look back at their lives and know what odd jobs our favorite celebrities did before they reached the heights of success!
Rihanna
Singer Rihanna had a major break in her career when she, in 2003, made a deal with Def Jams whose CEO at that time was Jay-Z. She did not look back after that and reached heights in her career winning awards and honors for her work. But did you know that before she landed in the music industry, she was in the army? She was a cadet in the sub-military in Barbados.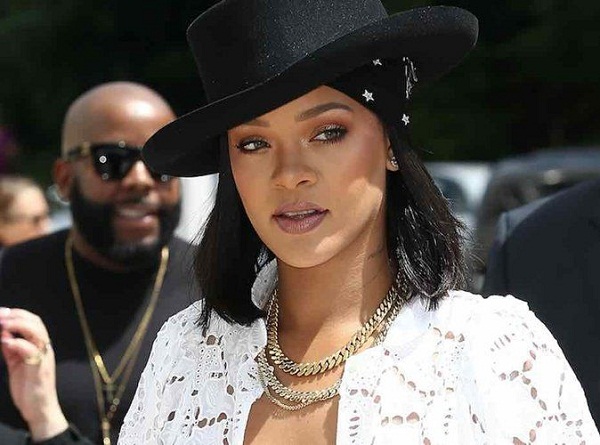 Barack Obama
The former President of the USA Barack Obama was a favorite President of many Americans. People adored him and his family and he served in that position from 2009 to 2017. He was the first African-American to be appointed to that position. He is also an attorney and politician.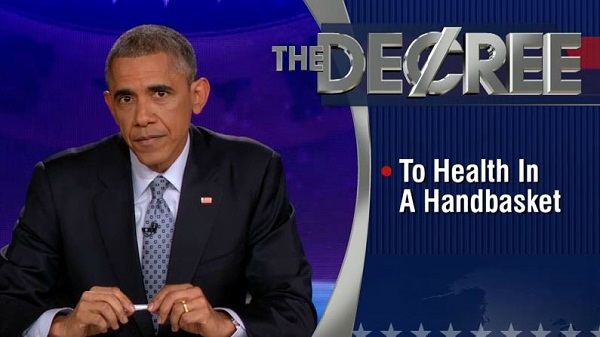 But no one is aware of what job he did in the past before he joined politics. There are reports that Barack Obama had worked as an employee of Baskin Robbins in Honolulu in Hawaii.
Ellen DeGeneres
The TV host Ellen DeGeneres was a comedian and before she got a show of her own, she had done a number of odd jobs. She had worked as a house painter, salesperson for vacuum cleaners, and also an oyster shucker.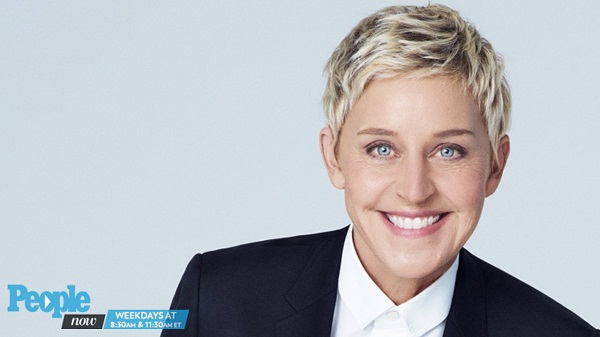 Geena Davis
Geena Davis is an American actress, model, archer, producer, and activist. But before she got to do all this, Geena had worked as a saleswoman at an Ann Taylor clothing store. She was also a love mannequin in display windows of stores.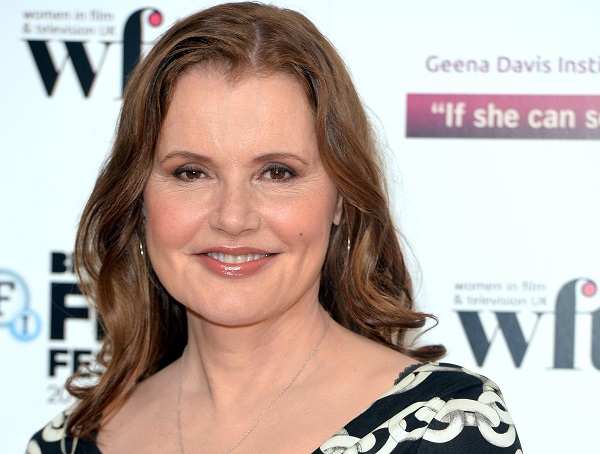 Warren Beatty
American actor Warren Beatty had done a great number of roles on TV and in films. But before he ventured into entertainment, when he was 17, he used to trap pests. No, this was not his hobby but a job for which he earned money. He used the nights to catch rats in the alleyways which surrounded the National Theater in Washington DC.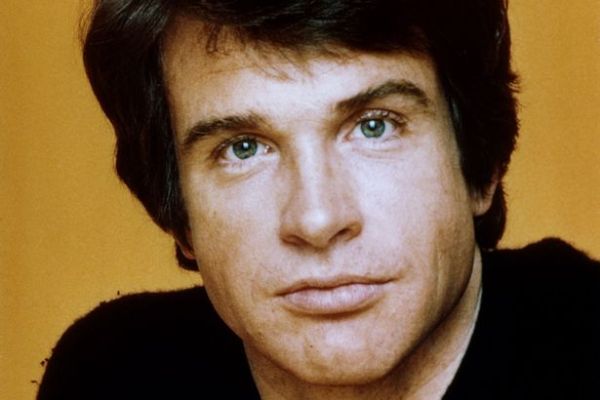 Jon Hamm
American actor Jon Hamm had a good built and body. While the other people with him were all small. Hence it was difficult for him to get the role of a young actor since he looked like their dad. He went through a struggling period and at that time worked as a waiter. Jon was also a set designer for a softcore pornography movie. He had set the limit of 30 years to give himself a chance to enter the field of acting. As soon as he said that, he began to get roles and success.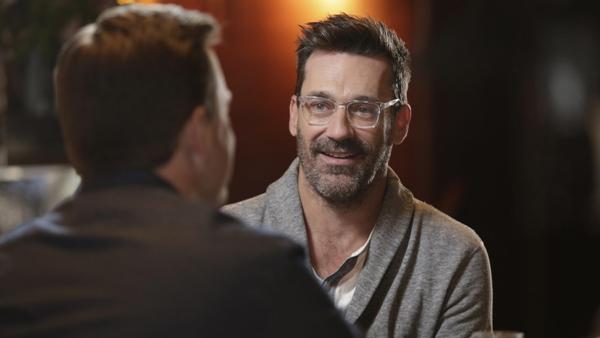 Cardi B
Cardi B is now a singer and a rapper. But she had a difficult start and when she was 19, she took up the work of an exotic dancer. Before this, Cardi B also worked in a grocery store as a clerk. This was a little Amish market in New York City. She offered a co-worker an unauthorized discount on an item and this led her employer to fire her from the job. She also worked in the adult film industry for some time before she shot to fame in music.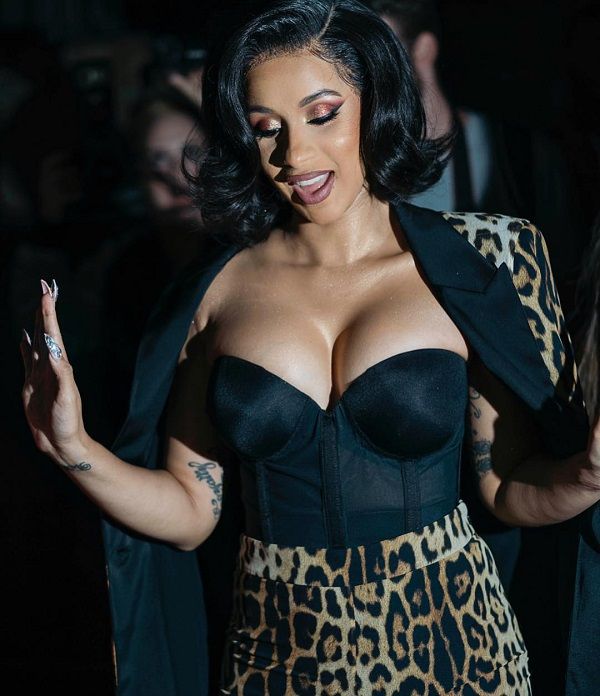 Source: The Richest