Odette Annable and Dave Annable are Pregnant after 3 consecutive miscarriages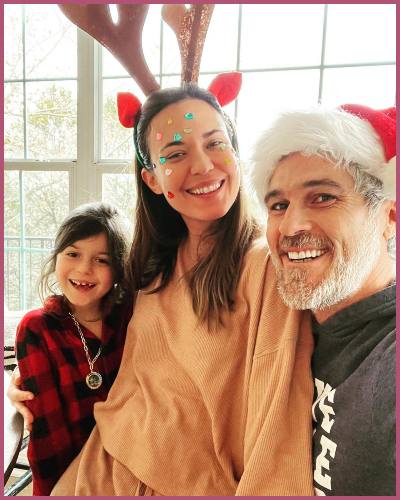 Odette Annable is an American actress and she is famous for her roles in television and film
She is pregnant with a second child following three miscarriages back to back
The actress is already a mother of a 6-years old daughter Charlie Mae
---
Another Baby is on the way!
Odette Annable and Dave Annable are expecting their baby no. 2 after tragic miscarriages back to back.
The couple took to Instagram to announce the pregnancy news on Sunday, May 8, following three miscarriages. The two shared an identical post on their respective Instagram grid showing a black-and-white video.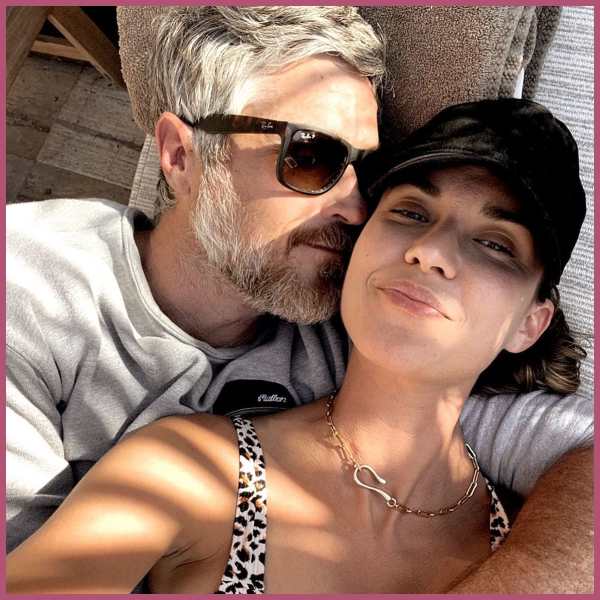 In the video, they surprise their 6-year-old daughter, Charlie Mae with the news by showing her an ultrasound image. As soon as she shows the image the girl was shocked and overjoyed and shouted, "Now I can have my own baby!".
After that, Dave laughed and said,
"Or we have a baby. You're going to be a big sister, Charlie!"
Also read "Odette Annable and Dave Annable suffered a third miscarriage!"
What a special Mother's Day treat! Congratulations are in order to the happy couple on their exciting news.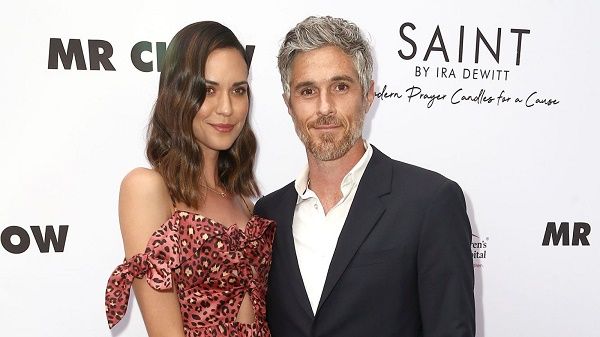 Dave captioned his post,
"I guess it's not traditional to give your kid a gift on Mother's Day. *Exceptions do apply. What a beautiful way to celebrate @odetteannable, the soon to be mama of 2. We certainly know Charlie is excited."
They revealed the thrilling news in honor of Mother's Day. The couple has been married since 2010. In recent years the pair went through a difficult period as Odette suffered three pregnancy losses back to back.
She expressed the feeling in her caption,
"It's been a very long journey to get here, but we are here and we are thrilled and couldn't be more grateful. A new chapter begins. A very special Mother's Day indeed."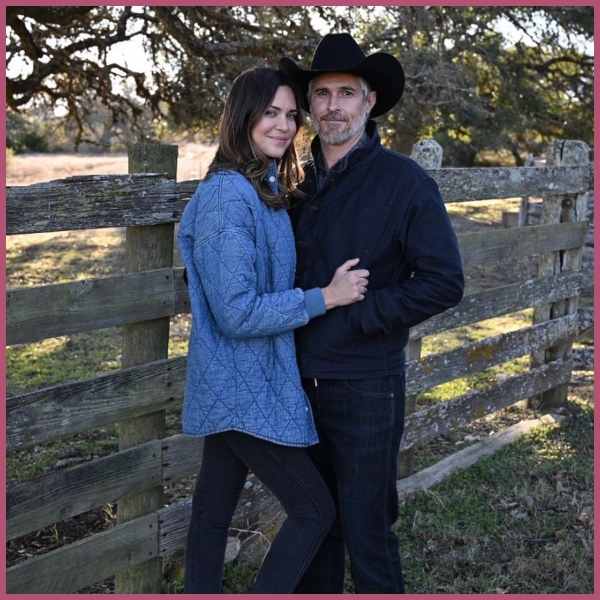 Also read "Odette Annable and Dave Annable split-up after 9 years of marriage!"
Short bio on Odette Annable
Odette Annable is an American actress and she is famous for her roles in television and film. She is popular for her role as Dr. Jessica Adams in the FOX medical drama series 'House', Beth Mclntyre in the monster film 'Cloverfield', Samantha Arias/Reign in 'Supergirl', and Aubrey Diaz in the ABC drama series 'October Road'. See more…