Offset And Three Other People Detained At A LA Shopping Center On The Charges Of Gun Possession!
Offset whose real name is Kiari Cephus is the American rapper and the songwriter. The American rapper and three other people are in police custody for the investigation procedure. Police detained them after the report of a weapon in the LA shopping center. However, there was no official arrest and they are just in the investigation.
Offset arrested after the report of a gun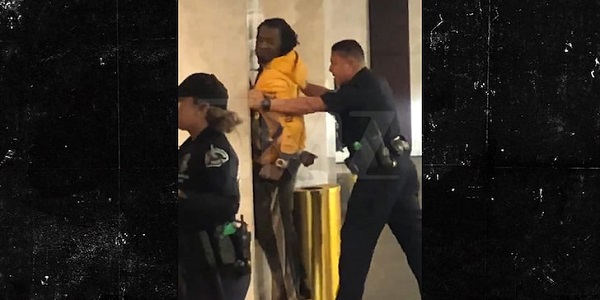 Cops detained the American rapper Offset on the LA shopping center after the report of a person with the gun. As per the authorities mentioned they got a call around at 8 p.m. about a person with the gun inside the parking structure at The Grove shopping center.  The authorities stated:
"We're told the person who had the weapon allegedly fled the scene, and Offset and members of his entourage have been detained."
However, there is no actual report on whether he or people he was with had the gun. He including three other people are on the investigation procedure. Police have not yet officially arrested them for the allegation. Meanwhile, the police have confrimed they recovered two firearms.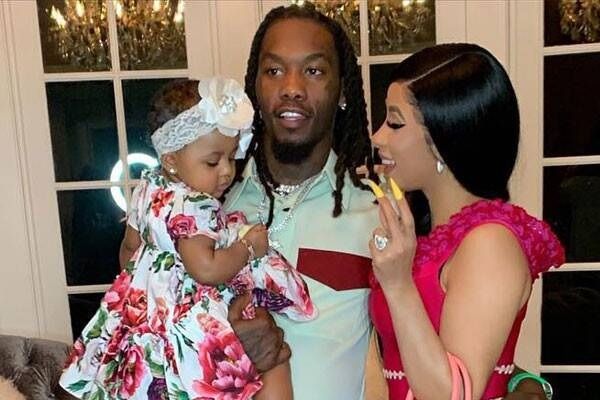 One of the people in the shopping center at the time took the video. The clip shows police detaining the American rapper who was wearing a yellow pullover. The clip also shows the rapper demanding to know the reason for handcuffing him.
You may also read- Catherine Paiz And Austin McBroom From ACE Family Announced Their Third Pregnancy!
His other arrests
This is not the first time the rapper had to put handcuffs around his wrist. In 2019, the authorities issued an arrest warrant for the accusation of subsequently breaking.  Police in Sandy Springs, Georgia, confirmed that he had a warrant for smashing a cell phone at a local target.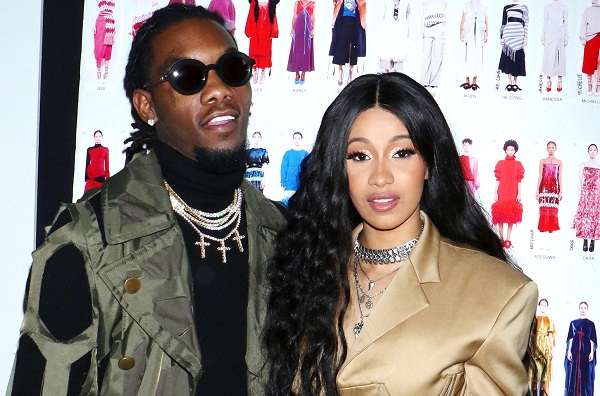 At the time, he faced the criminal charge of damage to property in the second degree. As per the reports, the sources revealed the cost for the damage was $500. Meanwhile, the police revealed the property was $800 worth iPhone. One of the people posted a video on the internet which shows the rapper smashing the iPhone out of his hand.
The American rapper is the husband of the popstar Cardi B and the father of a baby girl. The couple is improving their relationship after the controversy and cheating scandals.
More About Offset
Kiari Cephus is an American rapper who is famous as his stage name, Offset. He is also a singer, songwriter, and actor. He is a member of trap music trio Migos and hip hop, known after his single 2013's Versace. His latest album, Father of 4 was released in February 2019. See more bio…
You may also read- Lia Marie Johnson Surrounded Herself In A Controversy After Her Disturbing Live Stream!
Source: ET, Los Angeles, TMZ