Offset, Migos rapper will not take COVID-19 vaccine since he does not trust it!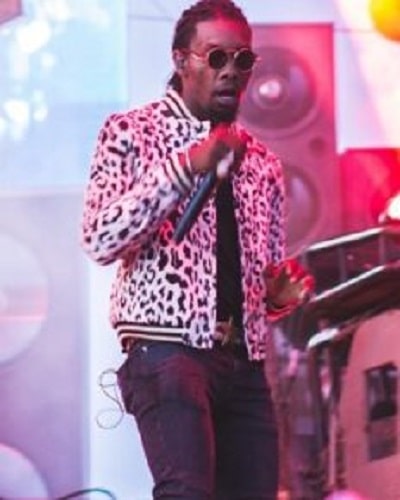 COVID-19 vaccine is rolling out anytime soon. But the responses of people and celebrities on it are varied. While some are whole-heartedly welcoming it, there are others who have stated that they will never take it. Rapper Offset is the new celebrity who has said that when the vaccine comes out, he will not take it! He added that he does not trust it.
Offset and his COVID-19 vaccine refusal
Though some celebrities are welcoming and waiting for the arrival of the new COVID-19 vaccine, there are many who feel that it is not trustworthy and that they will not take it. Migos rapper Offset is one of those who have no trust in the vaccine. He has categorically said and made it clear that he is not the one to go for the vaccine.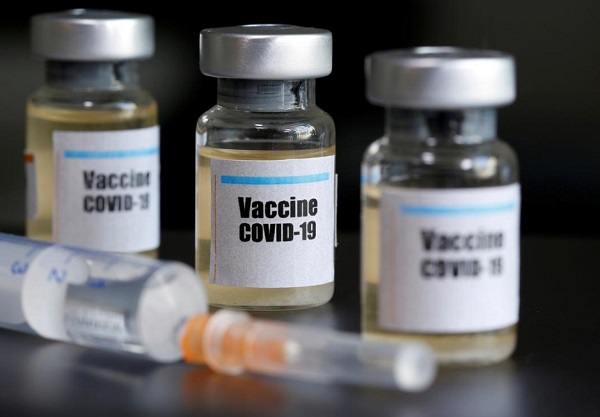 The rapper said to TMZ:
"I don't trust it. I just don't wanna be the test dummy. Do something to help the Black community in real life. Put in some policies to help us. A lot of the government sh*t I don't be thinkin' is for us period,"
Offset's boasting
Offset went on to give some of his reasoning for his fewer chances of acquiring the infection. He said that since he is rich and a celebrity, there are fewer chances of him getting the infection. He added that his chances of surviving an infection are also higher!
Offset said:
"In reality, we blessed. Certain people in certain opportunities get certain things. Like, what's that politician who had that brown shi* running down his face? Giuliani? He just said he had celebrity status for his COVID-19 treatment. So I think a lot of that happens in real life. If I go to the hospital here, they're going to admit me fast, they're going to get me faster than a normal person. So I wouldn't do it myself. I wouldn't wanna do that sh*t because people ain't got what I got. That ain't fair."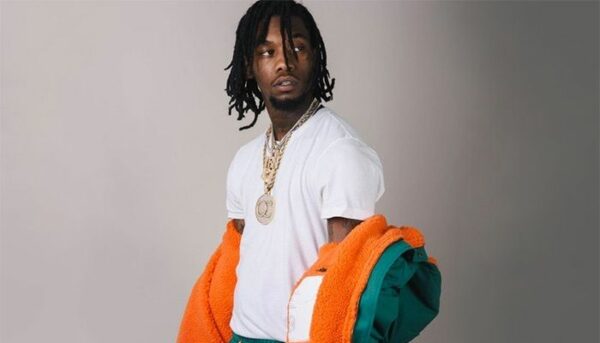 The rapper's personal life
The American rapper, Offset, 29, started dating singer Cardi B in 2017. And on 27 October the same year, he proposed to her on stage. It was during the live performance held at Power 99's Powerhouse in Philadelphia in Pennsylvania. On 20 September 2017, the two wed in an intimate ceremony. And soon in April 2018 came the announcement of Cardi B's pregnancy. The couple's daughter, Kulture arrived on 10 July 2018.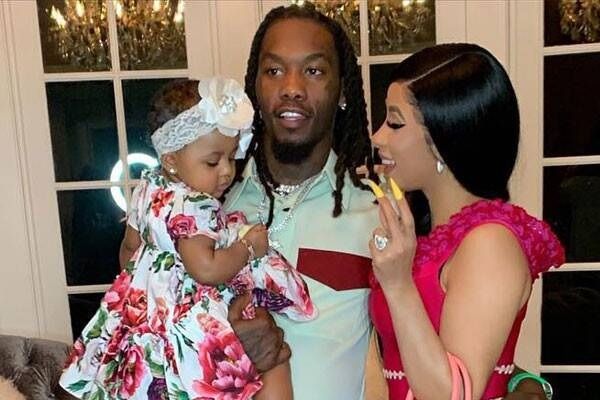 But Kulture was not even one year old when the couple broke up. On 5 December 2018, Cardi B announced that she and her boyfriend and baby daddy have called it quits. The reason was his infidelity. The rapper had cheated on Cardi B and his sex tape was released of it.
Despite the split, the couple had recorded the song Clout together and released it in 2019. The rapper also has three more children from previous relationships. They are son Jordan, son Kody, and daughter Kalea.
Click for the complete bio of Offset here