What happened between Ojani Noa and his ex-wife Jennifer Lopez? Know about their Sex tape story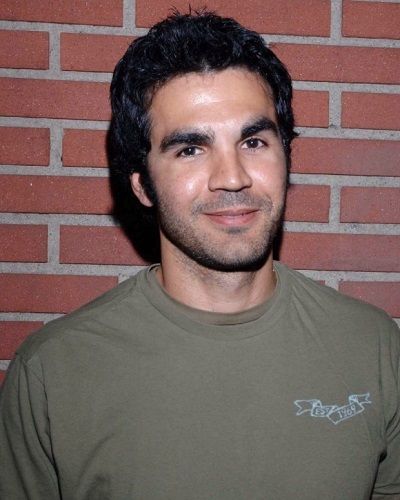 Jennifer Lopez was married to Ojani Noa.
But things changed and they divorced almost a year after their marriage in January 1998.
Ojani was a waiter at a Cuban restaurant in Miami Beach. They met there for the first time.
---
His business partner Ed Meyer said,
 "There is revealing video of [Lopez] with a lack of clothing and in sexual situations, especially in the hotel footage from the honeymoon,"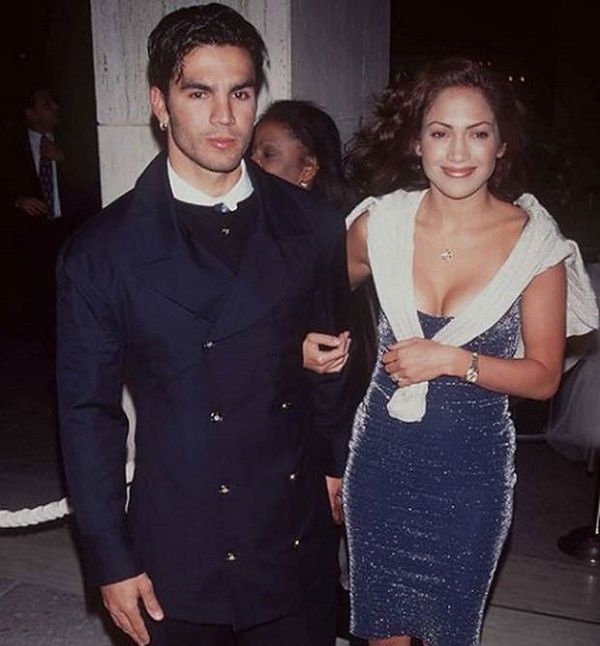 But this all did not start after their divorce. It all started when she moved on with life after Ojani and married dancer Cris Judd in the year 2001. She opened a Cuban restaurant and hired Ojani. But she fired him six months later.
After that, he did not shut his mouth for about 11 months of their marriage. He went on a revenge crusade. He said that Jennifer was obsessive about having sex in unusual places. He added,
"Jen's totally uninhibited and she wanted it any time, anywhere and her way."
Also read Emme the daughter of Jennifer Lopez makes a surprise appearance at her concert!
Why did Ojani Noa call Jennifer Lopez's mother a 'Gold Digger?'
Ojani Noa won the fight to release intimate footage from their short-lived marriage. He was not happy with the way the family and legal team of Jennifer Lopez. He called the mother of Jennifer, a gold digger.
Similarly, he said,
"I'm not that horrible guy to her or anybody,"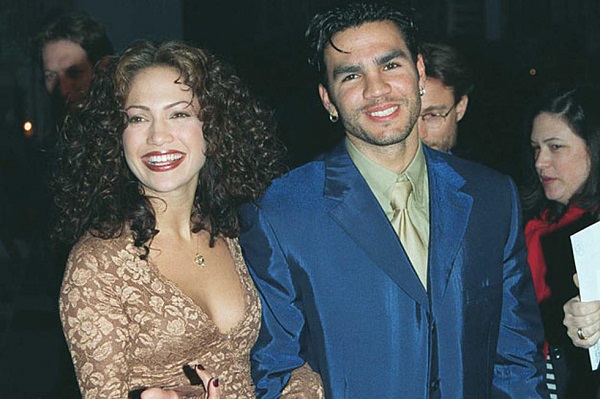 Likewise, he said,
"I just wanted to get my life and story out there and for whatever reason people have judged me and misinterpreted my life. I'm a regular guy trying to make a living and trying to work. I never in my life or 12 years since I've been divorced from her ever said anything bad about her or her family."
Ojani Noa and Jennifer Lopez's marriage
Ojani Noa dated Jennifer Lopez for a short period. They married in the year 1997. Similarly, he proposed to her with a $10,000 marquise-cut diamond ring.
It seemed like they were a perfect couple. They attended many public events together. But Jennifer wanted to focus on her career and she chose her career over her.
Likewise, they divorced after 11 months of marriage. So they divorced in the year 1998. His wife Jennifer Lynn Lopez is an American singer, actress, dancer, and producer.
She began appearing as a Fly Girl dancer on In Living Color. In her career beginnings, she was selected as a backup dancer for the New Kids on the Block in the year 1991. Similarly, she starred in the biographical film El Cantante, which is based on the life of the late salsa singer Héctor Lavoe.
Also read Mischa Barton's Sex Tape Leaked!! Actress unknown of the fact…Taking the legal action against "The Criminal: The Revenge Porn Lawsuit"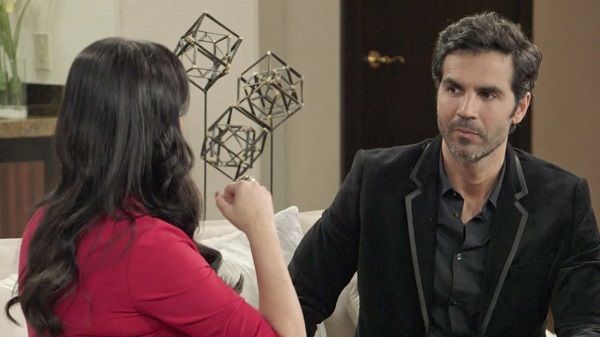 Ojani Noa's life and Career
The Cuban actor Ojani Noa was born on 11th June 1974. Ojani has earned well in his career. Similarly, he made his debut through a film, Rappin-n-Rhyming in the year 2002.
After a few years, he appeared in Vendetta: No Mercy in the year 2004. Likewise, he worked as the executive producer of a movie, Eye See Me.
Short Bio on Jennifer Lopez
Jennifer Lopez is a singer, songwriter, actress, dancer as well as a producer. She appeared as a Fly Girl dancer on In Living Color in 1991.
In 1997, she received a Golden Globe nomination and became the first Latin actress to earn over US$1 million for a film. See more…
Source: huffpost, papermag, Wikipedia