The Old Man from Pawn Stars-Richard Harrison leaves us at the age of 77! His son Rick Harrison lost a friend, a father, a teacher and so much more.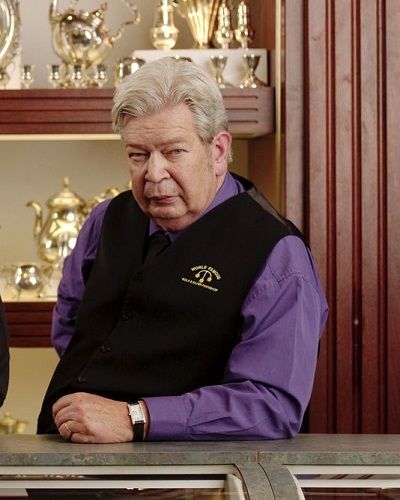 The Old Man from Pawn Stars (American television series), Richard Harrison has died at age of 77. The announcement of his death was made on Monday by his son Rick Harrison.
Rick Harrison is the co-star for the History channel series. Rick shared about his father's death in his Instagram account. The post contained heart touching words and shared that he would be tremendously missed by his family, the team at Gold & Silver Pawn and his many fans the world over.
The History channel expressed as,
"We are deeply saddened by the loss of our friend Richard 'The Old Man' Harrison, a beloved member of the HISTORY and 'Pawn Stars' family, He will be greatly missed for his wisdom and candor. Our thoughts are with the Harrison family during this difficult time."
Richard Harrison-The king of purchasing underpriced merchandise
Richard Harrison served in the U.S. Navy. He lost a million dollars in the real estate market. After that, Richard moved to Las Vegas with his family. The aim of moving to Las Vegas was to get a fresh start.
Back in 1988, Richard opened the Gold & Silver Pawn Shop. Starting with Rolexes to antique cars, Richard now has the rare skill of assessing the value of anything. He is known as the king of purchasing underpriced merchandise.
Richard's art of purchasing helped his investment of $10,000 turn into a multi-million dollar business. His store has many unique items. Therefore, Experts often called it to determine value and authenticity.
His son, Rick Harrison also greatly tributed his dad. Son like father, Rick also helped run the family business. Not only that, Three generations of Harrisons eventually worked together in the store.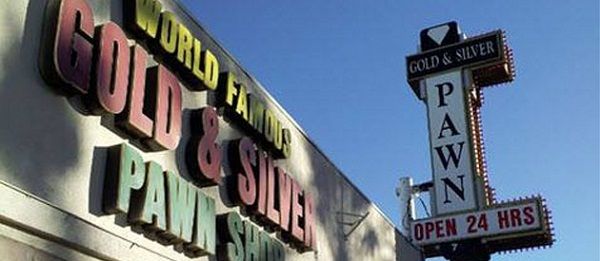 Missing the cool and the hero dad
"He was my hero and I was fortunate to get a very cool 'Old Man' as my dad, That I got to share him with so many others and they got to see what a great family man he was is something I am grateful to have experienced with him."
Continuing he shared,
"He lived a very full life and through the History television show 'Pawn Stars' touched the lives of people all over, teaching them the value of loving your family, hard work, and humor, We appreciate everyone's thoughts and prayers and ask that we are provided some privacy at this time."
The Reason of death-Parkinson's disease
The cause of Richard's death was Parkinson's disease. Effecting the motor system PD (Parkinson's disease) is a long-term disorder of the central nervous system. It is believed that the cause of Parkinson's disease is both from genetic and environmental factors.
Therefore, those with a family member affected are more likely to get the disease themselves. The early phase of this disease involves shaking, slowness of movement, rigidity, emotional problems, etc.