Olivia Attwood reveals a likely expenditure of more than £200,000 for her lavish wedding to Bradley Dack!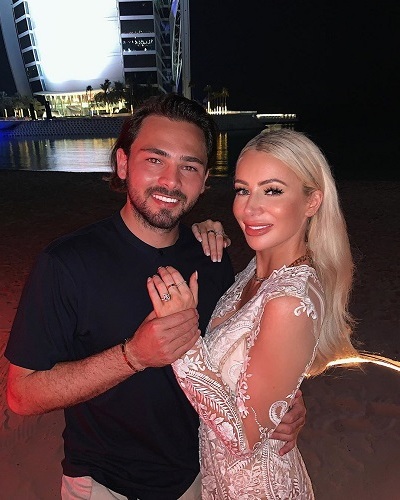 Olivia Attwood is getting married to Bradley Dack. She revealed recently the amount of money she is spending for her upcoming nuptials. She said that it would end up being more than £200,000. More details of her wedding plans here!
Olivia Attwood and her expenditure on her wedding
The Love Island star Olivia Attwood is getting married to Bradley Dack soon. It is expected to be an extravagant affair and Olivia just revealed the likely money that she would be spending for it. She said that the whole amount would cross £200,000. Olivia also added that with that much money, she could have easily purchased for herself a brand new Lamborghini that usually carries a price tag of £200,000 to £500,000.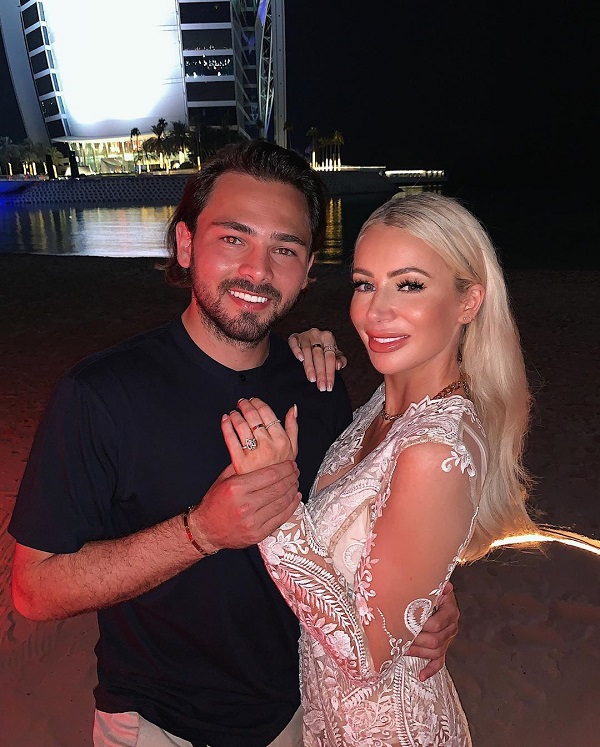 Olivia, 29 was talking of her wedding on her show Olivia Meets her Match. She stated that they found a dream wedding venue but realized that it comes with a heavy price. Talking to Bradley, she said:
"It's nowhere I've ever been to in the UK before. I felt like I was in the South of France."
Bradley then queried:
"What about price?"
And Olivia answered:
"It's the top end of our budget. And by top end I mean over our budget."
Bradley remarks:
"Shock…"
And Olivia says:
"You wanted a big wedding, honey!"
Olivia and her disclosures
Later, Olivia looked at the camera and told her viewers:
"If I sit and think about the fact I could have a brand new Lamborghini for the cost of this wedding, then I could just cancel this wedding right now."

"But you can't think like that because… memories are priceless and all that s***."
Therefore, though it is a pricey affair, Olivia is happy because she gives more importance to memories and not so much to the money.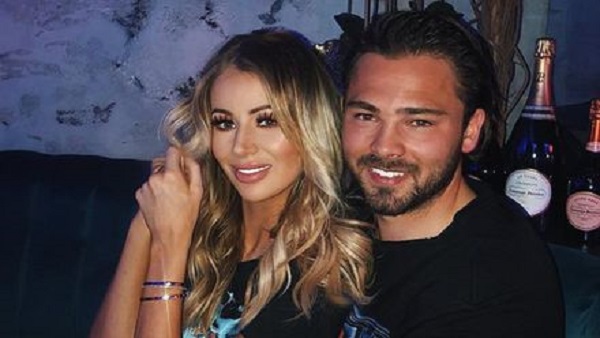 The couple' relationship
Olivia gained fame when she was on the show Love Island in its season 3. She entered the show on day 4 and came third place on day 52. Bradley is a footballer and plays for Blackburn Rovers. He is 26 now and hails from Greenwich in London, the UK. They were in a relationship before Olivia came on the show in 2017. While on the show, Olivia was dating Chris Hughes but they parted ways in February 2018.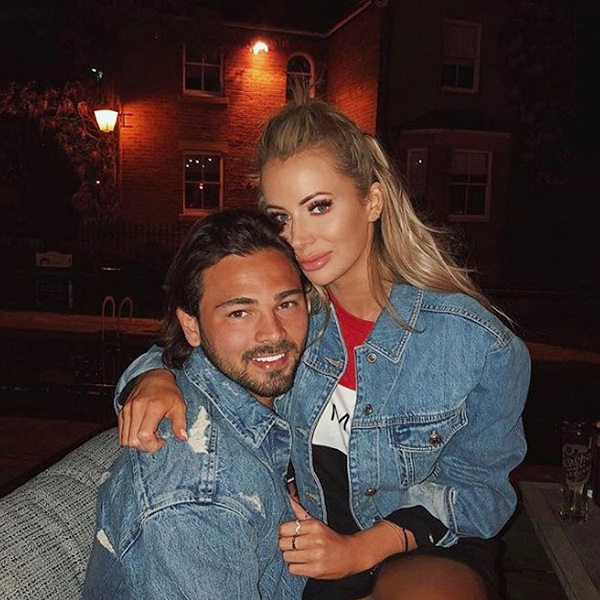 She again started a relationship with Bradley but it was on and off type. But finally, things between them stabilized and Bradley proposed to her in Dubai in October 2019. Olivia said YES. Olivia announced it on her Instagram with a photo of the two and the caption:
"He must be crazy… Here's to forever. I love you BD."
Later, in March 2020, they were in Dubai again. They had earlier plans to wed in Portugal during this last summer. But the coronavirus pandemic and restrictions upset their plan. They were forced to postpone it and have now decided to have a lavish wedding ceremony in the UK. It will be in the next year after the coronavirus scare cools down.
For the complete bio of Olivia Attwood, read here