Olivia de Havilland, Gone with the Wind actress dies at age of 104 in Paris!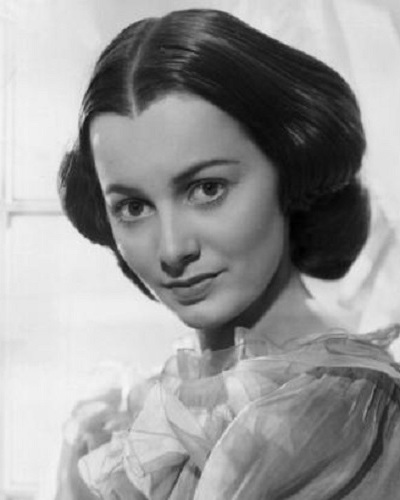 Award-winning actress of yesteryears, Olivia de Havilland died in Paris where she has been residing now for over 6 decades.
She was 104 years of age and had worked in the film Gone with the Wind.
She was the last surviving star of the classic movie.
---
Olivia de Havilland and her death
The award-winning actress Olivia de Havilland is no more. She died on 26 July 2020 at her residence in Paris. Here she lived for over six decades of her life. Olivia was 104 years of age when she died.
The news came to light when her publicist Lisa Goldberg broke the sad news to CNN. Lisa also stated that her death was due to natural causes.
Olivia de Havilland, the acclaimed actress who played Melanie Hamilton in the 1939 film classic "Gone with the Wind," dies at 104 https://t.co/VtibAWNdOE pic.twitter.com/Dv0aUfSnTP

— CNN Breaking News (@cnnbrk) July 26, 2020
Lisa who is the owner of LSG Public Relations NYC/LA/London also retweeted CNN Breaking News:
"Olivia de Havilland, the acclaimed actress who played Melanie Hamilton in the 1939 film classic "Gone with the Wind," dies at 104 https://cnn.it/2OVnZQH"
About Olivia and her life
Olivia whose full name is Olivia Mary de Havilland was born in Tokyo on 1 July 1916. Her parents were of British origin. She had a younger sister named Joan Fontaine who is also an actress who died on 15 December 2013.
Since both sisters used to be ill most of the days, her mother decided to go to England for treatment. In between, when they had a stop-over in San Francisco, they made it their home. Their parents divorced and her mother remarried.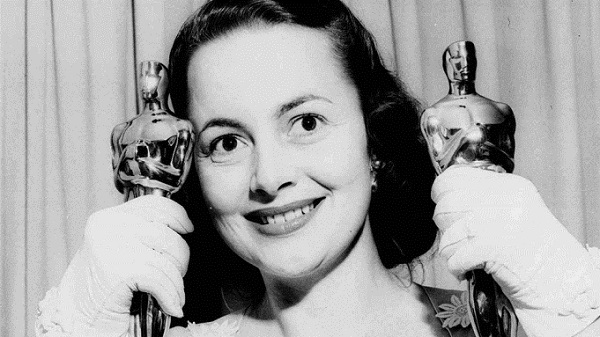 She had an interest in acting from her school days and left high school to pursue her career in acting. Her first break was in Max Reinhardt's production of Midsummer Night's Dream.
She made her stage debut in Shakespeare. She landed a contract with Warner Bros. She became a star with Captain Blood of 1935.
She got the role of Melanie Hamilton in 1939 Gone with the Wind. She got two Oscar awards and did many more films and stage plays.
Olivia and her personal life
Olivia had strained relationships with her sister Joan. The two could not mend their enmity even when Joan died in 2013.
Olivia never made any public remarks about their fractured relations with Joan. At her death, Olivia just issued a statement that she is saddened and shocked by the death.
Olivia had a crush on her co-star Errol Flynn but did not want to go ahead with a relationship with him until he divorced his separated wife.
She had relationships with the business tycoon, aviator, filmmaker Howard Hughes and actor James Stewart.
Later, she married Navy veteran and author Marcus Goodrich on 26 August 1946. Their son Benjamin was born on 27 September 1949 but the couple divorced in 1953.
On 2 April 1955, Olivia wed Pierre Galante, executive editor of Paris Match. But they divorced in 1962. They have a daughter together Gisele who was born on 18 July 1956.
Her son Benjamin died in 1991 due to heart problems secondary to the treatment he received for Hodgkin's lymphoma.
Click the link ahead to read more on Katie Price and her string of problems-two house break-ins, accidental death of a puppy, and son Harvey's hospitalization!