Olivia Jade Giannulli angry with her parents Lori Loughlin and Mossimo Giannulli for bribing her into college!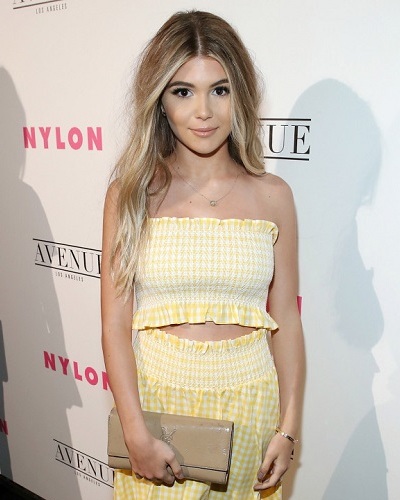 Lori Loughlin's daughter Olivia Jade Giannulli did not react immediately after her mother Lori was arrested for the college admission scam. But now, reports state that she is angry at her parents and feel that they have ruined her life.
Olivia Jade Giannulli and her wrath
Olivia Jade Giannulli who is the daughter of one of the accused in the recent college admission scam did not express or voice her opinion about her parents. But now, she has shown her anger at her parents. She feels that they have ruined her life by allegedly using the wrong way to put her to college. An insider told Entertainment Tonight:
"She is really angry with her parents because she told them she did not want to go to college and she was pushed,"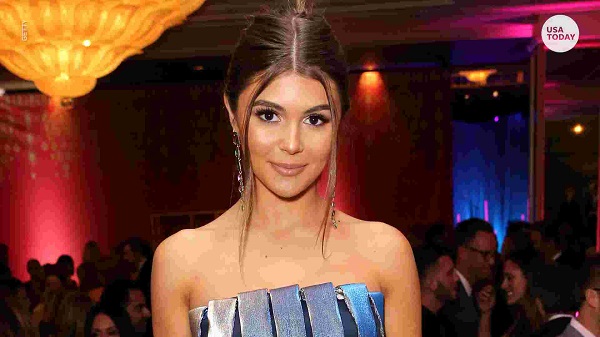 Olivia Jade Giannulli and her late reaction
Initially, Olivia tried to brush off the scandal that hit her life due to her parents. She did not take things seriously at first. But she came to know the magnitude of the problem and its impact on her life when Sephora, TRESemmé and Estée Lauder canceled the endorsement deals with her. Her anger mounted and she realized that her patents' misdeeds had affected Ted her life negatively. She is, an uprising social media star.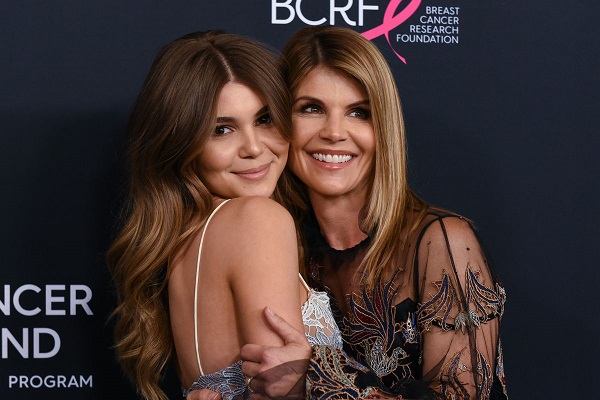 The source told US Weekly:
"Now that her endorsement deals have fallen through she is very upset with her parents,"

"Olivia blames her mom and dad for this scandal and for the downfall of her career."
Olivia had no interest in college studies but her parents said that she should take higher education and wanted her to do her bachelor's degree. In one of her videos, Olivia had opened up about not liking college. She had said that she is there more for partying and game days which she looks forward to.
She has not even filled her own college application form. The court papers say that Lori Loughlin has stated this point in her letter she wrote to college admissions scam ring leader William "Rick" Singer. She wrote:
"[Our younger daughter] has not submitted all her colleges [sic] apps and is confused on how to do so,"
Lori Loughlin and her husband's role in the college admission scam
The investigation has revealed that Lori Loughlin and her husband Mossimo Giannulli are among the 50 wealthy families and people who the police accuse of having bribed the authorities in order to gain admission of their kids in the college. The prosecutors state that Loughlin-Giannullis had paid $500,000 in order to have their children Olivia, 19 and daughter Isabella Rose, 20 gain admission to USC. This was as recruits for the crew team. But the kids never participated in the sports.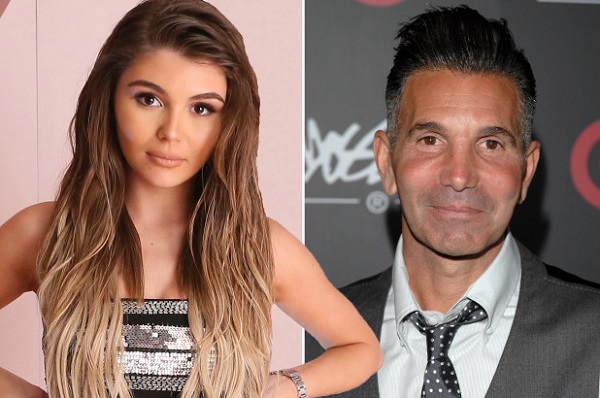 Since the police arrested Lori Loughlin on 13 March 2019, the sisters have not come to the college campus. When the scandal news broke out, Olivia was on a yacht which belonged to USC Board of Trustees Chairman Rick Caruso.
Short Bio on Olivia Jade Giannulli
Olivia Jade is a YouTuber. Her channel name is Olivia Jade. She has over 1.9 subscribers on youtube. She loves to put make-ups and she is creative too. More Bio…
Source: page six