Did Pete Davidson and Olivia O'Brien ever date? Find Out What the Singer Had to Say About It!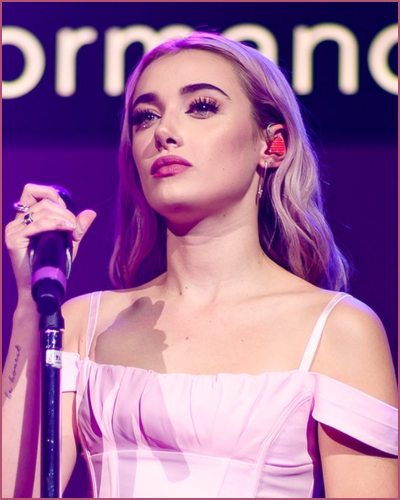 Reports of Olivia O'Brien and Pete Davidson dating went viral on social media.
Made social media reports suggested Pete broke up with her over a text.
Olivia has now cleared the rumors and finally spoke her truth.
---
Olivia O'Brien Denied Dating Pete Davidson Amidst Rumors
Olivia O'Brien has finally stepped in to clear the air.
Olivia said that she and Pete Davidson never dated after claiming that the comedian broke things with her over a text message.
On Friday, she took to her Instagram story to share the truth. She wrote: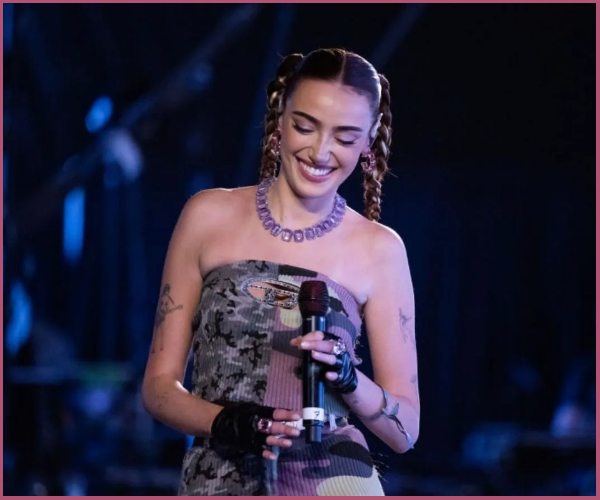 "news outlets are taking things i said in an interview (after being asked a VERY specific question) wayyy [sic] out of context,"

"i never claimed to date anyone. stop trying to start weird drama over me texting someone 2 years ago. jesus christ."
The 28-year-old singer shared another story where she wrote:
"watch the f–king interview or shut your god damn mouth."
Also, Read Split Alert! Bill Hader and Anna Kendrick Break up After Two Years of Dating
How did Pete Davidson respond to this drama?
Before O'Brien, reps of Davidson also shut the rumors calling them untrue.
They said:
"There is no truth to this. They were friends and hung out a few times."
On Wednesday's episode of the BFFs' podcast, the Now singer addressed the rumors that the comedian had ended things with her over a text when they were together in October 2021, to date Phoebe Dynevor.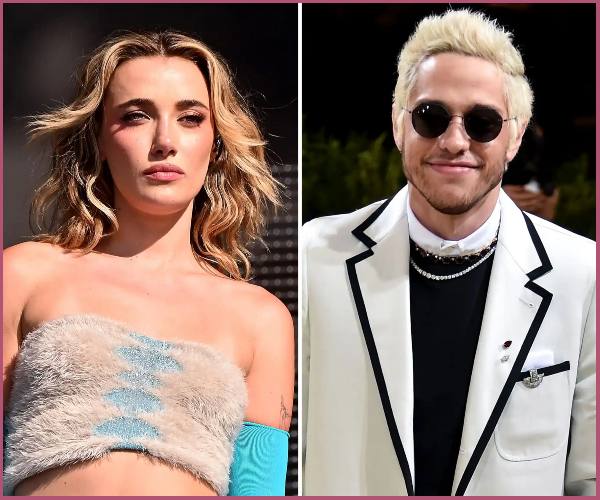 There she said:
"Yeah, Pete. I didn't think that anyone knew about that, I really didn't.…Um, yeah, we—um, that's true. Nice guy. […] He's hot, he's funny, and he's sweet, he's a really sweet guy."
Despite multiple rumors, the two have made it very clear that they never really dated and are just friends.
Pete was seen with Phoebe multiple times between April and June of 2021 but they ended their short-lived romance that very year.
From there he went on to date Kim Kardashian sometime after the KUWTK star ended her marriage with rapper Kanye West. The two first met when Kim hosted the SNL in the fall of 2021.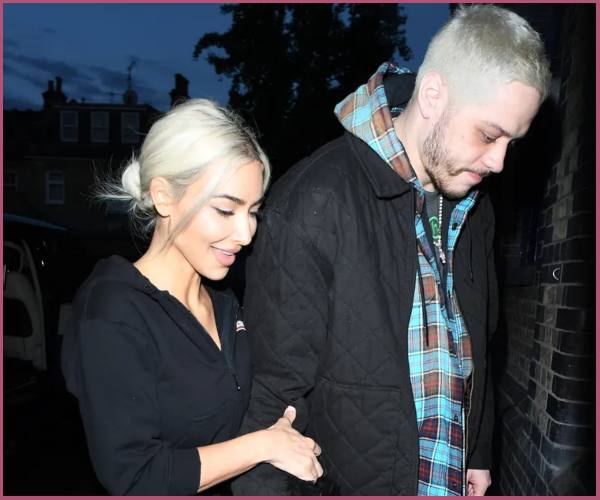 Meanwhile, Olivia is not dating anyone despite rumors are her dating some guys are spread.
Also, Read Pete Davidson is Doing his Boyfriend Duties Properly!