Olivia Wilde is not just famous for her successful career path but also her her unsuccessful married life, relationship affairs, and hook ups..!!
Olivia Wilde was born in New York City, New York and raised in the Georgetown neighborhood of Washington, DC. She was born on 10 March 1984 and her parents named her as Olivia Jane Cockburn. She has let herself known to the world with her impressive acting skills. She is not just an actress but also a model, director, producer, and activist.
Career Journey
Olivia Wilde is active in the entertainment field since 2003 and she is still active in it. She has built up a strong interest towards acting since the age of 2. In 2003, she debuted in the entertainment field with the role of Jewel Goldman in the television series Skin. She has also done music videos for renowned singers like Daft Punk, Thirty Seconds to Mars, Red Hot Chilli Peppers and much more. 
Wilde's success in career path has paid her well financially making her net worth is said to be $12 million.
Love Life
Although Wilde career took on a successful path and is at the peak of her career, her love life doesn't seem to be so. Everyone seemed to be attracted towards her with her perfect body figure, her eyebrows, and green eyes.
She was initially married to an Italian-American documentary filmmaker, photographer and flamenco guitar player Tao Ruspoli. The couple tied the knot on 16 January 2003 when she was just 19 years old. They were married on a school bus with only a couple of witnesses and later she explained it was the only place where they could be completely alone.
Their married life wasn't as happy and fun-filled as they thought it would be. Wilde filed for divorce in Los Angeles County Superior Court on March 3, 2011, with "irreconcilable differences" as the reason for it and the divorce was finalized on September 29, 2011. They had no children. She told her fans and audience that her married life was sexless and she felt like her vagina died.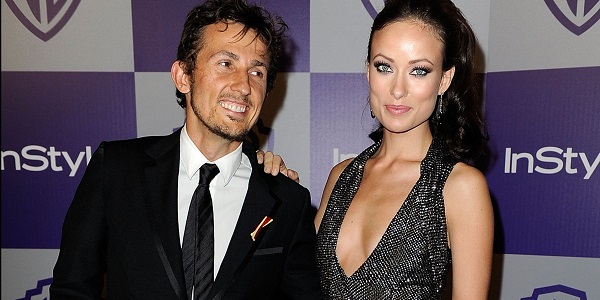 After onwards, she was rumored to have a hook-up with Bradley Cooper, Justin Timberlake, and Ryan Gosling all in the same year 2011.
Olivia Wilde and Bradley Copper were quite cozy during the after-party for Cooper's new film, The Hangover 2. It's said that Wilde had issues with other females approaching Cooper at the party. The couple looked very friendly together, chatting the night away in a cozy little booth at Top of the Standard in the Meatpacking District. They were touching each other to get a point across, and Wilde had her hand on Cooper's leg at one particular point.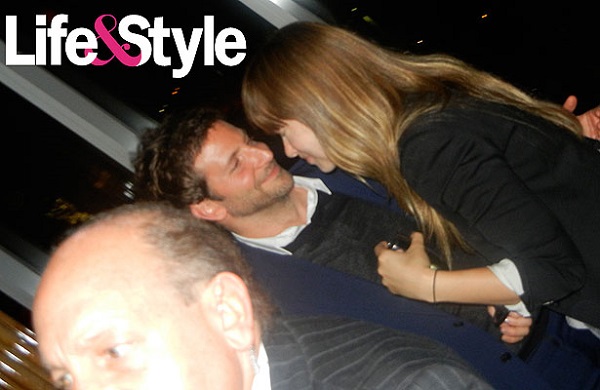 Olivia Wilde and Justin Timberlake had gone to The Roxbury in Hollywood Saturday night and snuggled together in the VIP section until 1 a.m.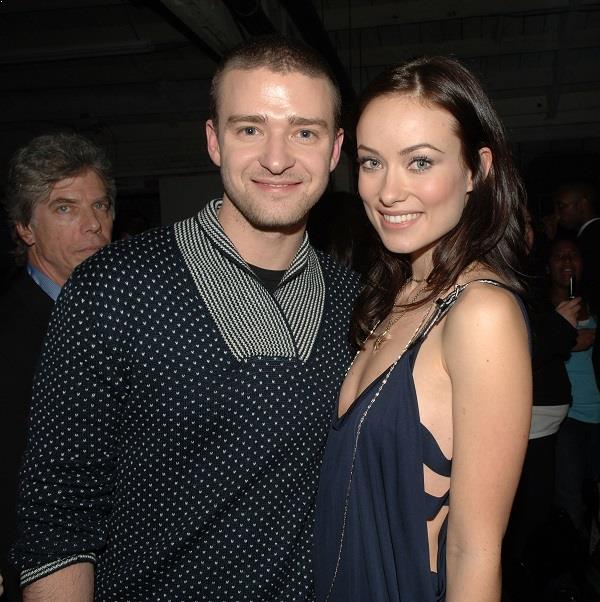 Oliva Wilde and Ryan Gosling were spotted at the aquarium and it certainly looked like they were on a date outing. One of their fans has made their video but the video has been removed which showed their body language like it's a date.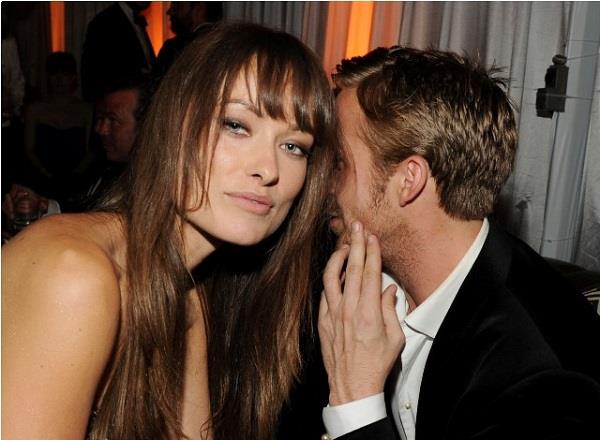 Currently, she is an engaged woman. She got engaged to American actor Jason Sudeikis in January 2013. The couple has two children, Otis Alexander and  Daisy Josephine. They are living in a happy romantic relation planning soon to be getting married.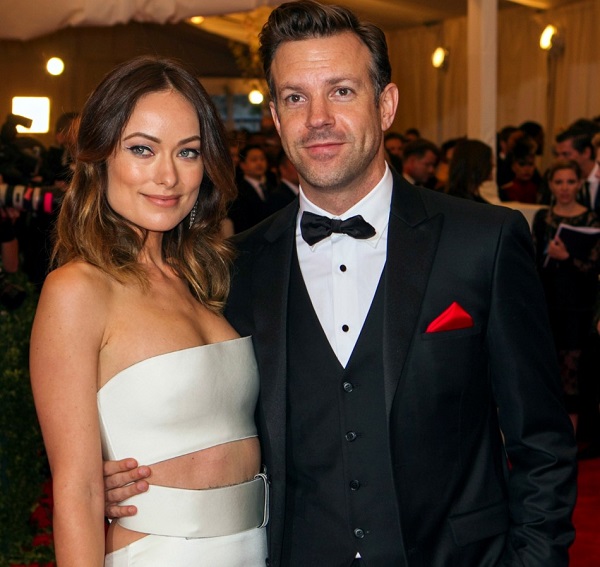 Short bio on Olivia Wilde
Bold and beautiful Olivia Wilde is an Irish-American actress, model, director, producer, and activist. She began her acting career in 2003. She is best known as an actress who played Quorra in the film Tron: Legacy, and also played Remy Thirteen Hadley on the TV series House M.D. See more at…