Olly Murs lays down his criteria for the ideal woman in his life! He does not want to marry a celebrity!
Singer Olly Murs has made a decision. He will not date a celebrity. Olly believes that having a relationship with a celebrity will make it come in the spotlight and in the eye of the media. He does not want that since it could lead to anxiety.
Olly Murs and his marriage decision
Musician Olly Murs has decided not to start a relationship with a celebrity. He said that a relationship with someone in the public eye would give him anxiety. Hence he wants to date a non-famous person from the general public. Olly told The Sun that he has faced anxiety issues while dating celebrities in the past. He revealed that he wants to date someone who will make him feel alive.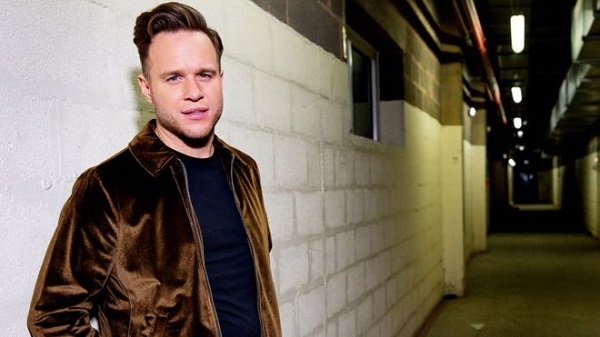 Olly Murs and his desire for fatherhood
Olly Murs, 34 also revealed that he would like to be a father and also claims that he would be a great dad someday. His prospective partners should be happy on learning this that he would be a great parent to their kids.
Olly Murs and his criteria for the ideal woman and wife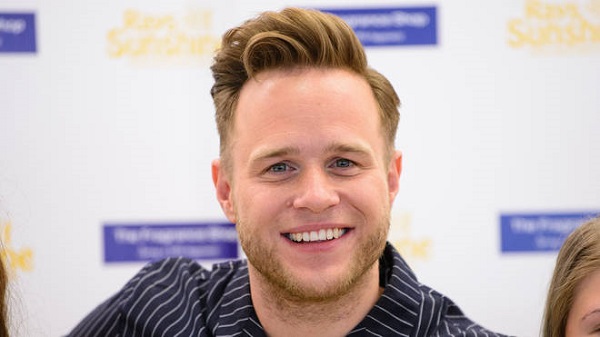 Olly Murs has his dating requirements and said that he wants a woman who brings out the best in him as he would try to get the best in her. He said:
"I want someone who makes me feel alive when I'm around them."
He is a private person and hence feels uncomfortable when he is dating a famous woman. If he dates someone in the celeb world, he would feel anxious.
Olly also revealed that he loves to have a wife and settle down forming a family. But he is not actively looking for a life partner yet. He said:
"I'd love to get married and have kids. I think I'd be a great dad," but admitted that before parenthood, "just being in a relationship would be great at some point too."
He added that there is no pressure from any angle to start dating. He is going slow on it.
Olly Murs and his career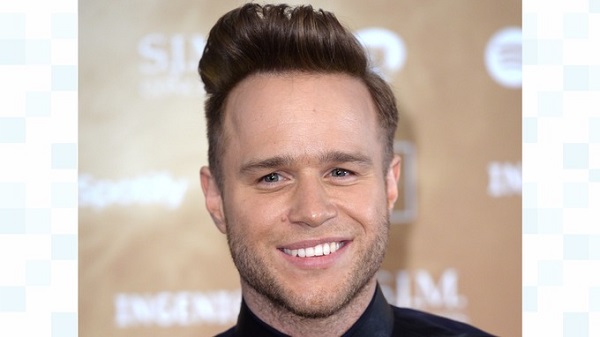 Olly Murs is an English singer and songwriter. He is also an actor and a TV presenter. Olly gained fame when he came second in series 6 of The X Factor in the year 2009. He joined Sony Music UK and RCA Records in the UK and also Columbia Records in the USA.
Olly released his first single in 2010 and it was on no. 1 position on UK Singles chart. The same year, he also released his self-titled debut album. It was popular and he went on to have more albums and so go to his credit along with concert tours. He has been on several shows and also given his voice to a character in 101 Dalmatian Street in 2019.
Short Bio on Olly Murs
England-born Olly Murs was born as Oliver Stanley "Olly" Murs on May 14, 1984. He possesses Russian nationality. The talented Olly is a singer and a songwriter. Additionally, he is also a television presenter and actor. He is active in the music field since 2009. His genre includes pop, R&B, and rock.
Presently, he is a prominent figure among the media and public for finishing runner-up in "The X Factor" in 2009. Additionally, his song debut song "Please Don't Let Me Go" reached number 1 on the UK chart singles. More Bio…
Source: Mirror UK, Wikipedia