Olympia Ohanian, Serena Williams' daughter has a doll called Qai Qai with her own Instagram account!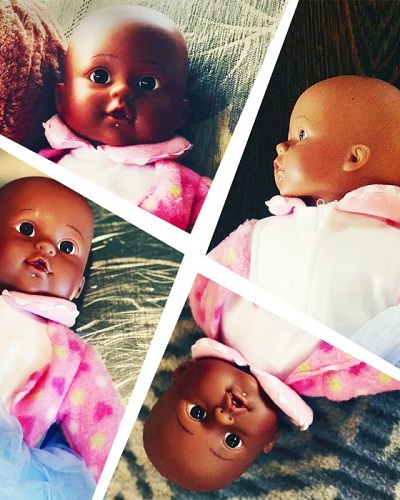 Serena Williams ' daughter's doll Qai Qai has her own Instagram account. The doll stole the show during her recent win at the Australian Open.
Serena Williams and her daughter Olympia Ohanian
Serena Williams 'daughter Olympia Ohanian has had a closeness with social media since a very young age. She is just one but she has her own Instagram account managed by her parents, Serena Williams and Alexis Ohanian who was with Reddit.
She has 541k followers following her on this Instagram account. Olympia Ohanian has accompanied her mother Serena Williams to her game in the Australian Open.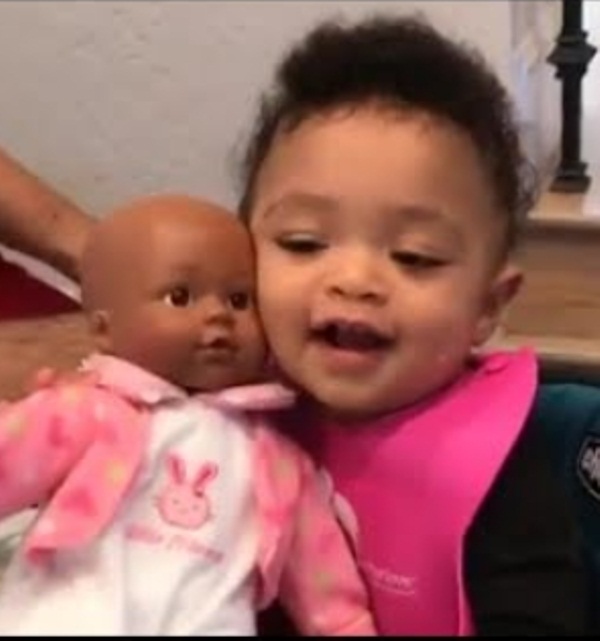 Olympia Ohanian and her doll Qai Qai
Olympia Ohanian has a black doll named Qai Qai which is pronounced as Qway Qway. This doll made headlines during Olympia Ohanian's first trip to Australia. The doll has her own Instagram account and there are 89k followers on it. The account is run by Alexis Ohanian.
Serena Williams won the game against her neighbor Tatjana Maria from Germany. There was a press conference after this victory and Qai Qai was the topic of discussion at that time.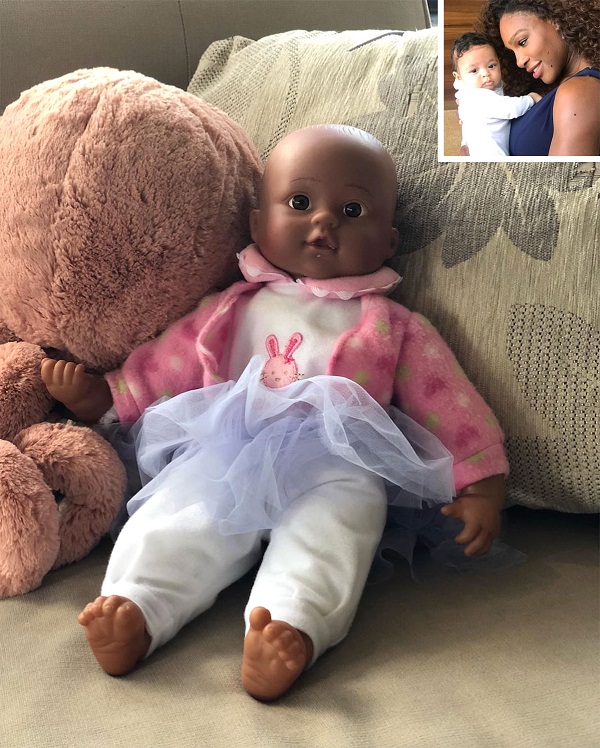 Qai Qai and her name mention
During the press conference in Australia, the topic of Qai Qai came up. Serena said to the gathered reporters:
"I wanted her to have a black doll. Growing up, I didn't have that many opportunities to have black dolls. And I was just thinking, like, I want her first doll to be black. And her heritage, obviously she's mixed, she's Caucasian and black, but I feel like that was her first doll and I said her second doll would be Caucasian."
She continued:
"I definitely want to always teach her love and teach her just basic human — humans should always have love for each other, no matter what colour they are."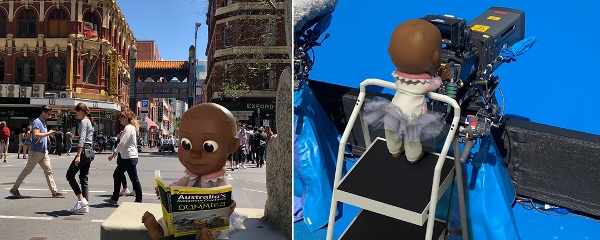 Serena also talked about the last time she had played on Australian soil. She said:
"The last time I was here I was actually pregnant and playing at the same time, which is insane,"

"It's kind of weird walking on, by myself this time, but it feels good."
Maria was pushed to tears with her brutal loss. Serena said of her:
"I know Tatjana can be incredibly tricky, especially for a match up against my game style, so I am glad I was able to come out and do what I needed to do,"

"We're actually neighbours. So we go to each other's houses and she is an incredibly nice person so our daughters play together."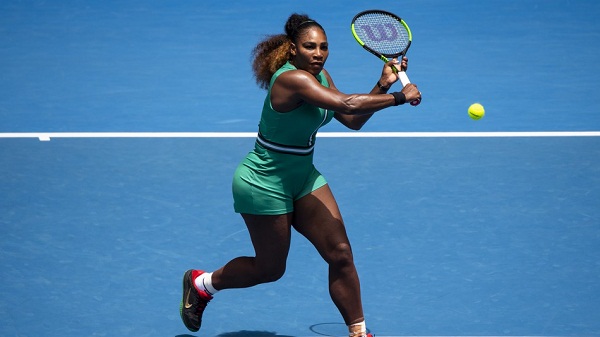 Short Bio on Serena Williams
Serena Williams is an American professional tennis player. The Women's Tennis Association (WTA) has ranked her world No. 1 in singles on seven occasions, from 2002 to 2017. She became the world No. 1 for the first time on July 8, 2002.
She holds the most major titles in singles, doubles, and mixed doubles combined amongst active players with 39 major titles. She has won 14 Grand Slam doubles titles with her sister Venus Williams. More bio…
Credit: USA today, stuff.co.nz, news au