Olympic Athlete Lolo Jones Revealed She Is Still A Virgin; Says Will Break Her Virginity Only After Marriage!
Lolo Jones, the Olympian Athlete, recently made a shocking revelation that left their fans and followers shocked. The athlete is widely popular as a hurdler, a bobsledder, and outside of sports. Recently, she made a quite shocking revelation on the media. Here are the quick details.
Lolo Jones made the shocking revelation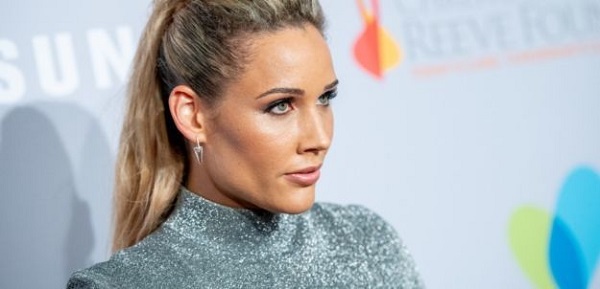 In the recent interview, the athlete said that she is still a virgin on the media. As she believes in Christianity, she wants to maintain her virginity until her marriage. She had openly talked about her will in the media. The athlete came to the recognization from her starring in the latest season of Celebrity Big Brother.
The athlete still continues to become a virgin at the age of 36 and still wants to be until her marriage. She also admitted she is searching for love so she can officially give it up. In between the conversation the housemate Tamar Braxton, Jones said she hoped she would come on Big Brother and end up in a "showmance" with someone. Furthermore, she also added that though she meets tons of people, she doesn't get along with anyone.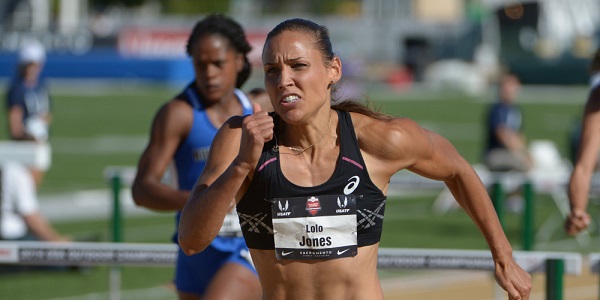 In the conversation, she got the question of whether she tried to date her any fellow athlete. In the answer to the query, she replied she tried in the past but it did not work out. Furthermore, she added:
"Trust me, I've tried every occupation. I don't know why God hasn't blessed me with my husband. Another reason why I'm probably single is because I've never had sex and guys do not want to wait for girls,"
You may also read- Taz Alam Who Is Popular With Her YouTube Name ClickForTaz!!
Her will ended some of her relationships
The athlete revealed a lack of sexual intimacy in the dating scenario as she chose to remain a virgin until the marriage. This has led to break her several relationships and had many heartbreaks. Furthermore, she mentioned: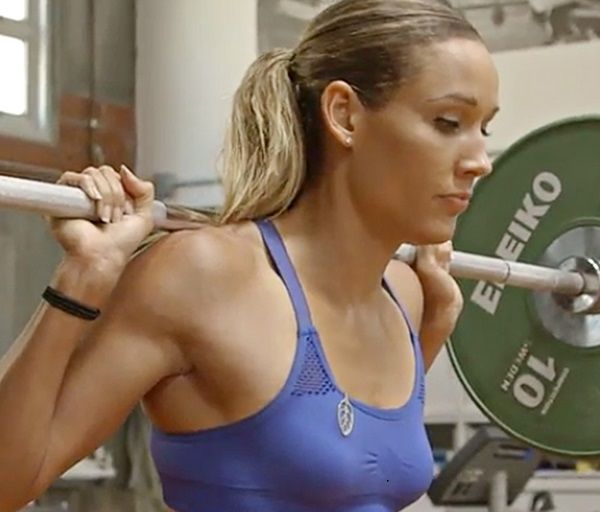 "When I tell them that, a lot of them either think I'm lying, so then they hang out and then they're like, 'Oh, she was telling the truth. Or there's the ones that think it's a challenge," she added. "And then they realize, 'Oh, literally I'm gonna have to marry her' – and then they exit."
Despite all of these, she has already set up her mind that she wants to remain a virgin until she gets married. Moreover, she also mentioned that having it for the first time with her husband will be epic.
Talking about her virginity, she said she won't compromise with her values and it is the gift she wants to give to her husband. The athlete has confidently has talked about her will publicly in the media. In the year 2015, speaking against the movie Fifty Shades of Grey, she stated:
"There are tons of statistics on how damaging porn, premarital sex and cohabiting are prior to marriage, completely unrelated to Christianity,"
You may also read-Update On The Life Of Strictly's Oti Mabuse; Makes An Incredible New Announcement!
Source: Madamenoire, Waiting Till Marriage, Inquisitor